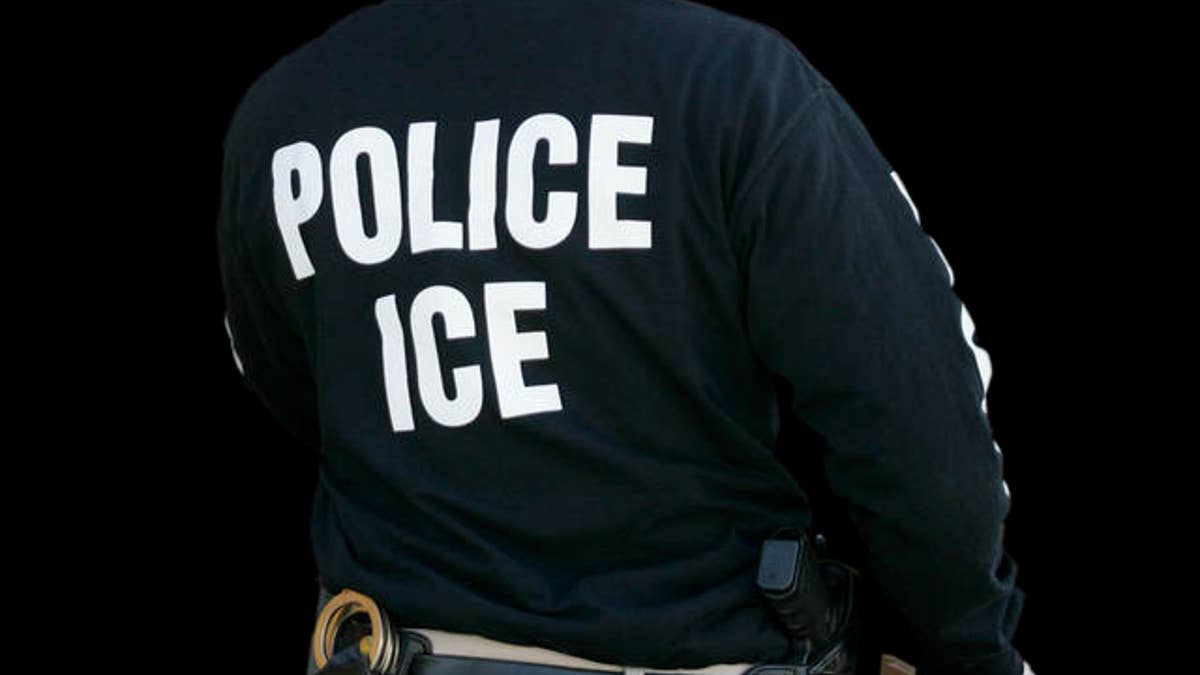 A Michigan state legislator accuses immigration agents of having "stalked" and manhandled undocumented immigrant parents in late March outside an elementary school where they had dropped off their kids, according to the Detroit News.
The newspaper quoted the legislator, Democrat Rep. Rashida Tlaib, who represents southwest Detroit, as saying: "Without warrants, they stalked parents from across southwest Detroit."
Immigration officials said they had been near the Hope of Detroit Academy to arrest a "fugitive alien."
ICE Director of Public Affairs Brian Hale said his agency is investigating the accusations, the Detroit News said.
"While a preliminary analysis suggests that certain requirements were followed, elements of the operation appear to have been inconsistent with policy and our standards and priorities," Hale said.
"ICE officers are required to follow a policy that prohibits operations near schools unless approved by headquarters," the statement continued. "It is not clear that this policy was appropriately followed in this matter."
The incident drew an outcry by immigration advocates in Michigan, who held a news conference on Wednesday outside the elementary school to say that immigration officials were targeting their community.
Ryan Bates, Michigan director of the Alliance for Immigrants Rights and Reform Michigan, told the newspaper that immigration officials hovered around the school on March 31, apparently waiting for parents to leave after dropping off their kids.
"Some parents were trapped inside the school because they were too terrified and frightened to leave because they thought they would get arrested," Bates said to the newspaper.
Follow Elizabeth Llorente on Twitter: @LlorenteLatino
Elizabeth.Llorente@FoxNewsLatino.com
Follow us on twitter.com/foxnewslatino
Like us at facebook.com/foxnewslatino