Michael Flynn selling home to pay for legal fees after pleading guilty in Trump probe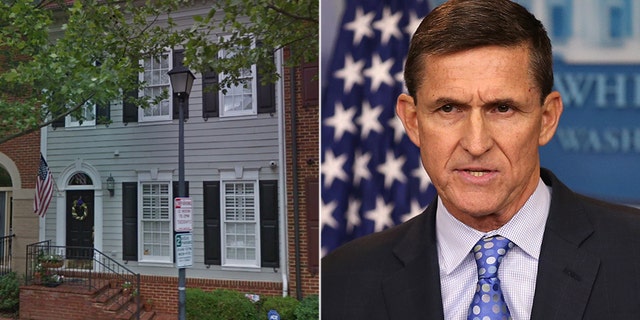 Michael Flynn, the former national security adviser to President Trump who pleaded guilty late last year to lying to the FBI, is selling his Virginia home in order to pay his mounting legal bills, according to a report Tuesday.
Family members of the retired three-star Army general told ABC News he put his home in the Old Town neighborhood of Alexandria — just outside Washington, D.C. — on the market in December with an asking price of $895,000.
MICHAEL FLYNN CHARGED IN RUSSIA INVESTIGATION: WHAT TO KNOW
The 13-year-old, three-bedroom townhome is worth $841,508, according to RE/MAX, and was purchased three years ago for $774,000.
Any money made from the sale of the home will go toward Flynn's legal fees, his youngest brother, Joe Flynn, told ABC News.
"I'm not going to sugarcoat it, this has been a trying experience," Joe Flynn said of his brother Michael's situation. "It has been a crucible and it's not over."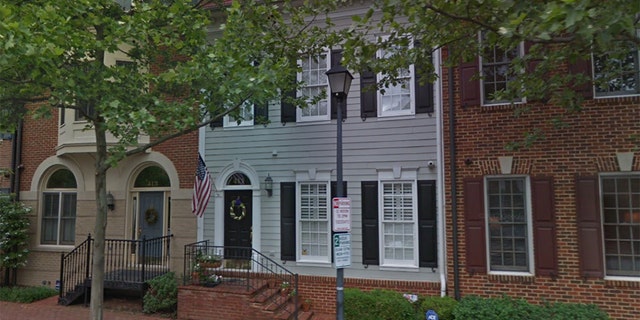 Joe Flynn said family members have coordinated a legal defense fund for the former Trump administration official to collect donations from supporters.
Michael Flynn resigned from his role in the White House on Feb. 1, 2017 after working as Trump's national security adviser for less than a month, and pleaded guilty on Dec. 1 to making false statements to the FBI.
MICHAEL FLYNN PLEADS GUILTY TO FALSE-STATEMENTS CHARGE IN RUSSIA PROBE
His resignation came amid revelations he misled administration officials about his communications with Sergey Kislyak, Russia's ambassador to the U.S.
Flynn's guilty plea was part of a deal that involves his full cooperation with investigators in Special Counsel Robert Mueller's investigation into Russian meddling during the 2016 election and the Trump campaign's involvement.
A source close to Flynn said financial and emotional pressure helped lead to the decision to plead guilty, rather than endure a drawn-out court battle.
Fox News' Judson Berger and Kaitlyn Schallhorn contributed to this report.