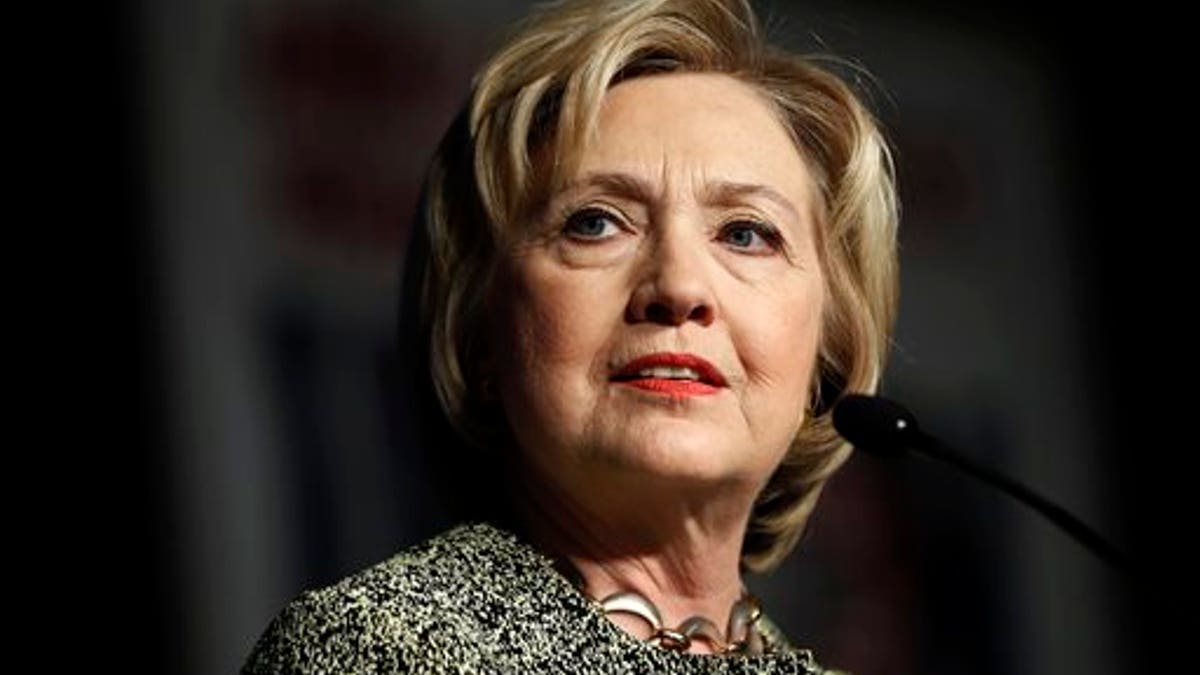 Mexican Ranchera music legend Vicente Fernandez will campaign for presidential front runner Hillary Clinton, campaign aides told Fox News Latino.
Fernandez, a musical icon to many Mexican-American households, also will hold a debate watch party in Nevada next Wednesday.
Known as the "King of Ranchera," Fernandez officially endorsed Clinton last month.
During her Western state swing this week, which included a visit to the battleground state of Nevada, Clinton won several other influential endorsements within the Latino community, including an endorsement from Latina magazine, a publication that had not endorsed a presidential candidate in over 20 years.
"After enduring a targeted onslaught on our community by Donald Trump for the past 16 months, the stakes for Latinas has never been greater," the magazine announced in a statement.
Another influential Hispanic group, the National Council of La Raza Action Fund, will endorse Clinton before the debate, Fox News Latino has confirmed.
Recent polls show a tight race in Nevada, with Clinton opening up a four point lead over Trump in a Public Policy Polling survey released Wednesday.
Clinton's campaigning in Las Vegas on Wednesday was an attempt to galvanize Latino voters in the swing state.
"Who is ready to vote in this election?" she asked several thousand Nevada supporters.
Clinton also tried to appeal to Hispanic voters by speaking of "dreamers" that she has encountered on the campaign trail.
"I've met dreamers who want to start businesses, dreamers who want to go to medical or law school, who have big dreams," Clinton said. "By following dreams they'll help economy."
The last presidential debate will be held in Las Vegas on Wednesday at 9pm ET and will be moderated by Fox News Sunday's Chris Wallace.
Fox News' Serafin Gomez contributed to this report.