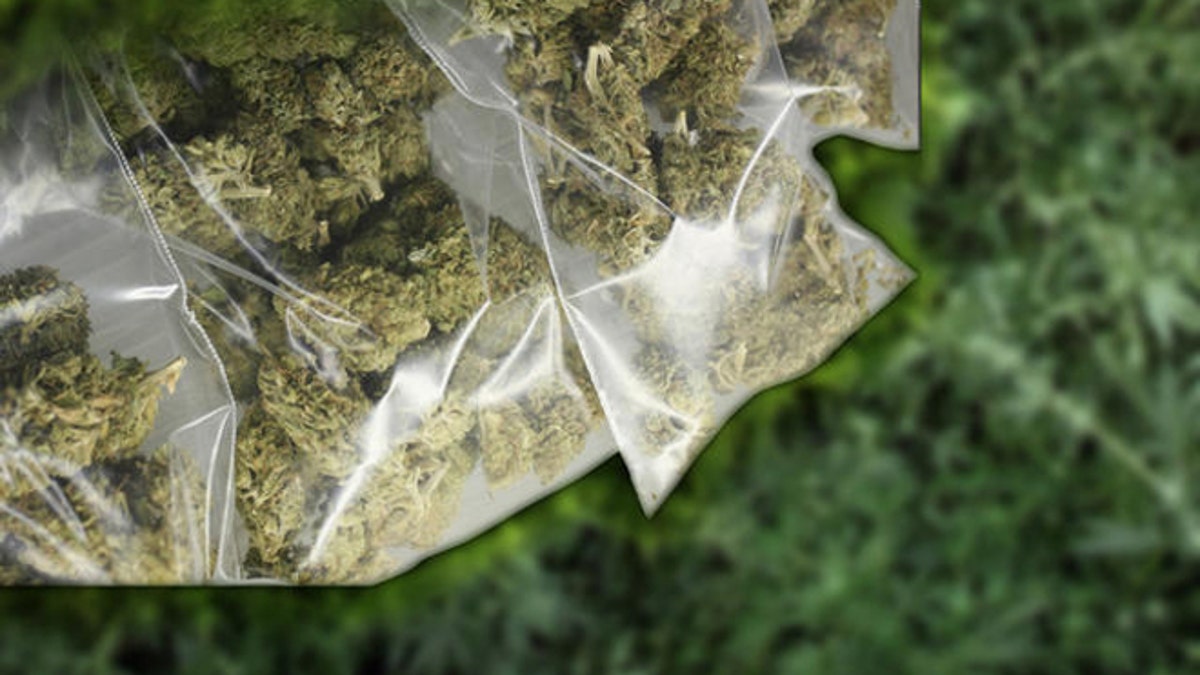 It's official: Medical marijuana is coming to Florida polling stations.
In November, Florida voters will decide whether the Sunshine State will be the next laboratory of democracy to legalize medical marijuana.
This week the state Supreme Court narrowly signed off on a controversial proposed constitutional amendment allowing the medical use of pot.
Now, if 60 percent of voters go for it, doctors could prescribe marijuana for patients with "certain medical conditions" and "debilitating diseases."
The justices voted in favor, 4-3.
A pro-medical pot group, United for Care, also recently announced it has obtained the necessary number of petition signatures to ensure the amendment will appear on the November ballot.
"The Supervisors of Elections have validated enough of our submitted signatures to place us on the ballot in November - more than the 683,149 we needed and in the required number of congressional districts," said Ben Pollara, campaign manager for United for Care, in a website statement.
Not everyone will celebrate these latest developments.
In an email response to Watchdog.org, Attorney General Pam Bondi said, "The ruling leaves the issue of medical marijuana in the hands of Florida's voters. I encourage every Floridian to read the full amendment in order to understand the impact it could have on Floridians."