Media Matters document reportedly detailed plan to target Fox News staff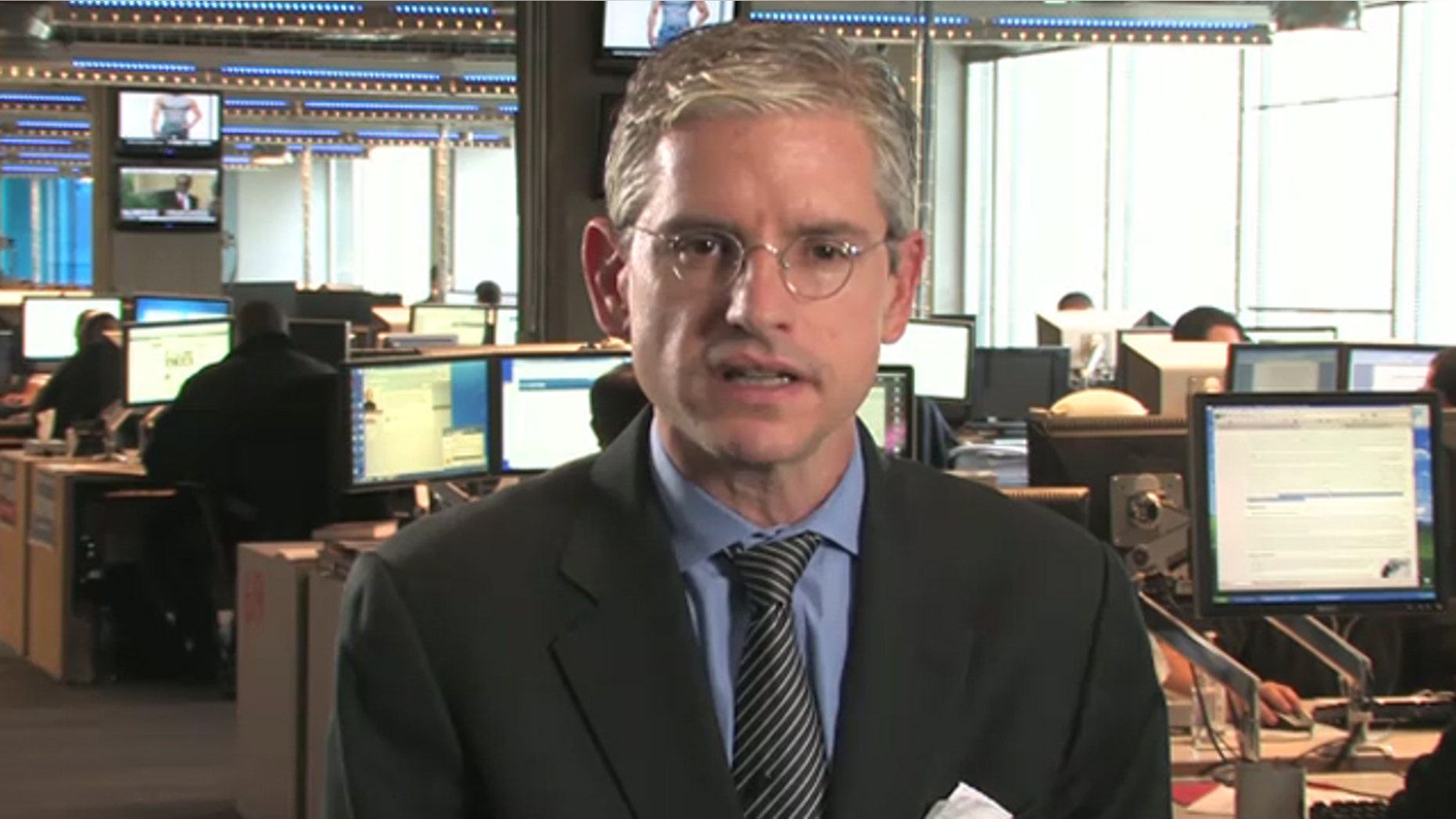 Liberal media watchdog group Media Matters once contemplated harassing Fox News employees with yard signs in their neighborhoods, hiring private investigators to dig into their personal lives and retaining a "major law firm" to study legal action against the network, according to a report Tuesday in the Daily Caller.
The report cited a September 2009 document from Media Matters contributor Karl Frisch to Media Matters bosses David Brock and Eric Burns.
It's unclear to what extent the organization, a 501(c)3 tax-exempt nonprofit group, followed through on the detailed suggestions, but they would appear to comport with Brock's early 2011 announcement that he planned to prosecute a "war on Fox."
The tactics floated by Frisch were likened to a "presidential-style campaign," one which he hoped would "discredit and embarrass the network."
He suggested hiring "trackers" to "stake out" events with Fox News employees, sending "anti-Fox News literature" to employees' homes and even convincing director Michael Moore to make a documentary about the network. Frisch also suggested establishing a "front group" of shareholders to target parent company News Corporation.
At least one of the ideas appears to have come to fruition -- a suggestion that Media Matters publish an anti-Fox News book under Brock's name. "The Fox Effect," co-written by Brock and the Media Matters organization, is due for release next week.
The 85-page document is the latest revelation in a Daily Caller series about Media Matters' campaign against Fox News.
The Daily Caller also reported that Media Matters for America had given Politico reporter Ben Smith a copy of the document a year ago and that he "curiously withheld" key parts of it.
A former Media Matters employee told the Daily Caller that several mainstream media reporters were known to reliably incorporate Media Matters items in their own reporting, including Politico.
Smith, the source said, would "take stories and write what you want him to write."
Politico frequently picked up Media Matters items in its articles, a rough list of which was reported last month.
Smith, who is now at the website, Buzzfeed, posted most of the document Sunday, and defended his work, tweeting that he's both "used ... & rejected tips from MM, just as from conservatives."
Politico itself fired back at the Daily Caller investigation, with the organization's media blogger, Dylan Byers, who formerly worked for Smith, writing two rebuttals to the DC story on Monday suggesting that the piece did not back up the criticism of Politico with examples and was not accurately reporting the story.
On Tuesday, Politico continued to spotlight Fox News with a top story on its website about what it deemed a course correction leftward in Fox News' political reporting.