McCotter Cruising to New Hampshire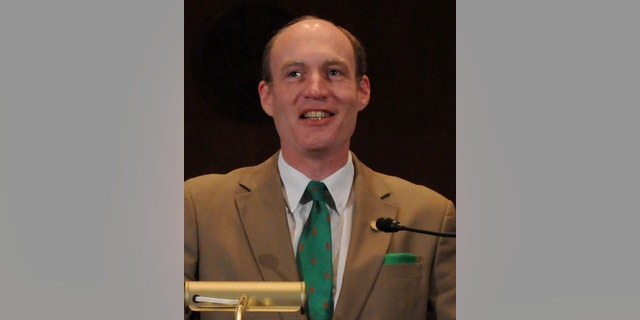 NEWYou can now listen to Fox News articles!
Michigan Republican Rep. Thaddeus McCotter is heading to New Hampshire.
McCotter is a surprise late addition to the Belknapp County Lincoln Day Dinner Friday night.
The party takes place on the MT Washington Cruise ship which does laps on Lake Winnipesaukee. It's the same lake on which Mitt Romney owns a house.
McCotter has said he is interested in testing the presidential waters and joins a long list of GOP White House wannabees in the Granite State in the next few days.
Former New York Mayor and 2008 hopeful Rudy Giuliani arrives in Dover, NH Thursday night for an event then visits WMUR-TV and the Union Leader Newspaper Friday.
Jon Huntsman has a full weekend of New Hampshire campaigning planned as well -- including delivering the keynote address at the same Lincoln Day Dinner.