McCain urges Senate colleagues to reject Trump CIA pick Haspel
Following a confirmation hearing Wednesday before the Senate Intelligence Committee, U.S. Sen. John McCain, R-Ariz., voiced his opposition to Gina Haspel, President Donald Trump's nominee to lead the CIA.
McCain, who was tortured as a prisoner of war in Vietnam, criticized Haspel's role in the George W. Bush administration's "enhanced interrogation program."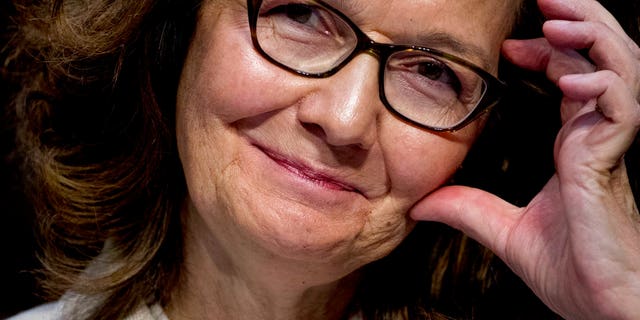 Haspel had overseen a detention facility for suspected terrorists in Thailand during the early years of the War on Terror, the Arizona Republic reported.
McCain has frequently spoken out against waterboarding and other interrogation practices. He said Wednesday that Haspel's refusal to regard the so-called torture program as immoral, disqualifies her.
The senator said the decision to use enhanced interrogation techniques was understandable, given the atmosphere of the post-9/11 world, but argued "the methods we employ to keep our nation safe must be as right and just as the values we aspire to live up to and promote in the world."
He called Haspel's role in overseeing the use of torture by Americans "disturbing," and urged his Senate colleagues to reject her nomination, the Hill reported.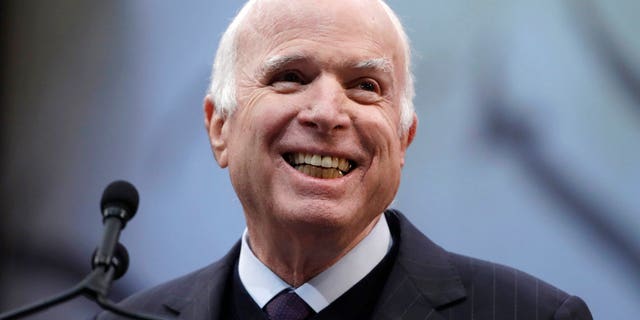 McCain has been absent from the Senate while battling brain cancer, but has continued to stay engaged with Washington.
During Wednesday's hearing, U.S. Sen. Kamala Harris, D-Calif., pressed Haspel regarding her views on torture being "immoral." Haspel refused to condemn the agency's practices, but pledged to not revive the program.
"I'm not going to sit here, with the benefit of hindsight, and judge the very good people who made hard decisions, who were running the agency in very extraordinary circumstances," Haspel told the committee.
With McCain and Sen. Rand Paul, R-Ky., the lone Republicans openly opposed to Haspel's nomination, she will need at least one Democratic vote to secure the job.
On Wednesday, Sen. Joe Manchin, D-W.Va., threw in his support for Haspel.
Secretary of State Mike Pompeo tweeted favorably of Haspel, "I had the chance to watch Acting CIA Director Gina Haspel testify. I'm looking forward to receiving the intelligence as Secretary of State from this amazing leader. Win Gina!"