Mayor: Atlantic City government will shut down for 3 weeks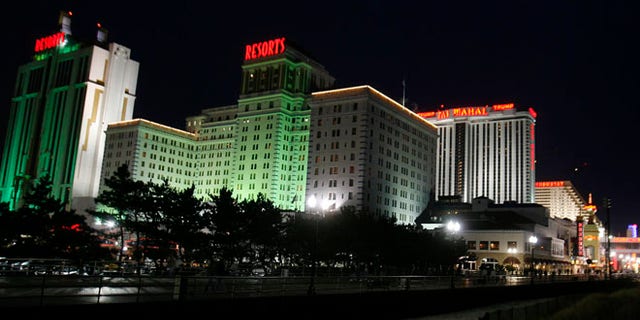 NEWYou can now listen to Fox News articles!
The mayor of Atlantic City, New Jersey, says the resort town's dismal finances will force a weekslong shutdown of nonessential government services next month if the city doesn't get state aid.
Republican Don Guardian said Monday the shutdown would start April 8 and likely last until at least May 2, when quarterly tax revenue is set to arrive.
Police, fire and sanitation workers would continue to perform their jobs without pay but would be paid when the tax money comes in.