Massachusetts Governor Urges Restraint After Paroled Lifer Murders Cop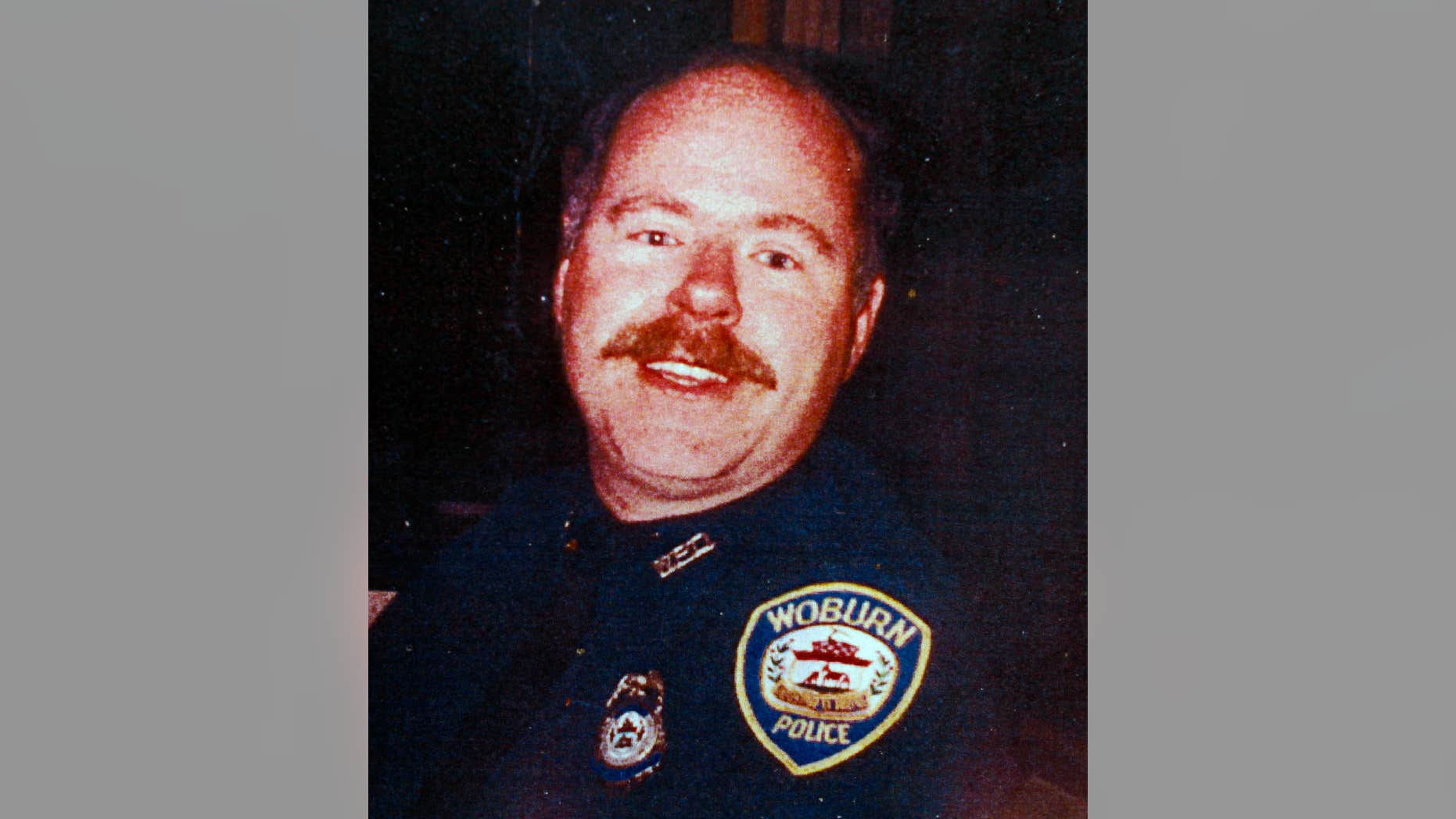 An attempted robbery that ended with a Massachusetts police officer dead has put Gov. Deval Patrick in a tough spot as he tries to determine whether the suspect -- who was later killed in a shootout with police -- was wrongly granted parole.
The governor on Monday vowed to get to the bottom of the decision to free career criminal Dominic Cinelli, who was paroled in 2008 despite being sentenced to three concurrent life terms for a spate of armed robberies.
Woburn, Mass., officer John B. Maguire was killed in the Dec. 26 face-off at a Kohl's department store.
According to The Boston Globe, Patrick, who is facing widespread anger from police chiefs and victims' advocates, said he is "obviously upset" about the case, but was waiting for an administrative review of the decision to release Cinelli before taking any action.
"I want to wait for the review and then review what they show me thoroughly and then take whatever action is necessary," the governor was quoted saying. "The thing that, for me, gets lost in this -- and I was thinking about this at the funeral last week -- is that we jump immediately to the recriminations, and we forget there's a human tragedy there, a family that's been upended."
But House Speaker Robert A. DeLeo, said he plans to look for a legislative remedy to prevent those serving multiple life sentences from being paroled.
"When I read three life sentences, that just grabbed me, and I said, 'Why are we even having this discussion?'" the Globe quoted DeLeo saying.
Though Cinelli, 57, had been a criminal for 40-plus years, the Parole Board reportedly voted 6-0 to release him after a 10-year history without disciplinary problems in prison. However, the board is facing scrutiny for not having notified the Middlesex district attorney that a parole hearing was scheduled. The district attorney's office has said it would have fought the release recommendation.