Maryland Bill Would Allow Undocumented Students to Pay In-State Tuition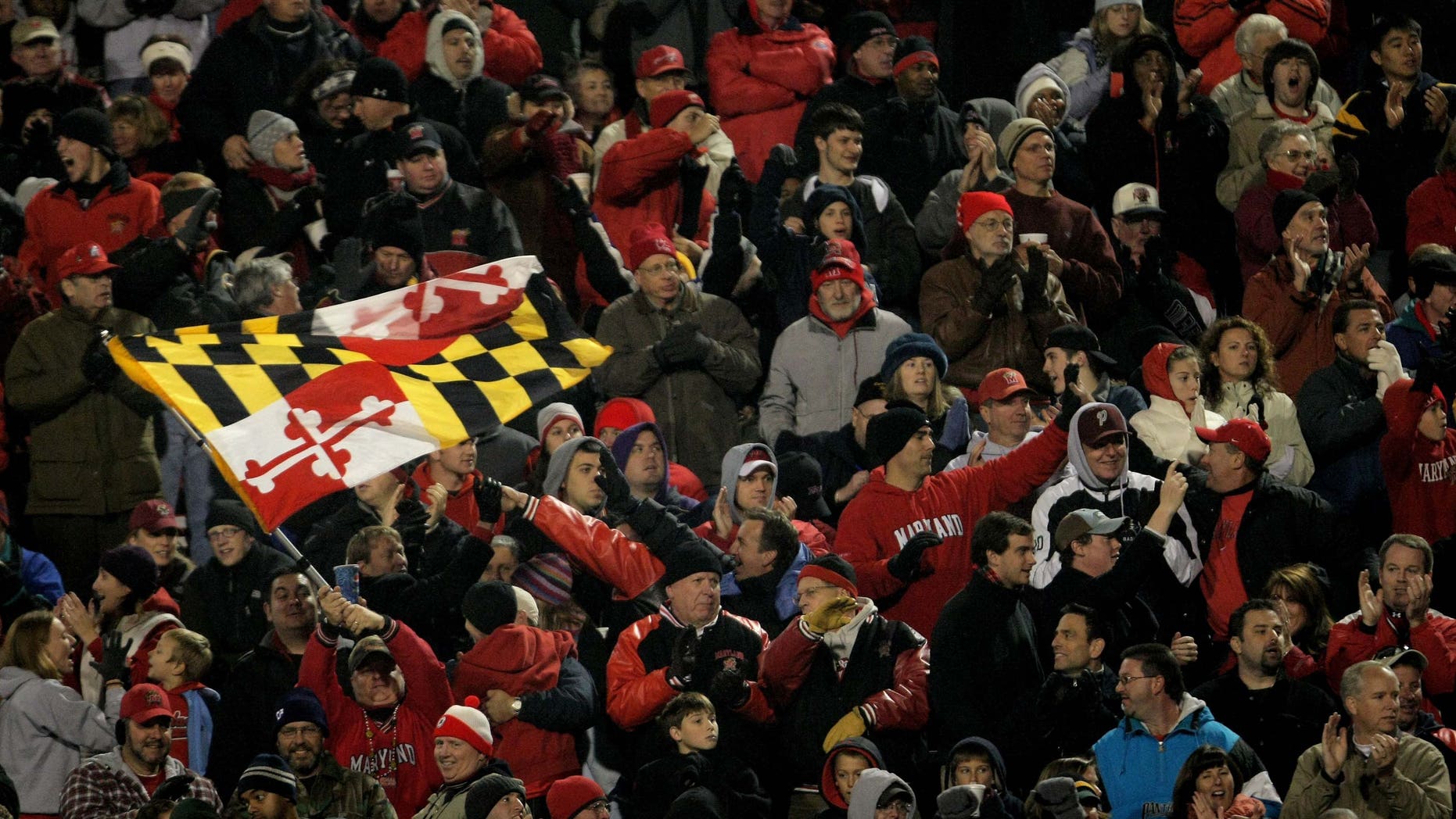 Maryland is moving forward a measure that would allow undocumented immigrants to pay in-state college tuition rates under certain conditions moved forward, just as many states are working toward cracking down on those who come to the U.S. improperly.
On Wednesday, the Senate made some changes, but most amendments that would have watered the measure down were rejected. A final Senate vote is set for Monday and it still must pass the House.
"We want to have a pretty high bar, but we also want to allow people this opportunity to pursue their education, despite the conditions they're in," Sen. Paul Pinsky, D-Prince George's, said.
The Senate agreed to require affected students to attend community college in the jurisdiction where they went to high school before qualifying for in-state tuition rates at a four-year college or university. Senators also amended the bill to require a student to spend three years in high school instead of two to be eligible for in-state tuition, making it similar to legislation that was approved in 2003.
Opponents say the current bill would cost too much, send the wrong message and violate federal law. They are vowing to fight on.
"This is the most flawed piece of public policy I have ever, ever seen," Sen. James Brochin, D-Baltimore County, told The Washington Post.
The previous, similar legislation was vetoed by former Gov. Robert Ehrlich, a Republican, in 2003. But current Gov. Martin O'Malley, a Democrat, has said he would sign a bill authorizing in-state tuition for undocumented residents.
The financial implications for students are significant. In-state tuition is $8,416 annually, and out-of-staters pay $24,831 a year.
Since 2001, 10 states have enacted laws to allow undocumented immigrants to pay in-state tuition rates at public universities. They are California, Illinois, Kansas, Nebraska, New Mexico, New York, Oklahoma, Texas, Utah, and Washington.
But many states are now cracking down on illegal immigration following Republican gains in the fall elections.
"This is the only immigrant-rights bill that would be passed this year out of any states," said Alisa Glassman, a lead organizer for Action in Montgomery, which is working to build support for the measure.
The Senate debate got off to a heated start when Sen. James Brochin, D-Baltimore County, questioned why the bill, which has an estimated cost of about $800,000 in fiscal year 2014, wasn't referred to a Senate committee that usually reviews legislation that has significant costs attached.
Senate President Thomas V. Mike Miller, D-Calvert, said he hadn't realized the bill had a fiscal note when it was assigned to the Senate Education, Health and Environmental Affairs Committee, instead of the Senate Budget and Taxation Committee.
Brinkley, R-Frederick, noted that the estimated cost of the bill grew to $1.6 million in fiscal year 2015 and $3.5 million in fiscal year 2016.
"This isn't about education in the state," Brinkley said. "These individuals have the opportunity for education in the state. The issue is who pays for it. The issue is: do the taxpayers subsidize it?"
Pinsky, who noted the law requires states to educate children of undocumented immigrants from K-12, said the federal government has failed to adequately address illegal immigration policy. Whenever it does, he said, he doubted the policy would remove millions of people who are in the country illegally now.
"So the question, I think, falls to us," Pinsky said. "Should we have been in a better position, having more degrees, more education, when they do in fact become legal sometime in the future? Or should we just restrain them to the lowest-paying jobs, to not being able to afford higher education?"
The amendment requiring students to attend community colleges in the jurisdiction where they attended high school was needed to address confusion about whether students could receive in-county tuition rates at community colleges anywhere in the state, no matter where they live.
But Sen. E.J. Pipkin, R-Cecil, contended the change was made to address a court case pending against Montgomery College for its long-standing policy of providing county tuition rates to all recent county public school graduates, regardless of immigration status.
"If you're trying to pre-empt the court case, fine," Pipkin, who opposed the bill, said. "Say so."
Pinsky said the amendment was proposed simply to clarify the legislation.
"We are not here to do the business of one jurisdiction," Pinsky said. "We think the policy that makes clear going from high school to community college to a four-year college that is as tight as we can make and have allowances makes sense."
Based on reporting by The Associated Press.
Follow us on twitter.com/foxnewslatino
Like us at facebook.com/foxnewslatino