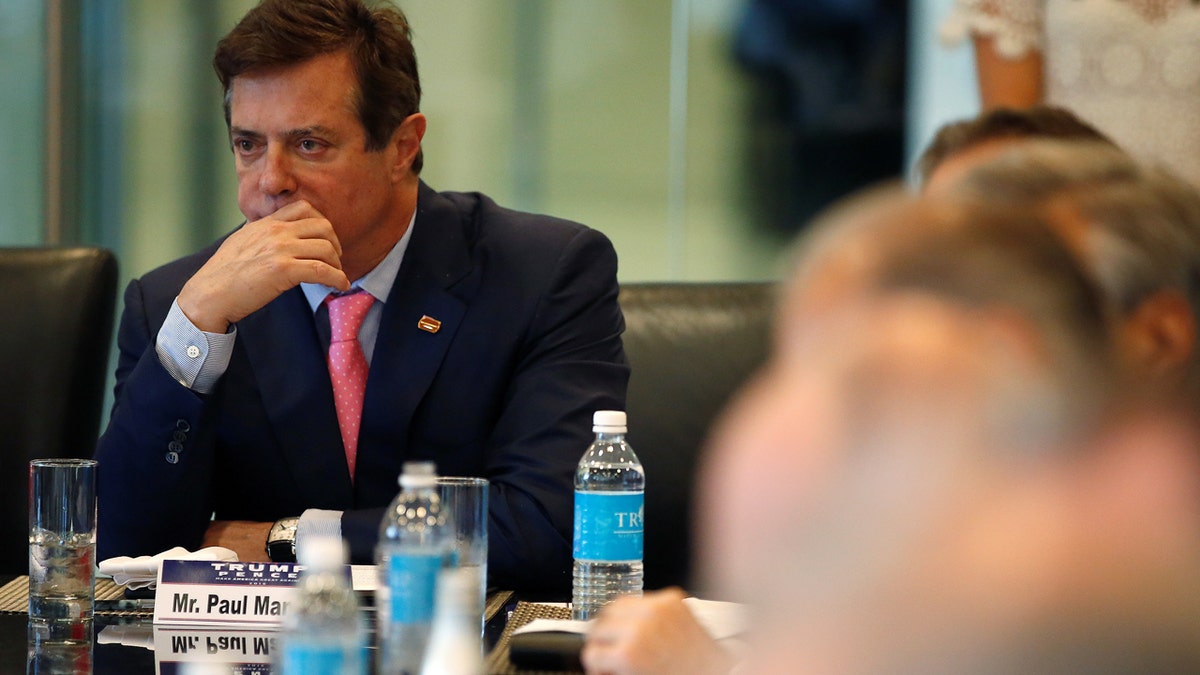 A new report detailing attempted communications between the Trump campaign and Russia "is concrete evidence the Russia collusion narrative is fake news," a spokesman for former campaign chairman Paul Manafort said Monday.
An adviser on Trump's team, George Papadopoulos, offered to set up "a meeting between us and the Russian leadership to discuss US-Russia ties under President Trump," during the 2016 campaign season, The Washington Post reported. That offer came via an email Papadopoulos allegedly sent to seven campaign officials.
It wasn't clear if Papadopoulos was acting as an intermediary for the Russian government, but he reportedly told officials with the Trump campaign that he was.
The requests to coordinate the meetings were among more than 20,000 pages of documents submitted to congressional committees this month by the Trump campaign following a review by the White House.
Papadopoulos' emails were read to The Post by a person with access to them, the paper reported.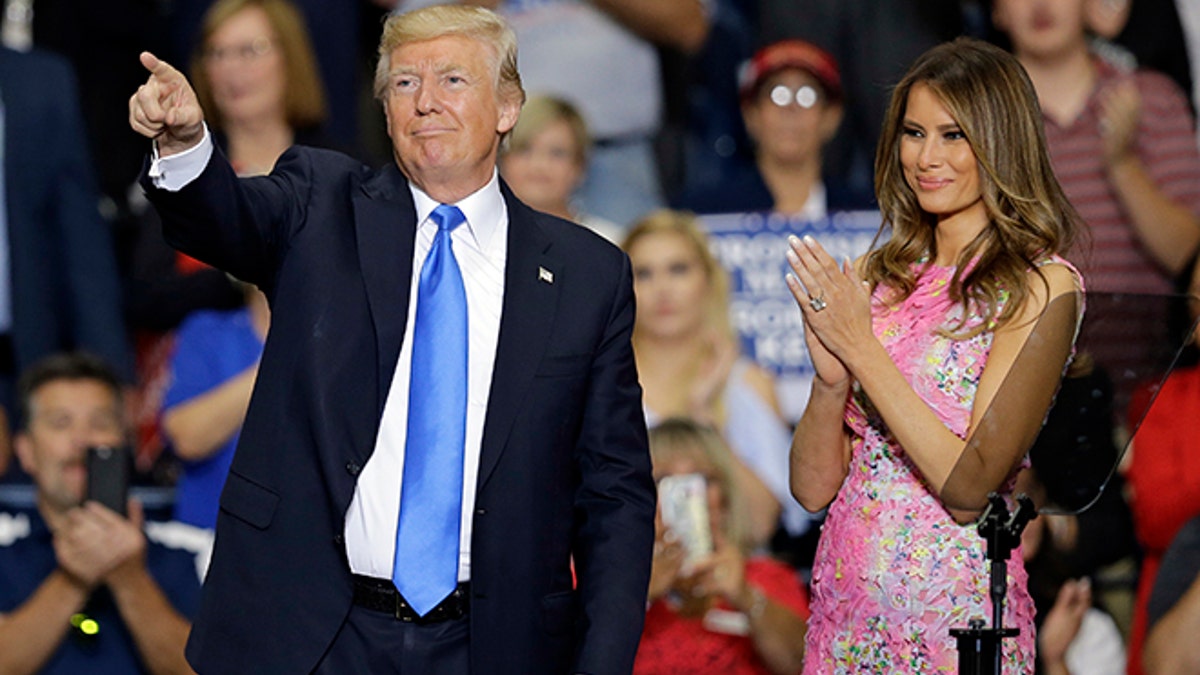 According to the Post, Papadopoulos sent at least six requests for Trump or team members to meet with Russian officials. But Manafort, who had his home raided by the FBI last month, allegedly rejected in May 2016 a proposal from the adviser to have Trump partake in the meetings.
In response to the requests, Manafort allegedly forwarded the email to an associate, with a note: "We need someone to communicate that DT is not doing these trips."
"Mr. Manafort's swift action reflects the attitude of the campaign – any invitation by Russia, directly or indirectly, would be rejected outright," Jason Maloni, Manafort's spokesman, said. "His request that the response come from a low level staffer sent a clear signal that the invitation did not merit consideration. This is concrete evidence the Russia collusion narrative is fake news."
Manafort's Virginia home was raided by the FBI in late July. Documents and other materials related to the probe into Russia's alleged involvement in the 2016 campaign were taken in the raid.
Fox News' Jake Gibson contributed to this report.