Man files lawsuit accusing Seattle mayor of sexually abusing him at age 15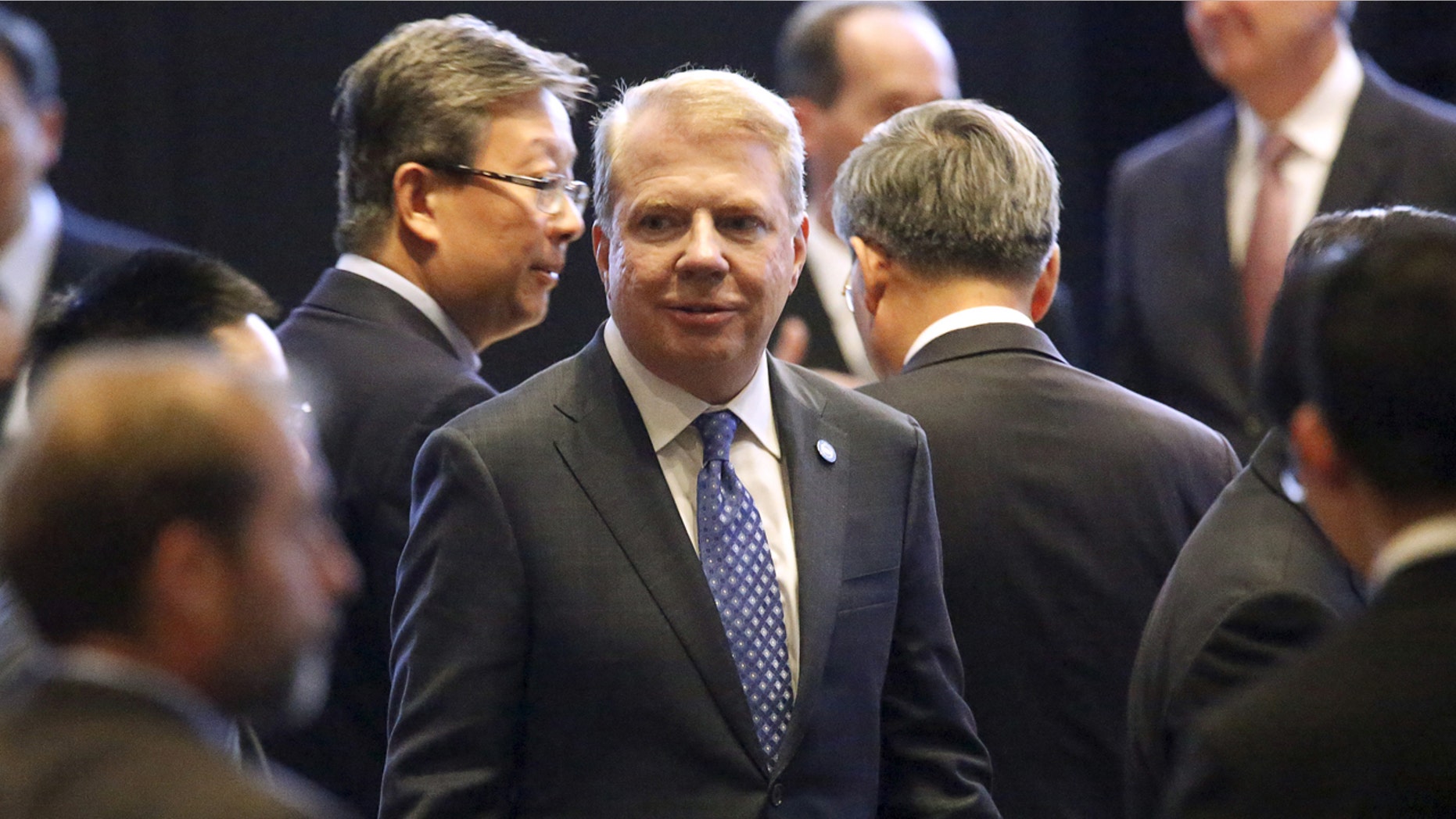 SEATTLE – A 46-year-old Kent man has filed a lawsuit accusing Seattle Mayor Ed Murray of having "raped and molested" him when the man was a 15-year-old high school dropout and Murray was in his early 30s, The Seattle Times reported Thursday.
A spokesman said the mayor vehemently denied the allegations, describing them as a "shakedown effort" as the filing deadline for this fall's mayoral election approaches.
The suit filed in King County Superior Court alleges Murray sexually abused the teen on a number of occasions, beginning in 1986, for payments of $10 and $20.
Murray's personal spokesman Jeff Reading said in a statement to Q13 News:
"These false accusations are intended to damage a prominent elected official who has been a defender of vulnerable populations for decades. It is not a coincidence that this shakedown effort comes within weeks of the campaign filing deadline. These unsubstantiated assertions, dating back three decades, are categorically false. Mayor Murray has never engaged in an inappropriate relationship with any minor ... Mayor Murray will vigorously fight these allegations in court."
The man, who is identified only as "D.H." in the suit, told the Times he was a crack-cocaine addicted teen when Murray allegedly abused him in Murray's Capitol Hill apartment. He said they had met on a bus.
He alleged in his interview with the Times that Murray continued to pay him for the next four to five years, at least 50 times.