Maine Gov. LePage: Removing Confederate statues is like taking down 9/11 memorials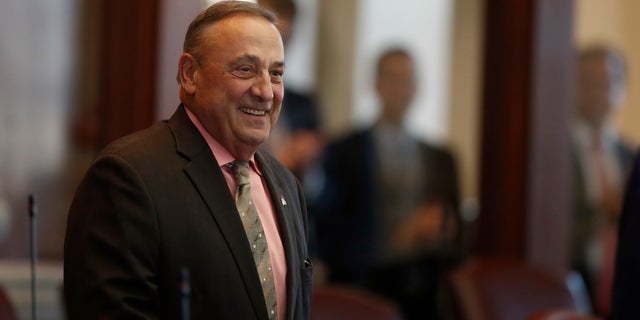 NEWYou can now listen to Fox News articles!
Maine Republican Gov. Paul LePage said Thursday that taking down Confederate monuments is like taking down monuments honoring the victims of the 9/11 terrorist attacks.
"To me, it's just like going to New York City right now and taking down the monument of those who perished in 9/11. It will come to that," LePage told WGAN news radio.
LePage echoed President Trump in condemning "both sides" that traveled to Charlottesville over the weekend in what turned into violent clashes between white nationalists and counterprotesters. He lamented the deaths of 32-year-old Heather Heyer, who was struck by a car that drove into a crowd of counter-protesters, and two police officers killed in a helicopter crash as part of the law enforcement response.
He also compared protesters who seek the removal of Confederate statues to the "Taliban in Afghanistan" and said they are ignorant of the history they seek to erase.
Click for more from The Washington Examiner.