Luther Strange believes Trump's NFL comments may secure his Senate win in Alabama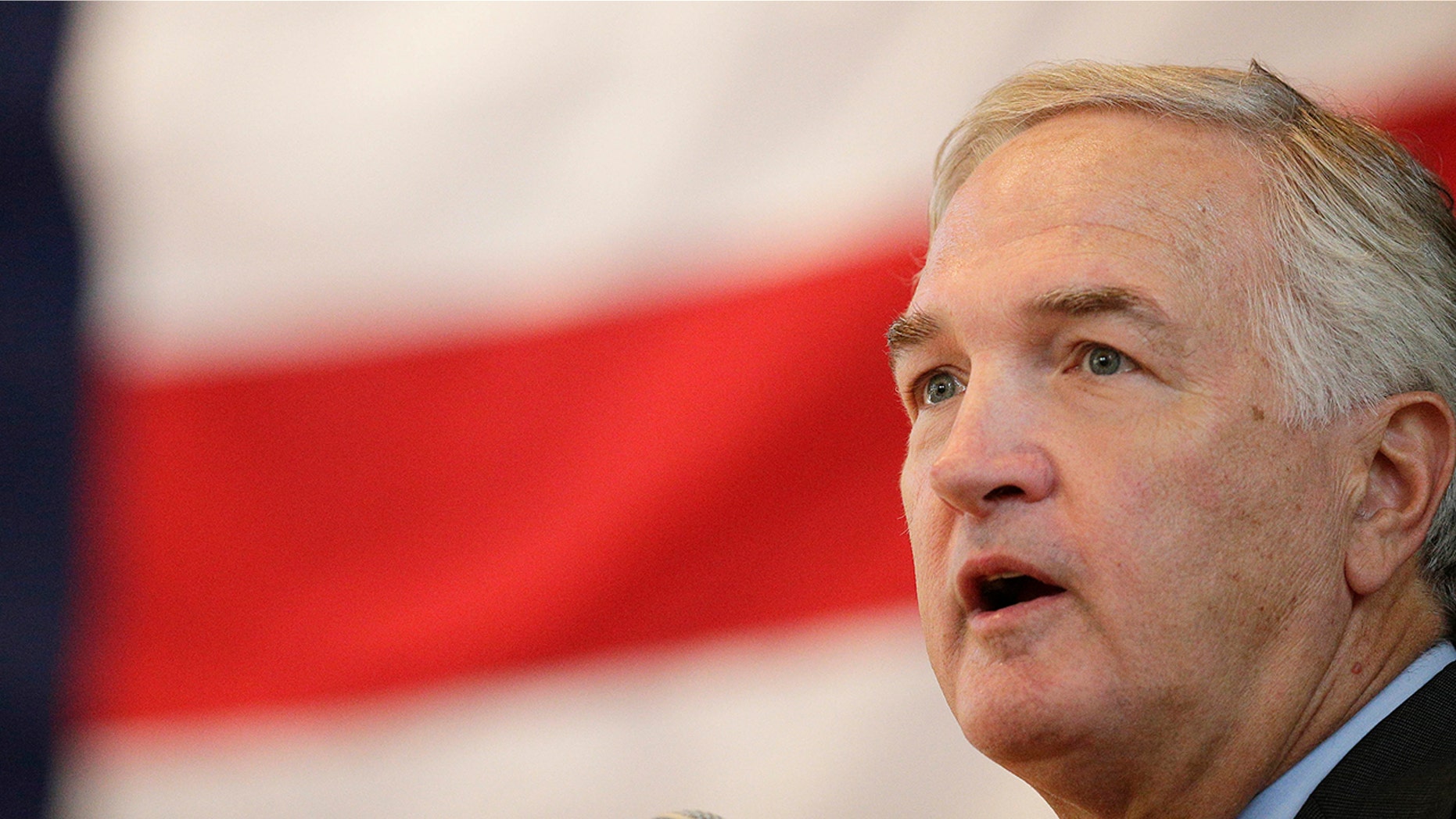 If one person stands to benefit from President Donald Trump's condemnation of kneeling NFL players, it may be Sen. Luther Strange of Alabama.
It was at an event for the senator in Huntsville on Friday where the president got sustained applause for saying: "Wouldn't you love to see one of these NFL owners, when somebody disrespects our flag, to say, 'Get that son of a b---- off the field right now?'"
Strange believes those comments may put him over the top in a tight runoff against Judge Roy Moore.
"Our supporters are very deeply patriotic, they respect the values that the president represents and what he stood for at that rally, and I think that's going to make all the difference," Strange told Fox News in Irondale, Alabama, on Sunday.
Trailing in recent polls, Strange doesn't mind that a presidential endorsement wasn't the only news made at his event.
"I love that headline at our event," said Strange about President Trump's football comments that are still reverberating two days later. "I think it was well received, I couldn't agree with the president more."
And Strange is unfazed that President Trump said he'd eventually campaign for the other Republican in the race, Judge Roy Moore, if he loses Tuesday.
"I think the president is just expressing his position as a Republican," Strange said.
Surrogates for Strange's challenger, Moore, are encouraging voters to ignore the president's endorsement of Strange, arguing he's too close to Sen. Majority Leader Mitch McConnell to properly implement the Trump agenda.
"A vote for Judge Moore isn't a vote against the president, it is a vote for the people's agenda that elected the president," Sarah Palin argued at a Moore rally Thursday.
But Strange contends that Moore, most famous for ignoring an order to remove a statue of the Ten Commandments from the state judicial building and eventually getting removed from the State Supreme Court as a result, would obstruct the president's agenda.
"If my opponent were to win or if a Democrat were to win, then you'll look forward to nothing but gridlock in Washington," Strange said.