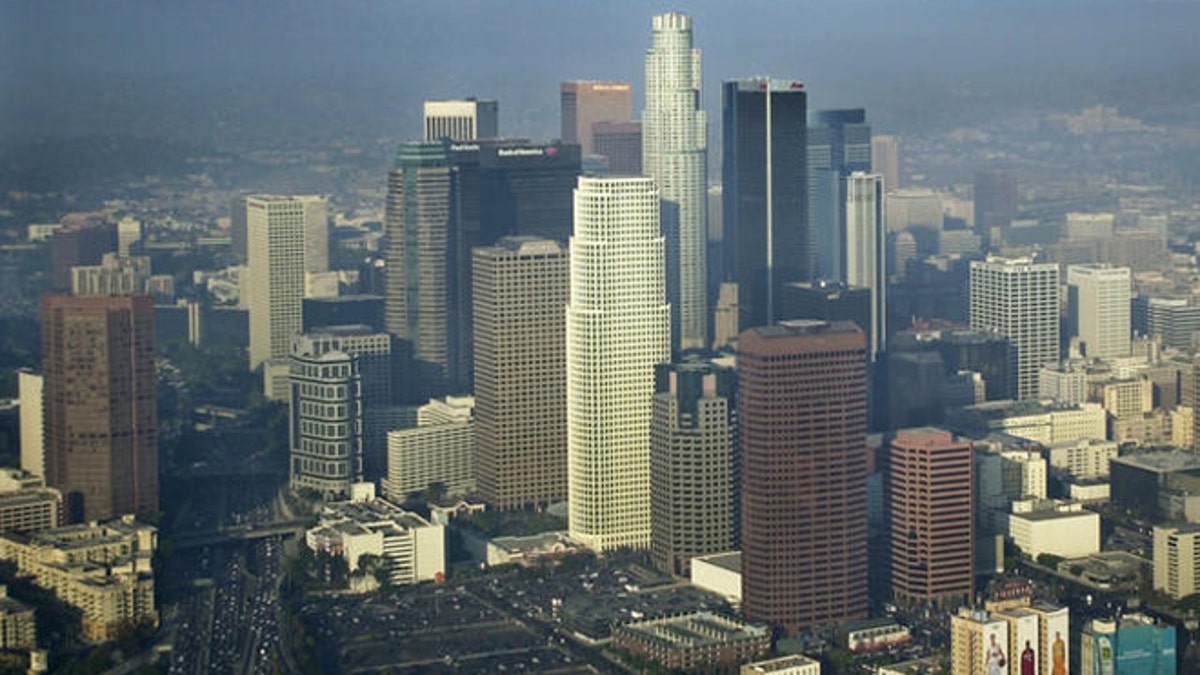 Near-perfect weather and an abundance of "I voted" stickers haven't been enough to lure Los Angeles residents to the polls. Now some city officials are floating another idea: cash.
In a bid to boost turnout, Los Angeles's Ethics Commission has voted to recommend that the city consider offering cash, which might include a prize as high as $50,000, after fewer than a quarter of registered voters showed up for recent municipal elections.
The three-person panel unanimously voted Thursday to have a committee overseen by City Council President Herb Wesson consider offering the financial incentives.
A mere 23 percent of registered voters showed up for the 2012 mayoral election, down from the 37 percent that turned out in 2001. Even fewer voted in the city-attorney and -controller elections, and turnout was a low as 15 percent for district elections, city officials said.
"I would say our turnout is abysmal, and it's embarrassing," Mr. Wesson said.
The idea to boost voter participation involves a "lottery-type structure where there could be prize winners of some sort," said Mr. Wesson. The lottery would only be allowable in elections that don't include candidates for federal offices or federal measures.
The proposal is still in its earliest stages, and it was unclear if it might come to fruition or even how the lottery system would be structured.