Looking Ahead: President Obama to Raise $$$ Tuesday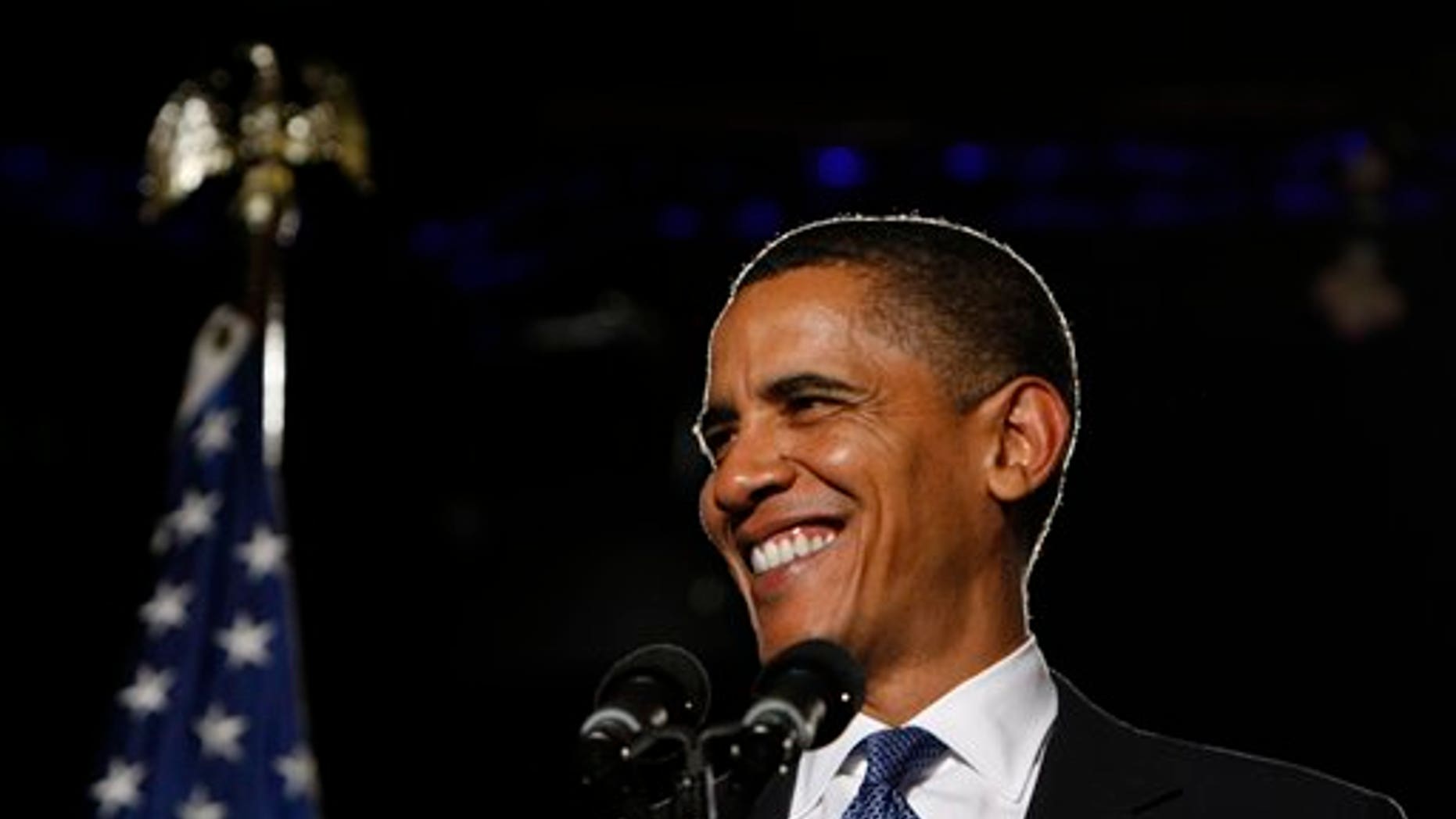 President Obama heads to New York City Tuesday for two fundraising events that a party source says will rake in approximately $2 to 3 million.
The first event is a dinner for New York congressional  candidate Bill Owens who is running in a special election for the 23rd Congressional District seat in that state.   Tickets for the dinner, which is being held at the Mandarin Oriental Hotel, are going for $15,200/person and $30,400/ couple.   (Fox News is told there is a raising level for those who cannot write a contribution that size.)  Two hundred people are expected to attend this function.
The second event is a Democratic National Convention fundraiser to be held at the Hammerstein Ballroom.  There will be about 2,700 attendees at this event. Tickets, we're told, start at $100.     This event is also part of the group, Organizing for America's  (OFA) "Time to Deliver"  call parties effort to push for health care reform.    OFA is hosting house parties across the country to meet its goal of 100,000 calls into Congress about reform.  The President's remarks at the fundraiser will be streamed to the parties nationwide.