Longtime House Aide Dies of a Stroke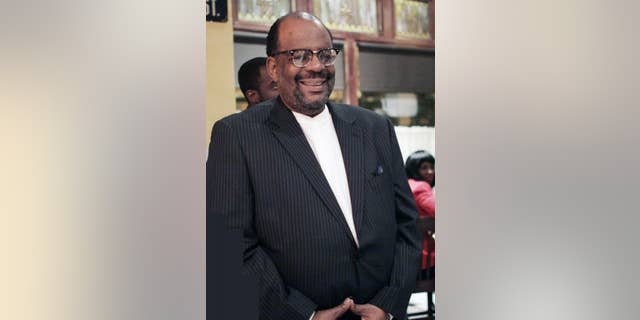 NEWYou can now listen to Fox News articles!
Larry Dillard, a longtime aide to Rep. Bobby Scott (D-VA) died at a hospital in his hometown of Hampton, VA Wednesday after suffering a stroke.
Dillard was 59.
Dillard worked as a reporter in Richmond in the in the 1970s before abandoning the craft to work in politics, first as a Republican.
Dillard first went to work for former Rep. Tom Bliley (R-VA) when he was elected in 1981. He then left for the Republican National Committee and campaigned for the re-election of President Reagan in 1984.
Dillard then shifted parties, going to work for his longtime friend Bobby Scott during his campaign for the House. Dillard then accompanied the Virginia Democrat to Washington when he won in 1992.
While his title was communications director, Dillard was a close confidante of Scott's and was often seen with him in the Congressional hallways and at hearings.
Lawmakers from both sides of the aisle respected Dillard, including House Majority Leader Eric Cantor (R-VA). Dillard and Cantor worked together in Bliley's office in the 1980s.
"Larry Dillard spent his life helping the people of Virginia and Diana and I are deeply saddened by his passing," said Cantor in a statement. "My thoughts and prayers are with the Dillard family, Congressman Scott, his staff, and all those who knew and worked with Larry as we remember his life and commitment to the Commonwealth."
Dillard became sick while touring Fort Monroe alongside Scott and Sen. Mark Warner (D-VA).
A native of Newport News, Dillard planned to retire later this summer.