Little League game was stopped so NYC mayor's helicopter could land on field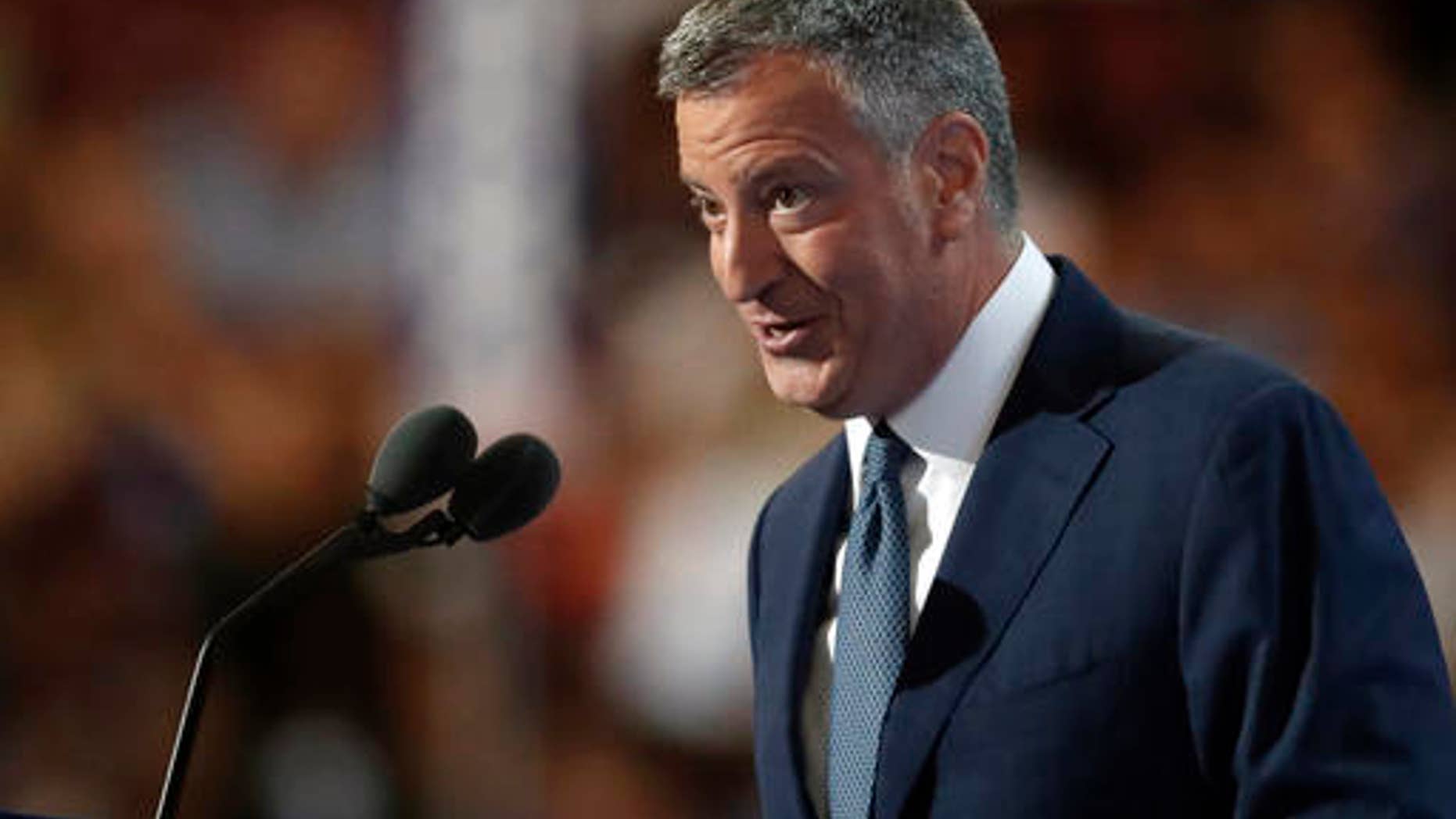 New York City Mayor Bill de Blasio shut down a Little League baseball game in a Harlem park for more than an hour in August so police could ready a field for his helicopter, The Post has learned.
The chopper landing was then abruptly canceled after an angry dad started griping to cops about the intrusion, threatening to post pictures of the mayoral interruption on social media, a source said.
The extended seventh-inning stretch got underway at Harlem River Park during an Aug. 9 Little League game when the NYPD cleared the diamond of two under-14 teams, one dad told The Post.
The cops "basically told everybody to get off the field," the dad said.
"The mayor wants to land his helicopter here," he recalled police telling him.