Liberal 'Net Neutrality' Activist Given Vast Subpoena Power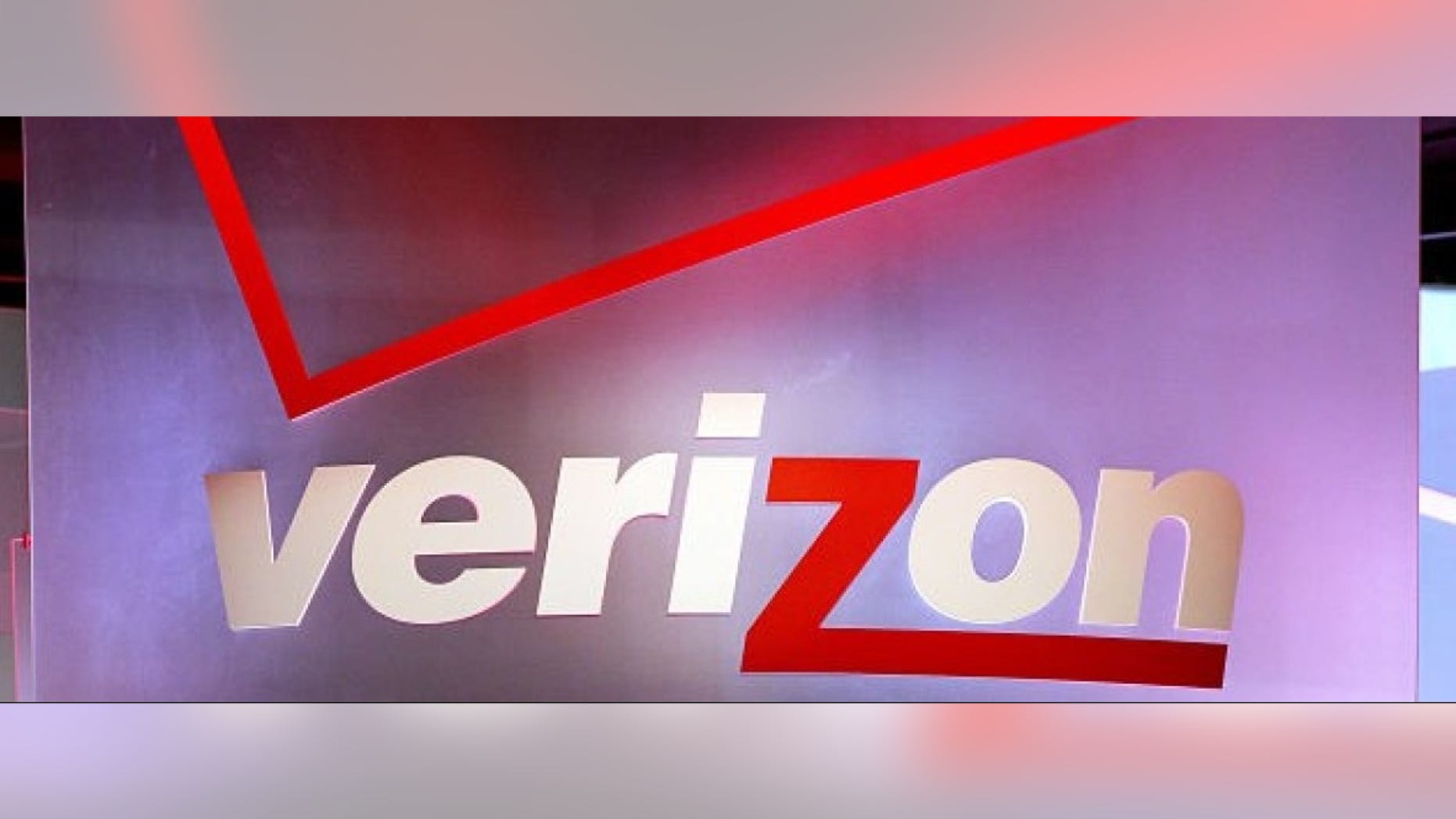 Liberal political activist Tim Wu is wasting no time using hisnew power as a member of the New York Attorney General'sstaff to issue subpoenas without prior judicial approval to forcemajor Internet Service Providers (ISPs) to hand over documents andother material.
Wu is known chiefly as a vocal advocate of new federal laws orregulations barring ISPs from charging customers variable rates for movingtheir content on the Internet.
He ordered Cablevision Systems Corp., VerizonCommunications Inc., and Time Warner Cable Inc., Oct. 23 to givehim proof they process Internet content as fast as they claim,according to copies of the subpoenas that were obtained by TheDaily Caller News Foundation.
New York Attorney General EricSchneiderman, who pushed tougher state regulations ontechnology companies and emerging sharing-economy stars like Uber, hired Wu inSeptember as senior enforcement counsel to police techcompanies. Wu unsuccessfully sought the New Yorklieutenant governorship last year, running as a Democrat. He wasendorsed by the New York Times and Daily Kos.
State legislatures give attorneys general broad authority todemand documents and other records from individuals and companiesvia administrative subpoenas, which do not require prior approvalof a judge based on evidence that satisfies the Fourth Amendment's probable causestandard. Congress has also given dozens of federal agenciesmore than 300 administrative subpoena powers.
The subpoenas claim the AG is"authorized to issue subpoenas to assist him ininvestigating any activity that may be deceptive, fraudulent orillegal. Consequently, we are gathering information to enable us tomake a determination of what action, if any, iswarranted.â€
The subpoenas cited New York Executive Law, Section 63(12),which says, "theattorney-general, his deputy, or other officer, designated by him,is empowered to subpoena witnesses, compel their attendance,examine them under oath before himself or a magistrate, and requirethat any books, records, documents or papers relevant or materialto the inquiry be turned over to him for inspection, examination oraudit, pursuant to the civil practice law and rules."
Spokesmen for Verizon, Time Warner and Cablevision declined tocomment on the subpoenas. Attorneys who regularly represent firmsreceiving administrative subpoenas say companies rarely fight such demandsfrom government officials and bureaucrats.
"Optimum Online (Cablevision) consistentlysurpasses advertised broadband speeds, including in FederalCommunications Commission and internal tests," said SarahChaikin, vice president of media relations for Cablevision."We are happy to provide any necessary performanceinformation to the Attorney General as we do to ourcustomers."
"Verizon is confident in the robust andreliable Internet speeds it delivers to subscribers," Verizonspokesman John Bonomo said. "We look forward to workingcooperatively with the Attorney General's Office."
Bonomo pointed to a February 2013 Federal CommunicationsCommission report, which found major Internet service providers delivered 97percent of their advertised download speeds during peak hours,on average, and 107 percent of their advertised upload speedsduring peak hours, on average.