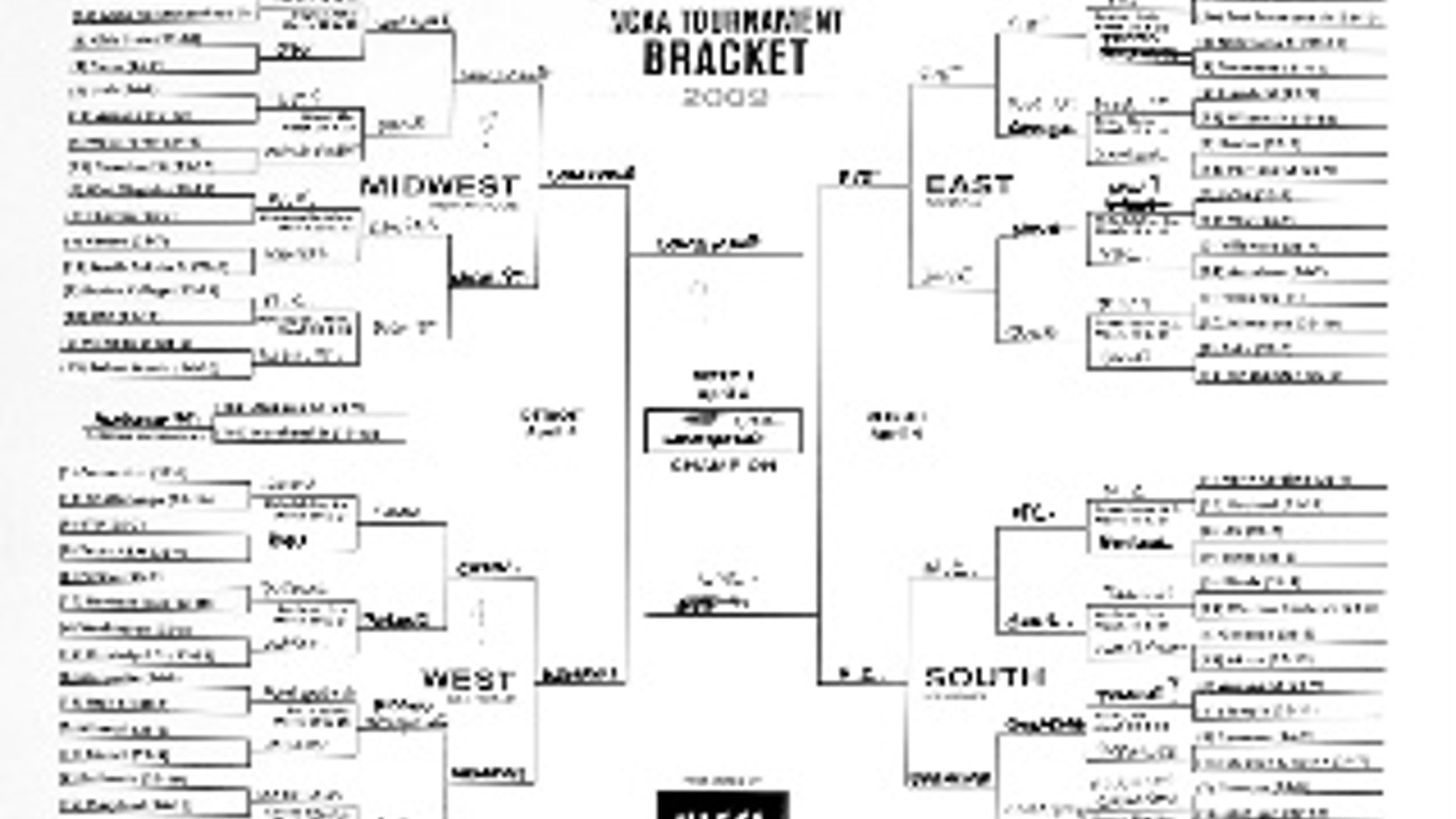 No, we're not talking about the madness of Medicare and Medicaid, or the Middle East peace process.  It's March Madness baby!
While health care reform and the expansion of Jewish settlements dominated today's daily briefing at the White House, Press Secretary Robert Gibbs has finally updated us with the real matter at hand: President Obama's tourney picks!
The President has made his NCAA bracket selections for the men's and women's tournaments ahead of Thursday's deadline.  Who will the Commander-in-Chief choose to go all the way? He was spot on last year, with the Carolina Tarheels winning the championship.
No word yet on the details of this year's bracket... check back here for updates!