Legal Immigrants: We May Be In Jail, But At Least We're Here Legally And We Oppose Amnesty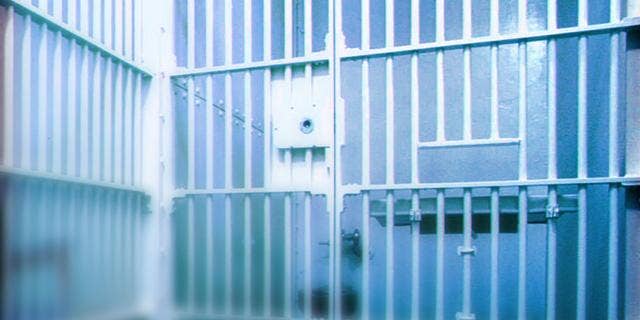 Slightly more than a dozen people sent a letter to Congress strongly objecting to any immigration reform measure that gives undocumented immigrants a path to legal status.
The senders of the three-page letter said it would be nothing less than offensive to them to see people who broke the law to enter, or continue living and working in, the United States be rewarded with a green card or citizenship.
What makes the protest different from the usual one of this kind is that those behind the letter are jailed legal immigrants, according to The Seattle Times.
"We take great offense that the country we grew up in is considering giving a reform to people who have done everything illegally as compared to our legal efforts for naturalization," the Times quotes the letter as saying.
The Northwest Detention Center in Tacoma, Wash., holds detained undocumented immigrants for U.S. Immigration and Customs Enforcement. Legal immigrants usually are detained for criminal offenses – a basis for deportation.
It is wrong and shameful, the authors said, that they are lumped with undocumented immigrants, the Times said.
"Permanent residents should not be classified with illegal immigrants due to (illegal immigrants') crime," the letter said.
They said they should not be handled as immigration detainees, just criminal offenders, the Times said.
The legal immigrants in jail are from a variety of countries that include Mexico, Somalia, Jordan and Scotland.
An author of the letter, Jaime Davila Ortiz, came from Mexico as a child – which he cited as a reason the United States should not deport people who came to the country legally.
"We've been through the school system here — went from kindergarten to college here," he said, according to the Times. "I played football like any other American kid. I always considered myself to be an American kid."
The newspaper said that Ortiz was convicted on drug possession charges.