Lawsuit May Revive Deepwater Drilling Ban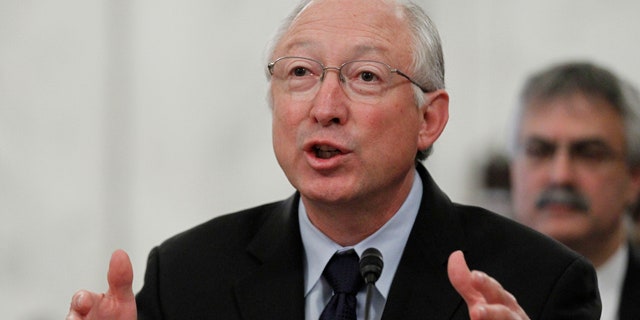 WASHINGTON -- An environmental group wants a federal judge to put a freeze on deepwater oil drilling back in place.
The Center for Biological Diversity's lawsuit against Interior Secretary Ken Salazar asks a judge in Washington to reinstate the drilling freeze. It was imposed after the April 20 Deepwater Horizon rig explosion spewed hundreds of millions of gallons into the Gulf of Mexico.
The Arizona-based group says the ban should go back into place until the Interior Department completes a comprehensive analysis of drilling risk to the environment and wildlife.
The freeze lasted for six months before Salazar lifted it on Oct. 12. He said new rules had made drilling safer and reduced the risk of another catastrophic blowout.