Lawsuit: FBI used no-fly list to 'punish' Muslims who refused to be informants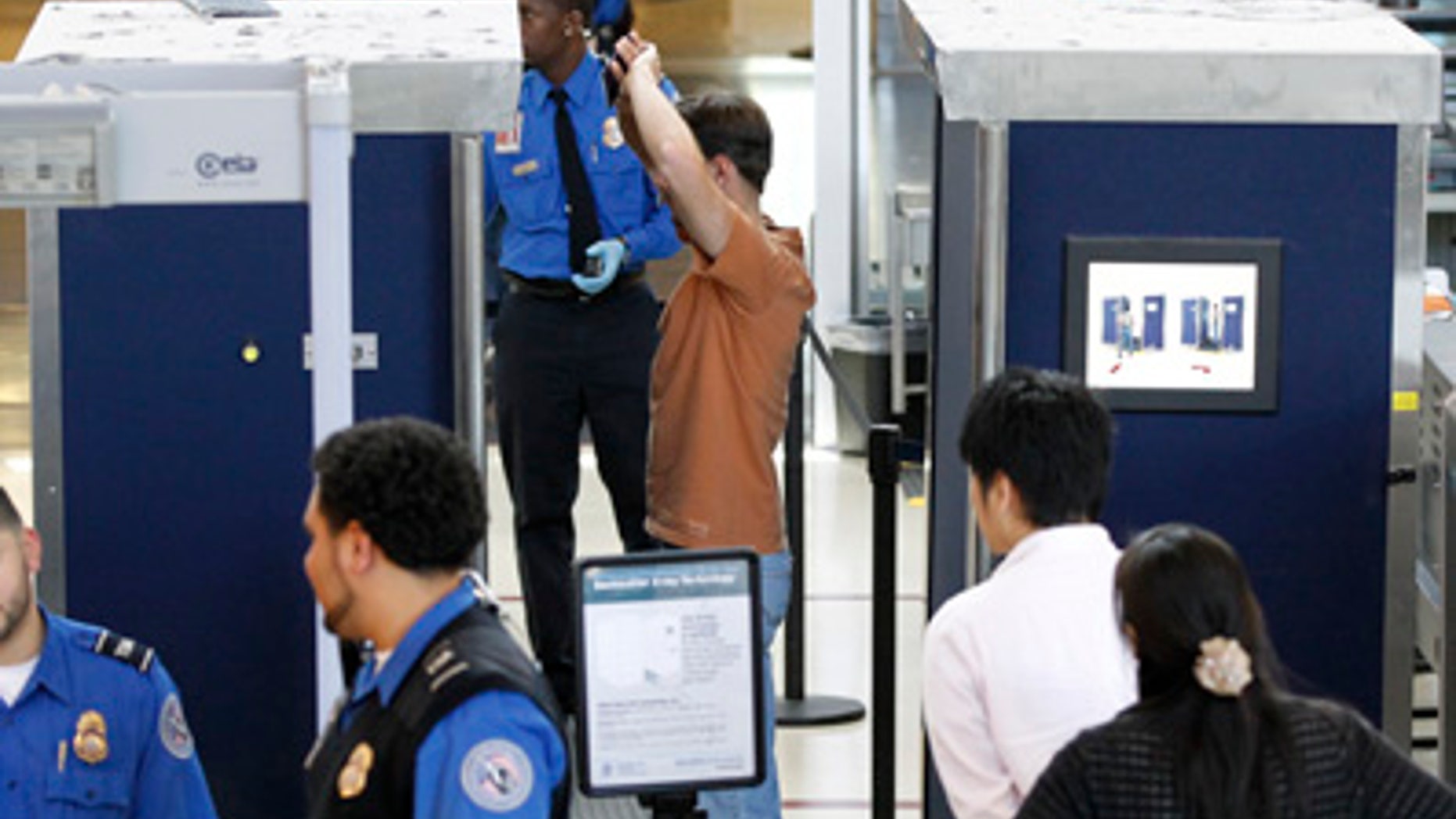 The FBI is being accused of using the no-fly list to "punish and retaliate" against Muslims who refused to sign up as federal informants.
The allegations were contained in an amended lawsuit filed Tuesday in federal court in New York. Four Muslim men living in the U.S. accused the government of placing or keeping them on the no-fly list because they would not "spy" on their Muslim communities.
"The No Fly List is supposed to be limited to individuals who are determined to be such significant threats to aviation safety that it is too dangerous to allow them on any commercial flight," the lawsuit said.
Instead, the men claim: "Defendants have used the No Fly List to punish and retaliate against Plaintiffs for exercising their constitutional rights."
They claim they were placed on the list "without justification and without due process."
An initial complaint was filed last fall by just one plaintiff. But three more joined the case in the filing on Tuesday, which also added Attorney General Eric Holder as a defendant. The suit previously was directed at the FBI and others.
The government previously has defended the integrity of the no-fly list since its creation after the 2001 terror attacks. The FBI and Justice Department have not yet responded to requests for comment by FoxNews.com on the amended lawsuit.
In the lawsuit, New York resident Muhammad Tanvir claims he was put on the list "after he declined multiple requests by FBI agents to serve as an informant in his Muslim community."
When he learned of this, the lawsuit says, Tanvir was told to contact the same FBI agents, "to clear up what he presumed was an error."
Instead, the suit alleges, the agents said they could help get him off the list, "but only in exchange for relaying information about his community."
Tanvir refused.
The three other plaintiffs told similar stories. One claimed that because of his placement on the list, he cannot visit his wife and children in Yemen.
The suit claimed these individuals do not pose a "threat to aviation safety."