Lawmakers fighting to reinstate term 'illegal alien' at Library of Congress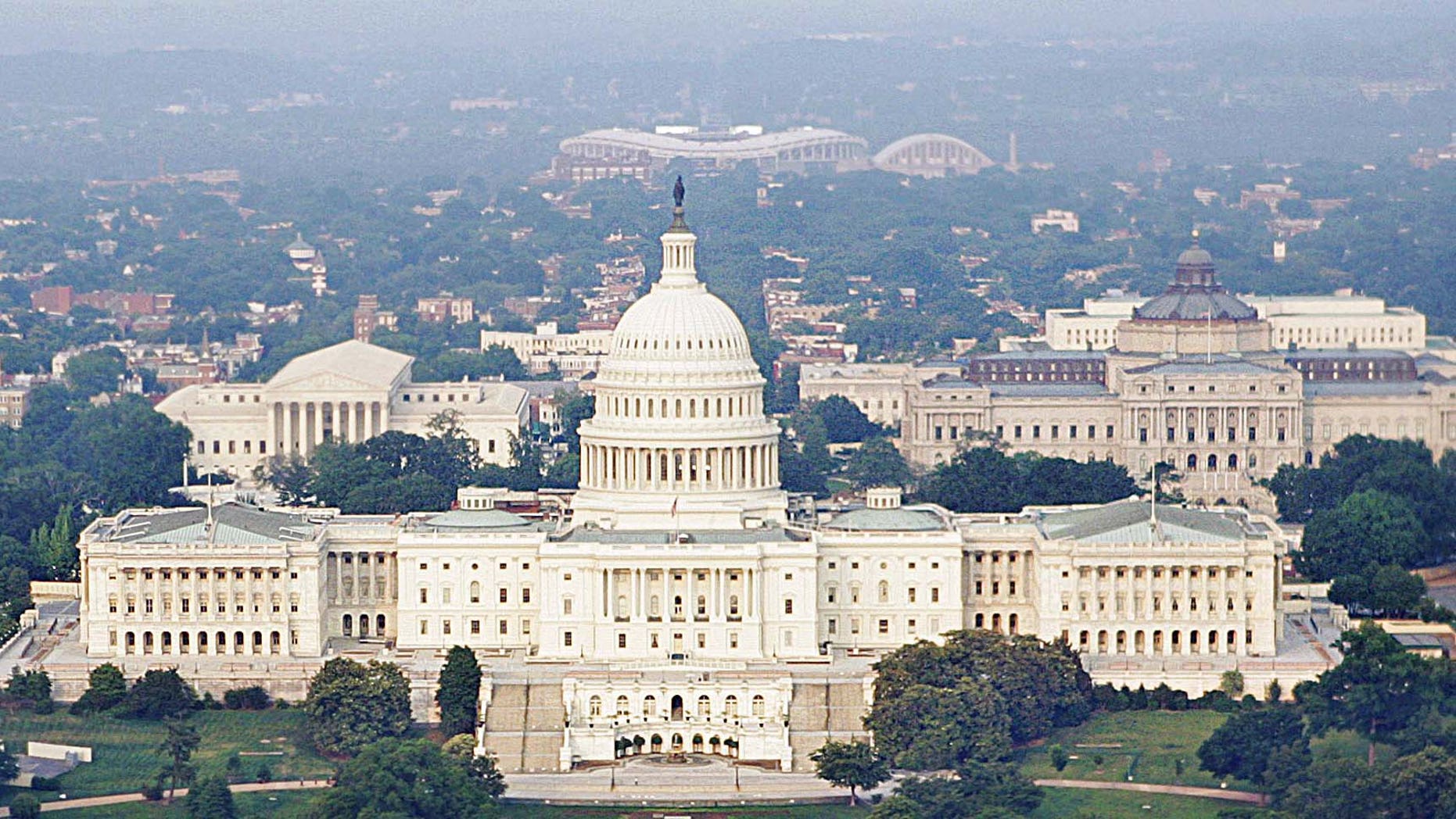 Debate was hot and heavy during Wednesday's Legislative Branch subcommittee's appropriations markup session with the two-word term, "illegal alien," at the center of the fire.
The subcommittee's ranking Democrat voted against a $3.5 billion dollar bill funding spending for Capitol Police, government printing and other basic operations of the House. Also covered by the budget is the Library of Congress, which announced in late March it would discontinue using the term "illegal alien" as soon as the library's reference catalog.
But the subcommittee included an amendment in its budget bill requiring the library to use language consistent with U.S. Code, which uses the term to describe undocumented immigrants.
Chairman Tom Graves, R-Georgia, said that if there is a problem with the term, the place to make that change is in the code. The amendment, he said, was "just asking the library to maintain that consistency."
Florida Rep. Debbie Wasserman Schultz cast the lone dissenting vote.
According to Roll Call, the congresswoman said, "We're supposed to be deciding how much money we allocate for each of these agencies. It is not our place to be debating the two halves of a particular term."
She said she hoped that between now and the full-committee markup hearing, lawmakers could "make a decision not to be the word police."
Last week 20 House Republicans supported a bill by Rep. Diane Black, R-Tennessee, to have the library reinstate the term.
Should Library of Congress officially remove the words, they would update the term "alien" to "noncitizen," and "illegal immigration" to "unauthorized immigration."
The federal library says approximately 6,900 bibliographic records are to be revised.