Latinos In a California City Sue, Saying Its Elections Violate Civil Rights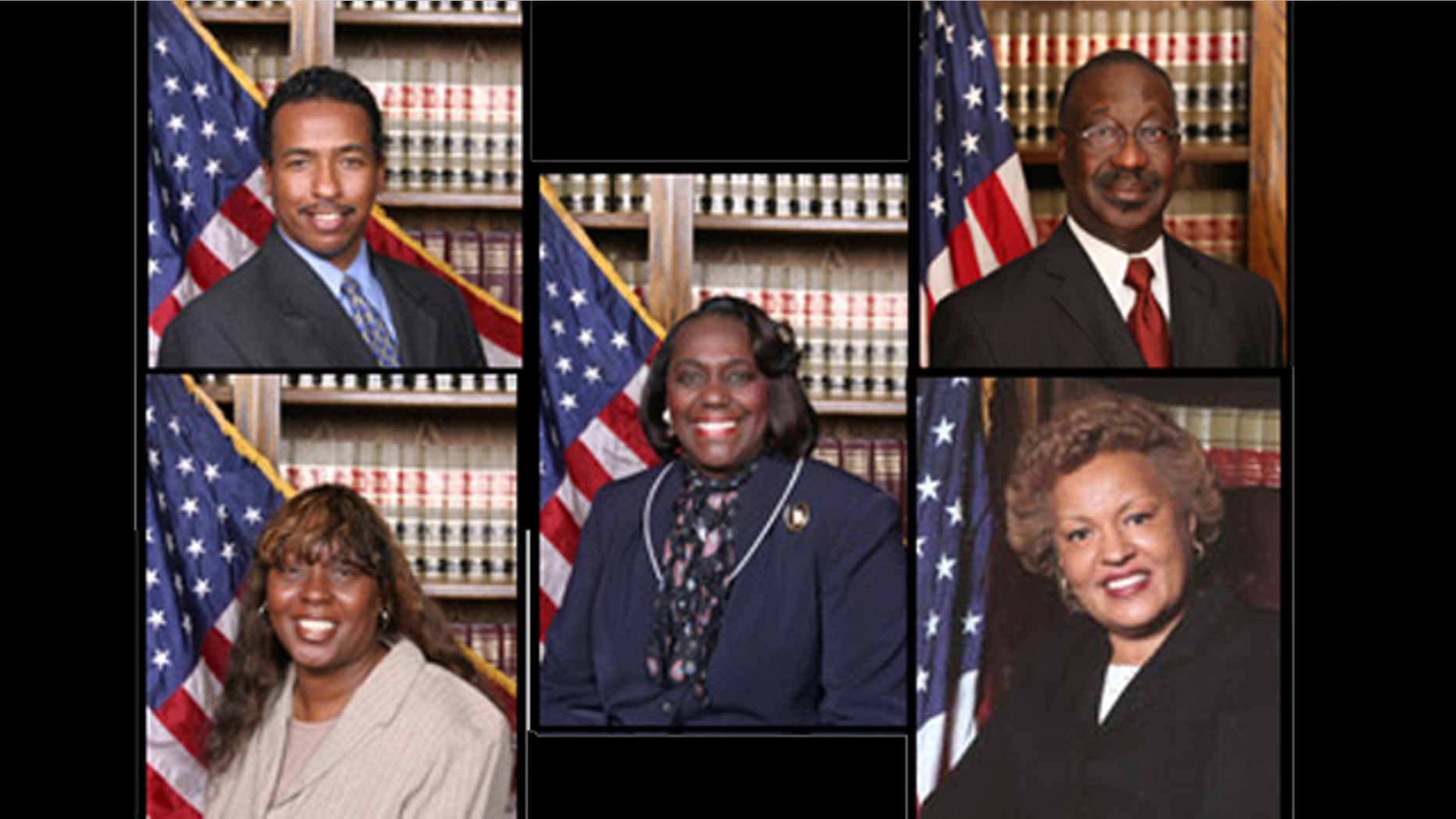 The California city of Compton is violating Latinos' civil rights by holding at-large council elections, contends a lawsuit filed by three Hispanic residents.
The residents say the elections dilute the voting power of Latinos, who have been a majority of the city's population for decades, but have not had the political representation to show for it.
Plaintiffs attorney Joaquin Avila says the suit seeks to halt the city's April primary and June general election.
City officials did not respond to requests for comment.
Compton's population has changed in recent decades from a majority African-American to two-thirds Hispanic. The city has never had a Latino council member.
The suit says that's because voters citywide elect the mayor and four council members, although each member represents a specific district.The suit says at least one majority Latino district could be created to vote in a Latino representative.
This story is based on reporting by the Associated Press.
Follow us on twitter.com/foxnewslatino
Like us at facebook.com/foxnewslatino