Latino Voters 2012: Exhilaration Over President Obama Turns To Dread And Disappointment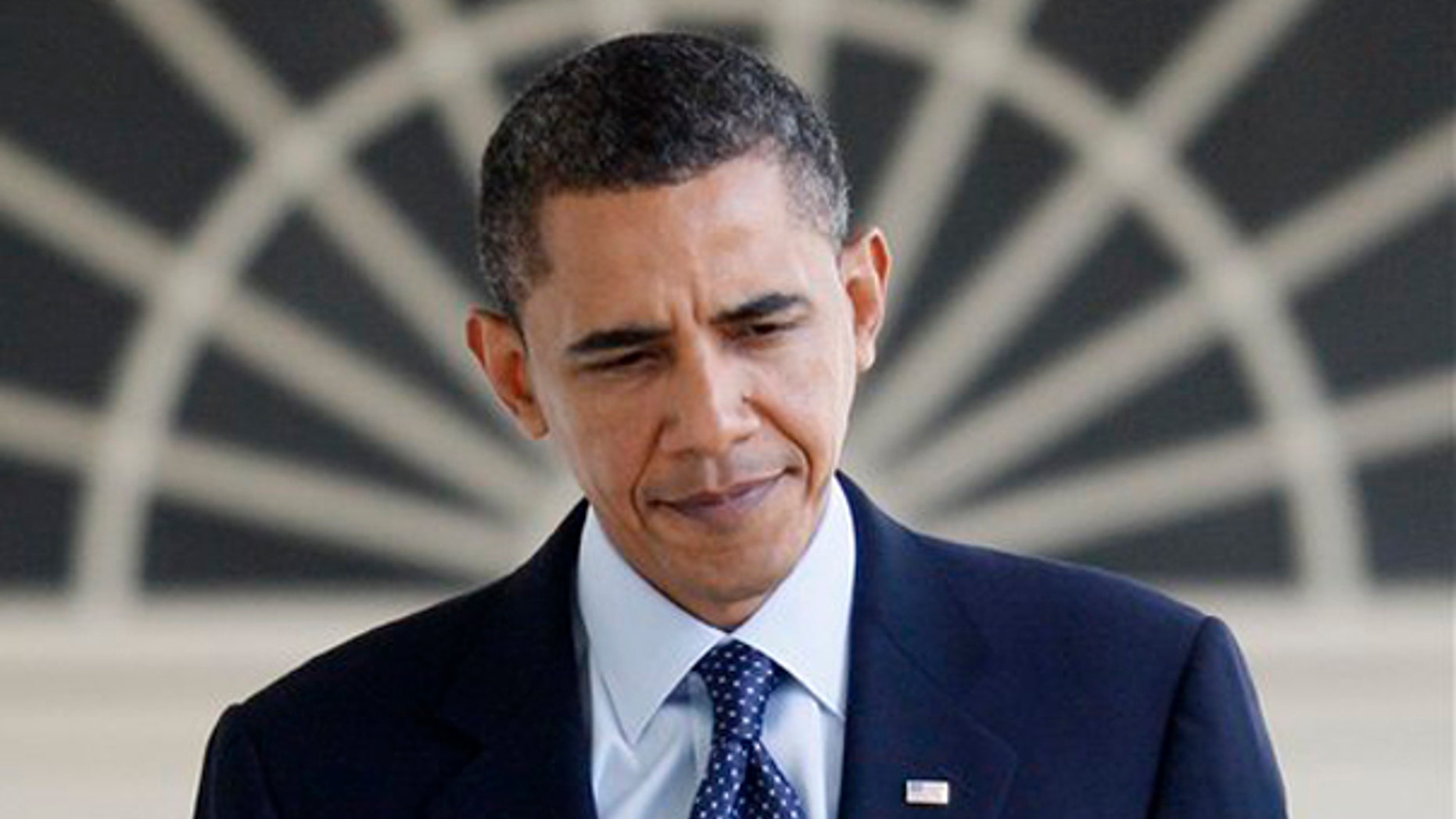 NEW YORK -- David Galarza remembers the heady days of the 2008 campaign season "like it was yesterday": the trip down from New York to central Florida's critical I-4 corridor in the final get-out-the-vote push for Barack Obama, the faces of hope and expectation.
"You could feel the energy," said Galarza, 42, a long-time labor activist who is Puerto Rican. "On election day, I talked to friends out early in the morning in New York, in Harlem and Bed-Stuy, in traditional African American and Latino strongholds. They were saying they had never seen anything quite like it. People were out everywhere. That happened all across the country. We won't see that again."
Read more in the Huffington Post
Follow us on twitter.com/foxnewslatino
Like us at facebook.com/foxnewslatino