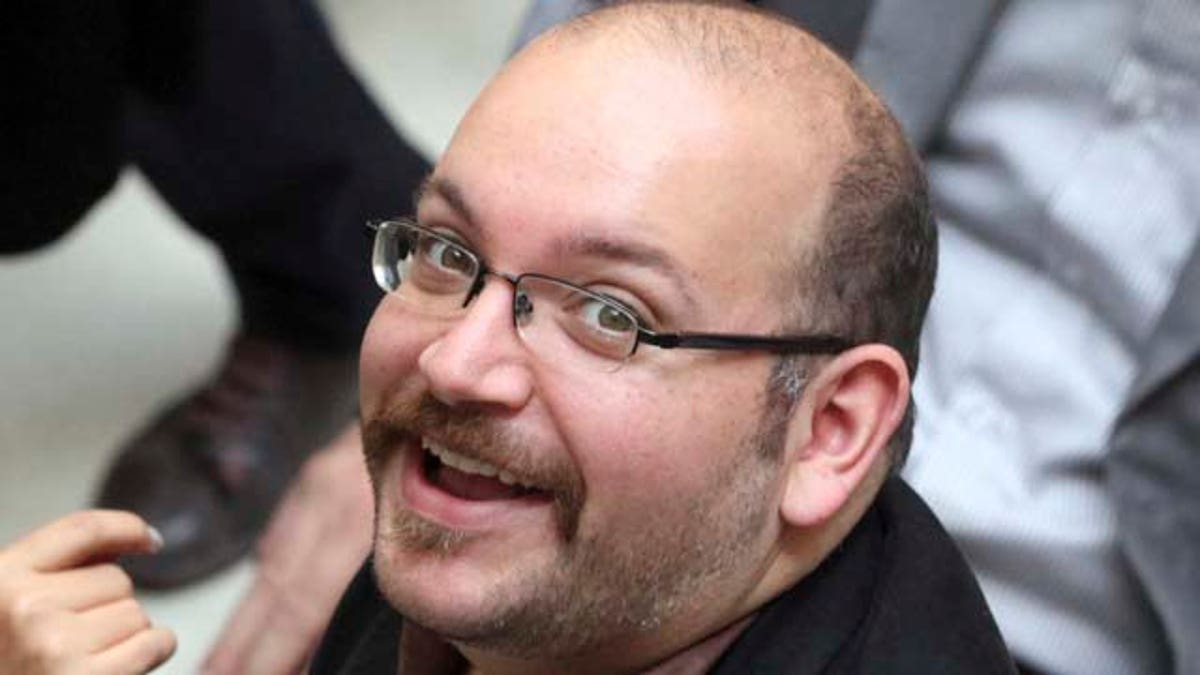 Secretary of State John Kerry said early Sunday that he was "personally dismayed and disturbed" by reports that an Iranian court had charged a Washington Post reporter with unspecified offenses.
The Post reported Saturday that Jason Rezaian, the newspaper's bureau chief in Tehran since 2012, appeared in court almost five months after he was arrested July 22. Rezaian is an Iranian-American who holds dual citizenship.
The newspaper, quoting a source familiar with the case, said the nature of the charges against him were not immediately clear to those not present in the courtroom. The State Department has repeatedly raised the subject of Rezaian and other Americans jailed in Iran during talks with the government about a deal to curb Iran's nuclear capacity and ease international sanctions.
"Jason poses no threat to the Iranian government or to Iran's national security," Kerry's statement said. "We call on the Iranian government to drop any and all charges against Jason and release him immediately so that he can be reunited with his family."
His detention has been extended to mid-January in recent days because the investigation is continuing, the Post said.
His family has hired an attorney for him, but his lawyer has not been permitted to visit him.
The source told the newspaper that Rezaian spent about 10 hours in court Saturday while his case was reviewed by a judge. A translator accompanied Rezaian because he does not read Farsi, the source said, speaking on condition of anonymity because of the sensitivity of the case.
It could take as long as a month for the charges to be delivered to the full court, which would then set a trial date, the source said.
The Associated Press contributed to this report.