Justice Department spending $544,338 for an 'enhanced company profile' on LinkedIn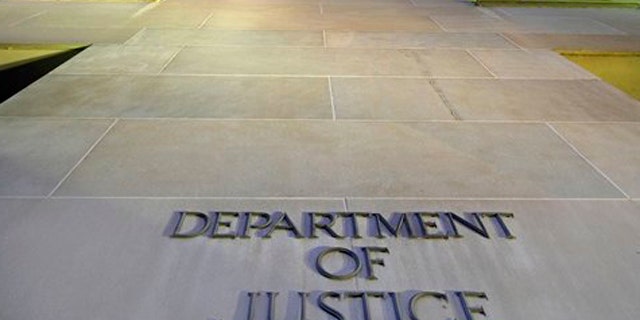 The Justice Department is spending more than $500,000 to "enhance" its company profile on LinkedIn and increase its "brand awareness."
The contract, awarded on Christmas Eve, gives the government "unlimited access" to each of the networking site's 250 million users through LinkedIn's "Recruiter" service.
The DOJ's Criminal Division, which enforces federal criminal laws, will use LinkedIn Recruiter to post job advertisements and seek out potential employees. Carahsoft Technology Corporation, a government IT company, will receive $544,338 to administer the service, according to the award.
The contract will allow the division to "reach a large-scale professional network of existing and potential Criminal Division audiences," the agency said.
"This will include an enhanced company profile within a large-scale, professional networking platform, and targeted online job advertising to attract highly-qualified Criminal Division employees and intern applicants as well as use the already existing Criminal Division presence," the document said.