Justice Attorneys Will Fight to Keep Loughner Trial in Arizona, Sources Say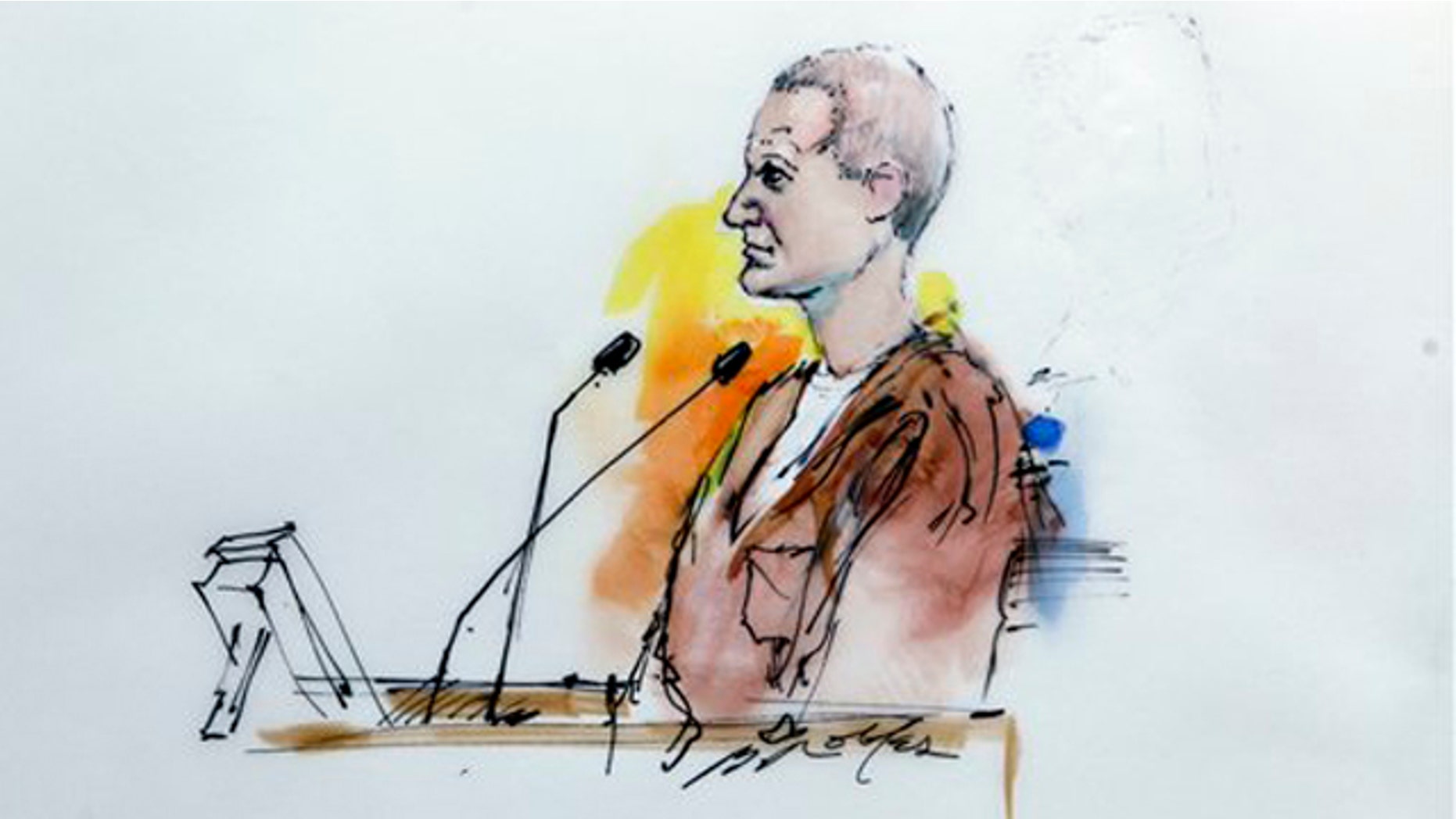 Justice Department officials told Fox News on Monday that federal prosecutors will fight to keep the trial of alleged Tucson shooter Jared Loughner in Arizona, despite a report that plans were being made to move the trial out of state.
Legal analysts and attorneys have been saying for days that Loughner's defense team will likely petition the court for a change of venue. A Justice official said Monday that "it's possible" they'll get their wish, adding that the federal government "assumes" Loughner's attorneys will at least make the attempt.
But the official countered with a story in The Washington Post that said federal authorities were already arranging for the trial to be moved, potentially to San Diego.
"We'll oppose, and it will be up to the judge to decide," the official said.
Another official said The Post report was "wrong," adding that "the department plans to bring the case in Arizona and will oppose any change of venue motions."
Justice officials are digging in their heels as they try to navigate an unusual set of circumstances surrounding the case, which has generated a national frenzy of media coverage. The state's top federal judge, John Roll, was among those killed in the rampage, and the entire federal judiciary in Arizona has since recused itself from the case.
Larry Burns, a San Diego-based judge, was brought in to handle the case. But sources rejected the report Monday that federal attorneys were looking to bring the trial back to Burns' district.
Loughner faces five federal counts of murder and attempted murder over the shootings of Roll, Rep. Gabrielle Giffords, D-Ariz., and other federal workers.
Giffords, who was shot in the head, has been recovering in a hospital ever since the Jan. 8 attack. Her condition was upgraded Sunday from critical to serious.
Fox News' Mike Levine contributed to this report.