Judge rejects ex-Bell police chief's request to increase annual pension to $510G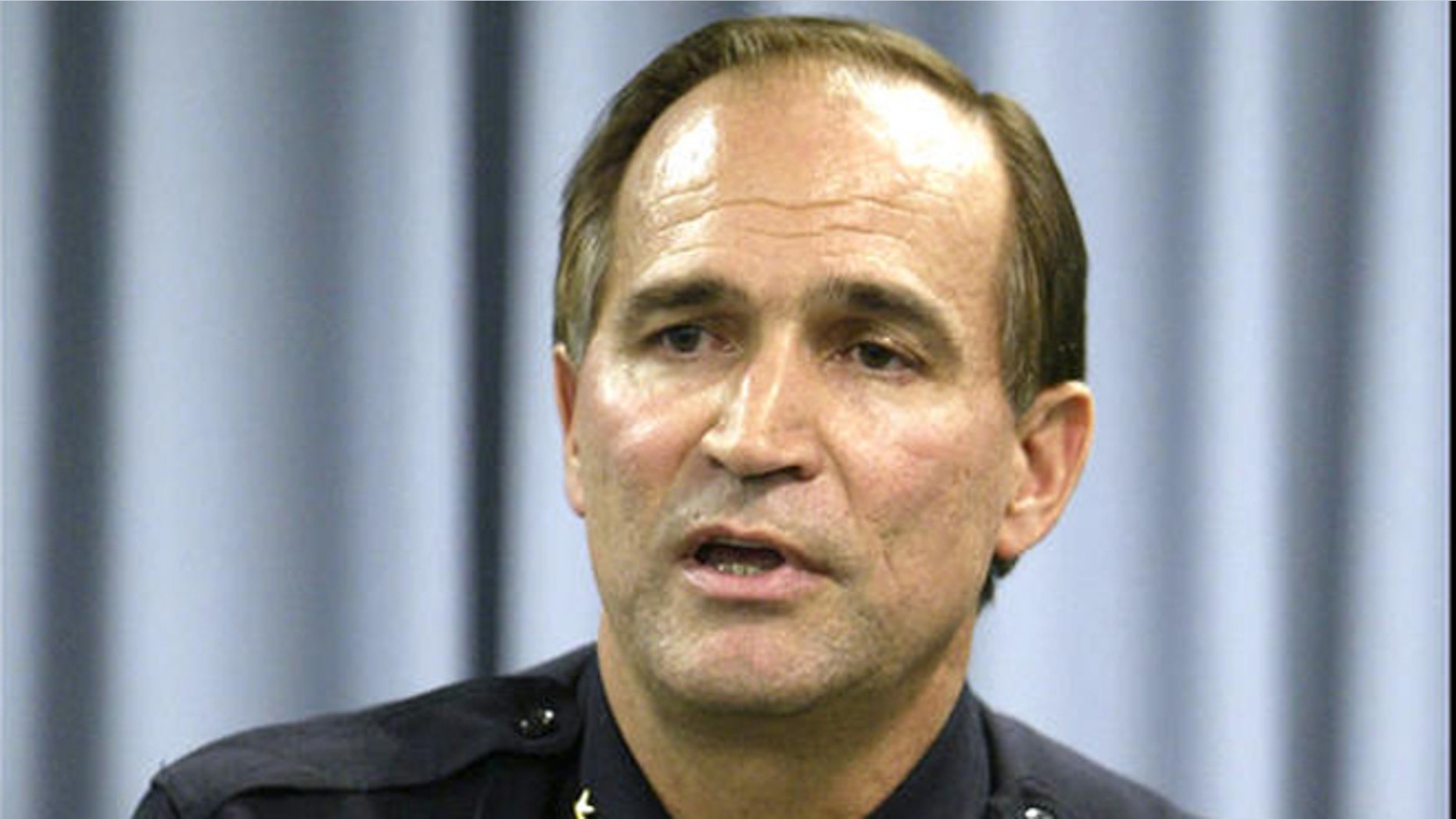 A California judge has rejected an effort by the former police chief of the scandal-plagued city of Bell to essentially double his annual pension to $510,000.
The judge ruled Tuesday the Bell City Council never approved former Chief Randy Adam's extravagant contract and that city officials tried to keep secret his salary, according to The Los Angeles Times.
Adams was fired amid a corruption scandal exposed in 2010 that has resulted in eight city officials being charged with public corruption and now awaiting trial, though the former chief is not among them.
Adams would have received one of the state's biggest public pensions had his request been approved. Still, his existing $240,000-a-year pension is the eighth largest in California's public-employee retirement system.
Bell paid Adams $457,000 a year, more than either the Los Angeles police chief or the New York City police commissioner.
Adams and other Bell officials were fired after The Times exposed their salaries. Adams can appeal the ruling or file a lawsuit.
To read more from the Los Angeles Times, click here: