Judge denies request to dismiss charges in Edwards' trial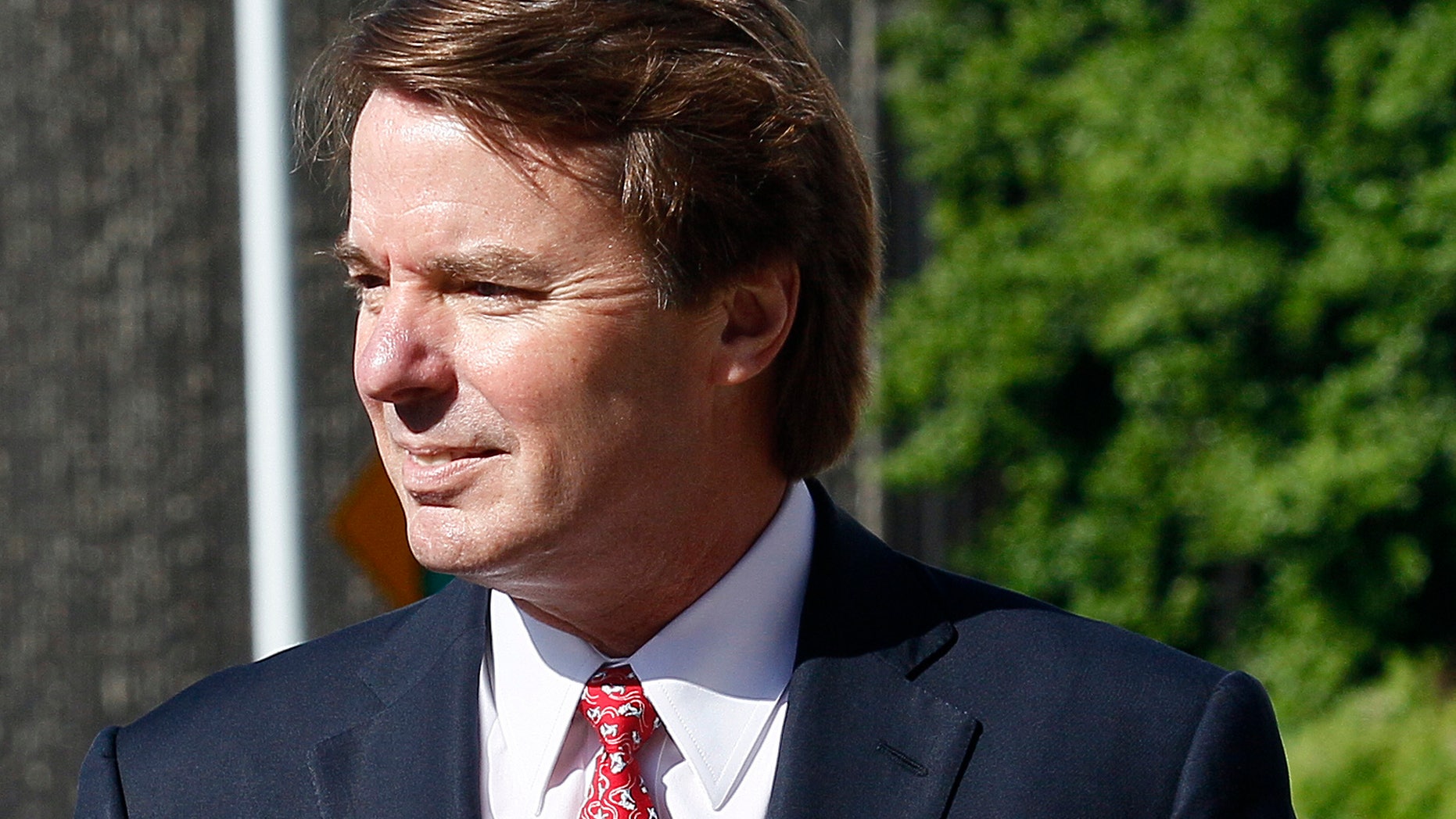 GREENSBORO, N.C. – A federal judge denied a motion Friday by John Edwards' lawyers to dismiss corruption charges against the former Democratic presidential candidate.
The request was made in an empty courtroom and follows the prosecution resting its case Thursday. The jury will return Monday to hear the defense case.
"We will let the jury decide," Judge Catherine Eagles said in response to the request to dismiss.
Edwards' lead attorney Abbe Lowell argued that the prosecution, while pointing out his clients' moral transgressions, had failed to prove he committed any crimes.
"No one is going to deny that Mr. Edwards lied and lied and lied and lied," Lowell said. "Then the government is going to say, 'See, he lied.' And I'll say, 'Yes, he lied.' "
Prosecutors are trying to prove Edwards used unreported campaign contributions to hide his pregnant mistress during his 2008 bid for president with the intent of protecting his election prospects.
The defense claims the funds in question were private gifts from friends intended to protect Edwards' cancer-stricken wife from finding out about his extramarital affair.
"Mr. Edwards could have expenses for a baby if he had a campaign or if he didn't have a campaign," Lowell argued. "Mr. Edwards would hide an affair if he was or wasn't a candidate."
Lead prosecutor David Harbach argued, "This is an experienced politician. He just didn't drop out of the sky in '07 and into a world of campaign finance he knew nothing about."
Judge Eagles decided the prosecution had presented enough evidence to merit consideration by a jury.
Edwards' mistress, Rielle Hunter, is on the list of defense witnesses. But that's no guarantee she'll be called to testify.
Hunter had also been on the prosecution's witness list, but never took the stand.