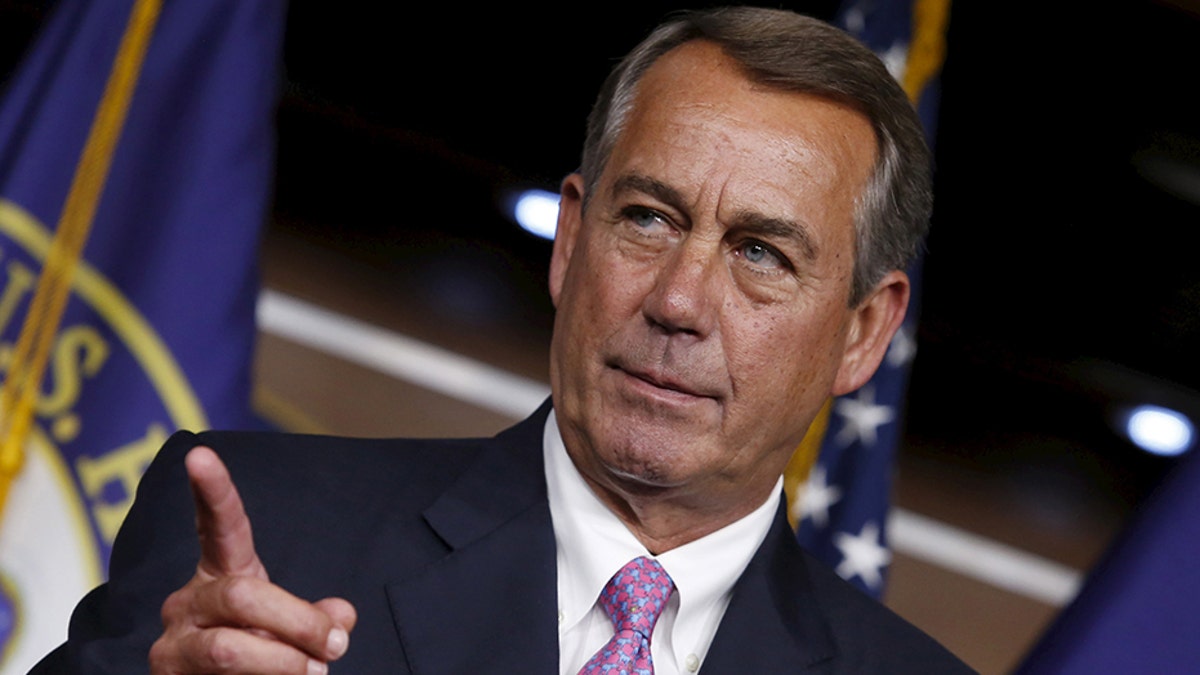 Former House Speaker John Boehner, who retired in October 2015, is no longer holding back his anger against several of his former colleagues in Congress.
The Ohio Republican talked to Politico Magazine in a lengthy profile Sunday about the widening political divide in America. But he saved his harshest words for conservatives who worked alongside him. Among them: Rep. Trey Gowdy, R-S.C., who became the chairman of the House Oversight Committee after Rep. Jason Chaffetz, R-Utah, announced his resignation from Congress, and Rep. Jim Jordan, R-Ohio, who helped found the House's Freedom Caucus, which frequently clashed with Boehner.
"Gowdy — that's my guy, even though he doesn't know how to dress," Boehner said. "F--- Jordan. F--- [Jason] Chaffetz. They're both a--holes."
Boehner called Chaffetz a "total phony" who was more obsessed with self-promotion than the American people. Chaffetz resigned from Congress in June and joined Fox News as a contributor. He didn't immediately respond.
"Jordan was a terrorist as a legislator going back to his days in the Ohio House and Senate," Boehner added to Politico. "A terrorist. A legislative terrorist."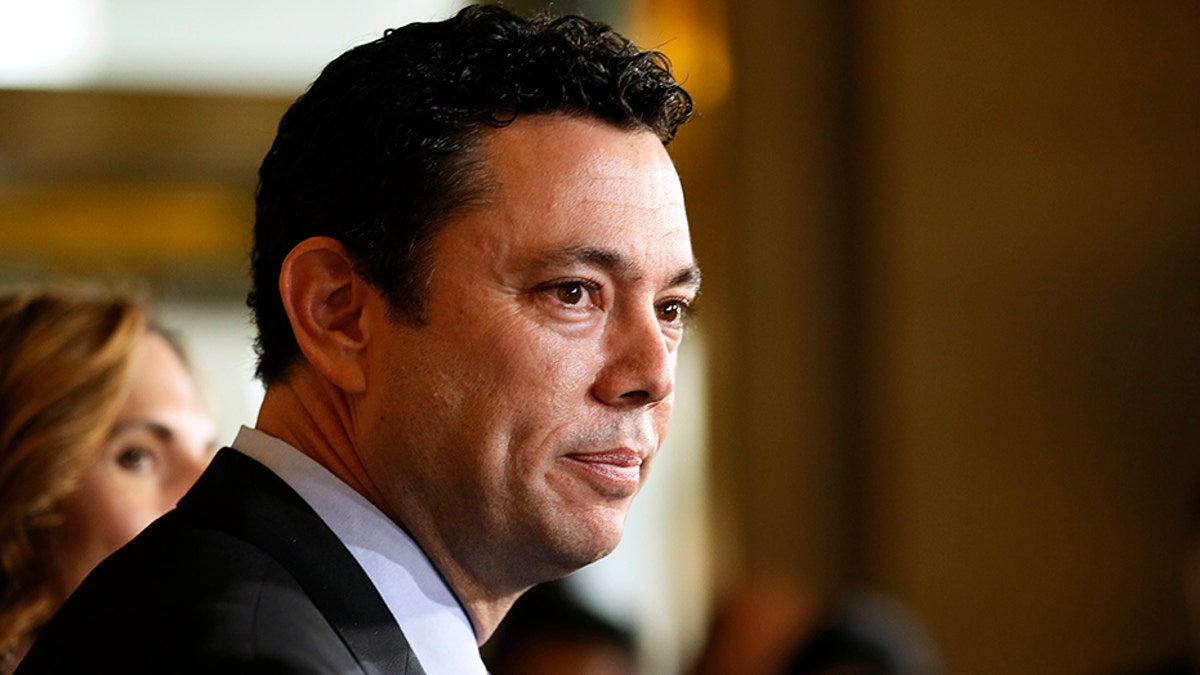 Jordan was taken aback.
"Oh, my goodness. I feel sorry for the guy if he's that bitter about a guy coming here and doing what he told the voters he was gonna do. Wow. I feel bad for him," Jordan told Politico. "But in the end, we were not doing what the voters elected us to do and what we told them we were going to do. We just weren't. And I would argue the same thing is happening now."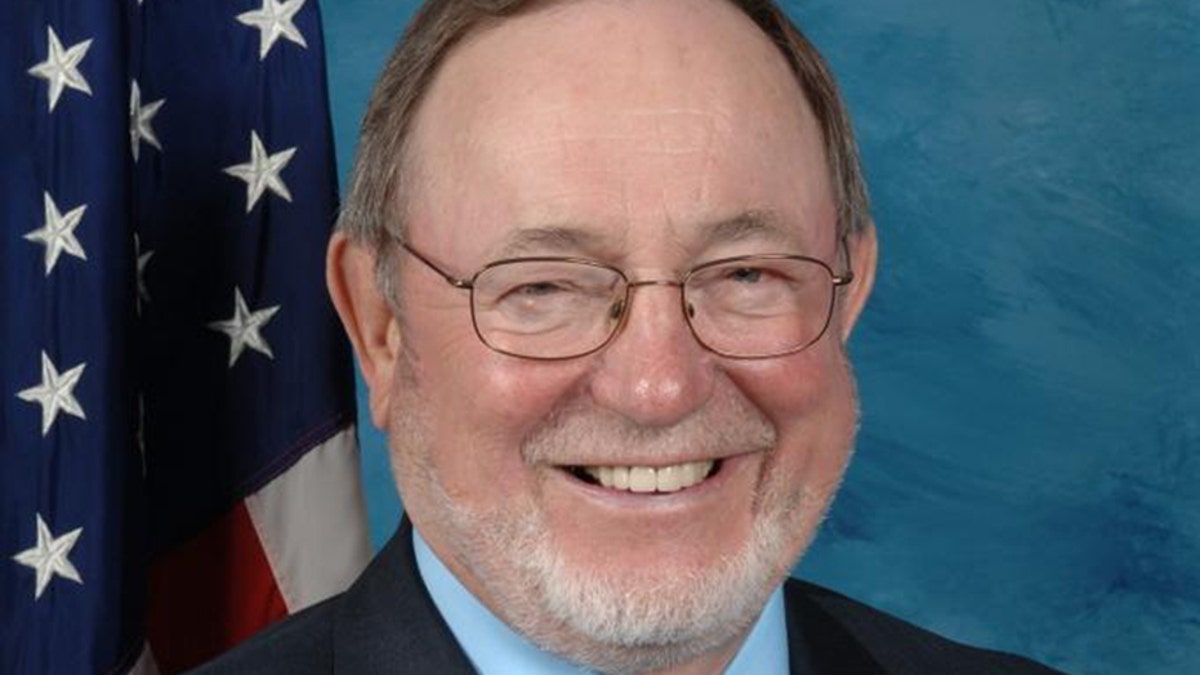 Boehner also recounted that before he was best man at Rep. Don Young's wedding, the Alaska Republican restrained him against a wall and held a 10-inch knife to knife to his throat during a fight over measures that fund projects in lawmakers' home districts.
Boehner responded by staring Young in the eyes and saying, "F--- you."
Young told Politico that Boehner's recollection was "mostly true."