Ivanka Trump joins House leader McCarthy at GOP fundraiser in California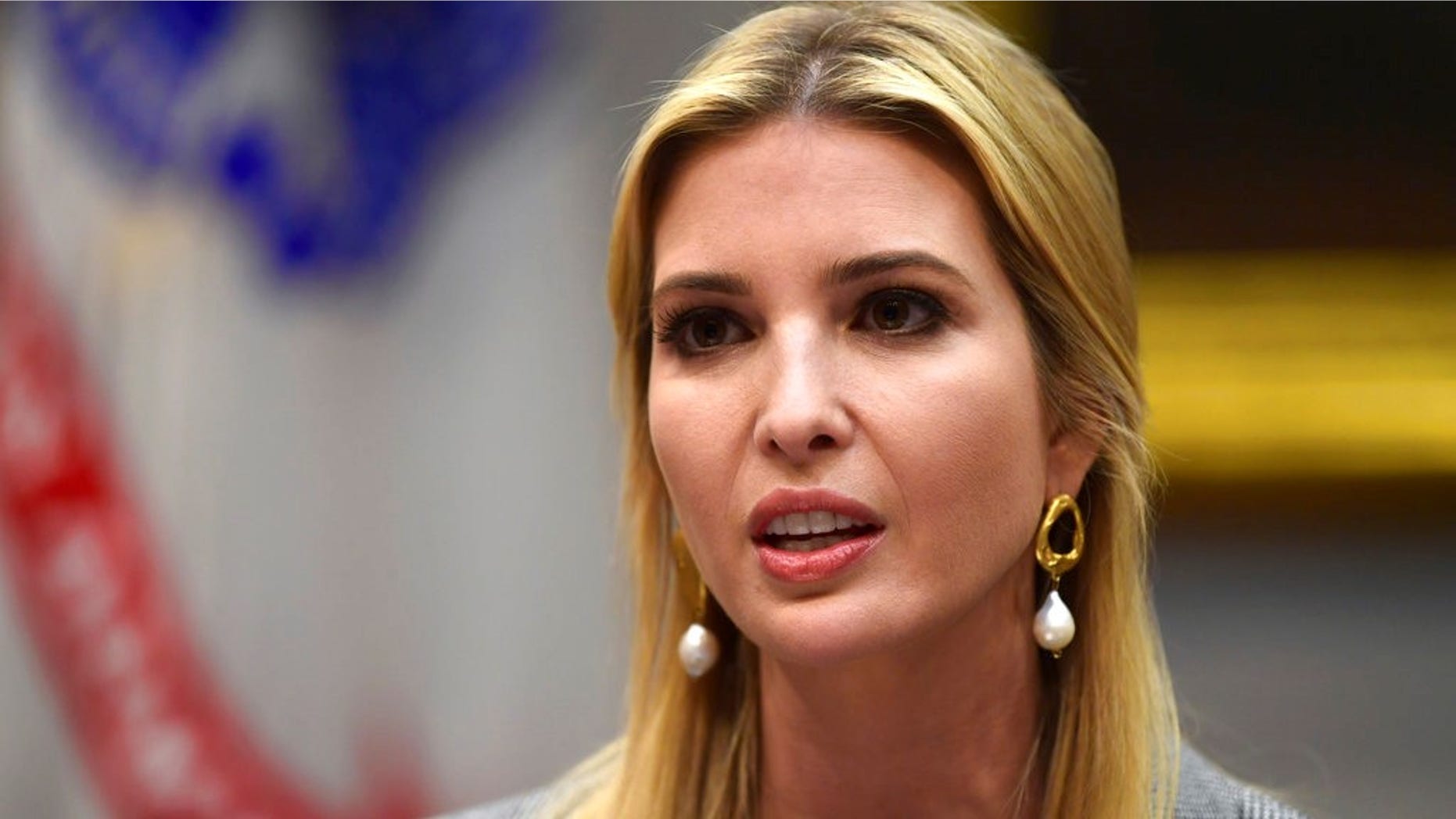 Ivanka Trump and House Majority Leader Kevin McCarthy made a joint appearance at a Republican fundraising event in California on Monday to corral support for the party in the upcoming midterms.
The invitation-only event at Harris Construction in Fresno was part of McCarthy's "Protect the House," tour to ensure the GOP retains control of Congress.
California's Central Valley is seen as one of the last GOP strongholds in a state largely relegated to Democratic representation.
The money raised from Monday's event will go to Valley congressional candidates David Valadao, Jeff Denham and Elizabeth Heng.
McCarthy told attendees that President Trump planned meet with congressional leadership Tuesday to discuss one of two versions of an immigration bill to face a vote by July, the Fresno Bee reported.
One bill, authored by House Judiciary Chairman Bob Goodlatte, is favored by conservatives and immigration hardliners. The other is a moderate version likely to be favored by Trump, McCarthy said, according to one attendee.
The luncheon raised approximately $100,000.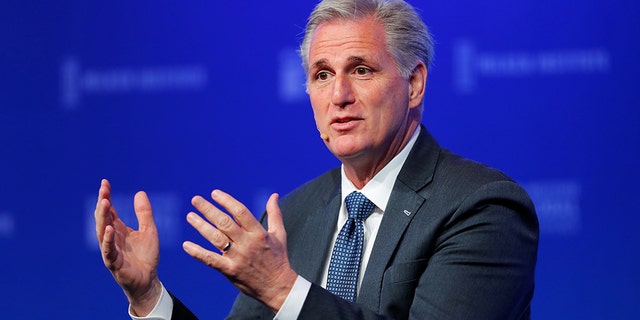 Protesters assembled ahead of the event with some holding signs reading, "Trump is Nixon," and "Trump-Nunes: It's Mueller Time."
"When something this ugly comes to Fresno, you've got to stand up," one protester told the Bee.
Despite a brief exchange between a Trump supporter and a protester, the event was largely without incident.
The Associated Press contributed to this report.