ISIS terrorists turn to social media crowdsourcing to target Saudi intel officials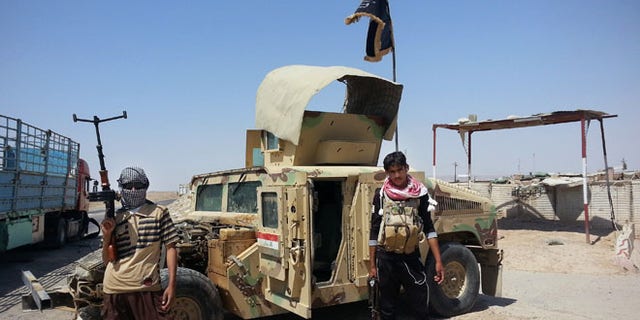 The ultra-violent Al Qaeda offshoot group Islamic State of Iraq and the Levant (ISIL or ISIS) has targeted Saudi Arabian intelligence officers for a campaign of assassination as part of plans by the group to expand activities inside the oil-rich kingdom.
A Twitter campaign by ISIL terrorists was launched Friday that sought information on Saudi intelligence officers. It followed a fatal knife attack against a Saudi police officer last week.
U.S. intelligence agencies monitoring ISIL's social media communications identified the campaign as a crowd-sourced effort to gather names and other personal information about Saudi intelligence officials for the assassination campaign.
The campaign, according to U.S. officials, appears aimed at destabilizing Saudi Arabia, the location of two of Islam's holiest cities.
U.S. officials said social media monitoring indicated that thousands of Saudis are supporting ISIL, as indicated by social media use. Twitter users in the kingdom account for 40 percent of all Twitter users in the Arab world.