IRS seeks nearly $1 billion budget increase for hiring spree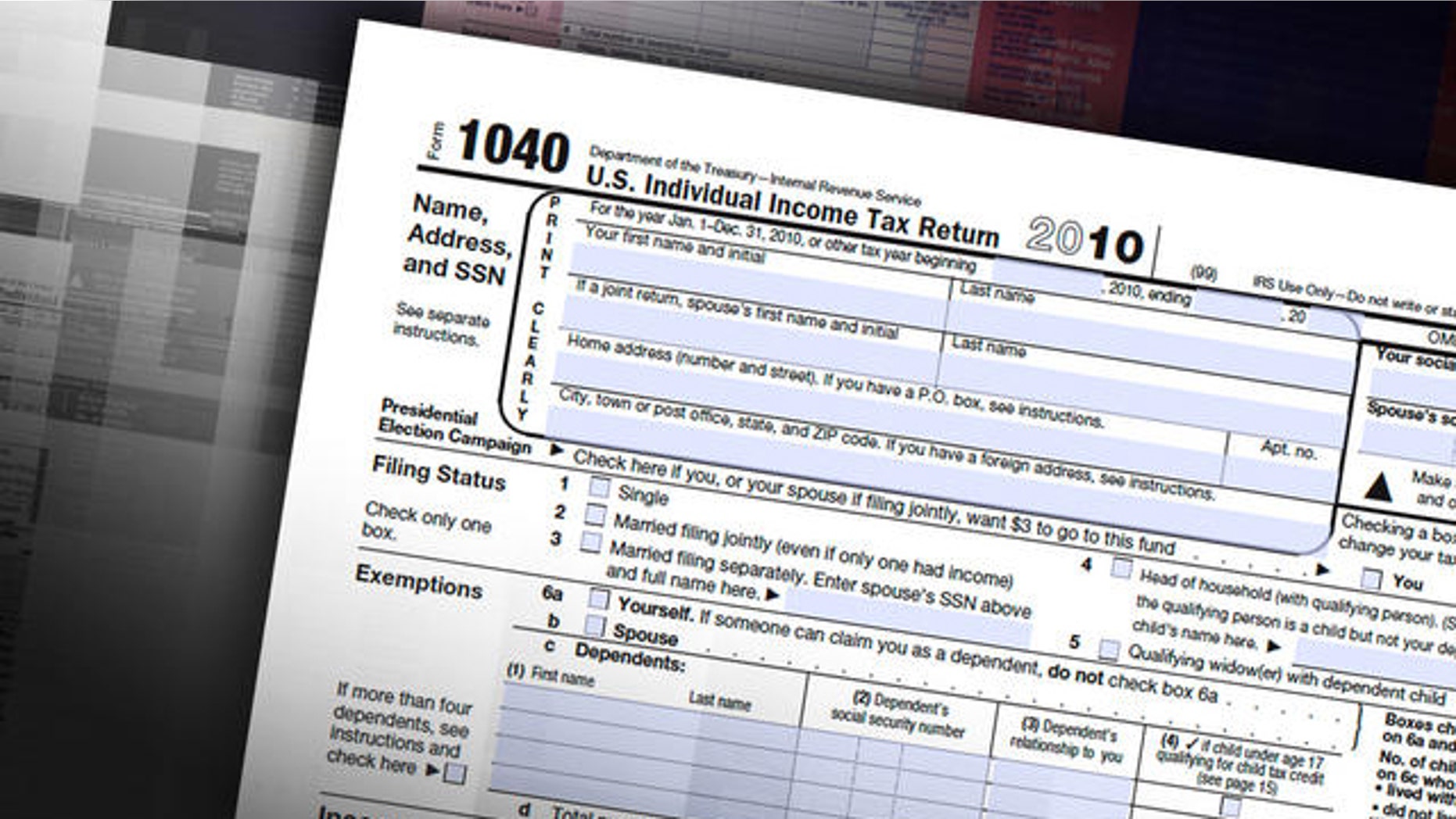 The Obama administration is asking Congress for a nearly $1 billion budget increase for the IRS, a move that would allow the agency to hire thousands more employees.
The administration is arguing that hiring additional IRS agents will more than pay for itself. The IRS wants to dedicate another $400 million to enforcement efforts, claiming that alone would raise $1.5 billion in additional revenue -- once all the agents are trained up in a few years.
The request is an attempt to restore money to the IRS budget that was cut in 2011. The $12.8 billion budget request would mark an 8 percent increase over the 2012 budget, but a 5.3 percent increase over the prior year's budget.
Republicans moved to pare down the IRS budget last year. The cuts were part of a broader effort to rein in federal government, but the IRS was targeted in part because of its role in carrying out the federal health care overhaul. The IRS, among other health care tasks, is supposed to make sure Americans follow the requirement -- which is under court challenge -- to buy health insurance.
But the IRS argues that more money means more agents, and that means more revenue.
The National Treasury Employees Union estimated the increase would allow for 4,000 more employees to be hired.
"The additional funding is critical to repair the damage of the harmful cuts during the past two years," NTEU President Colleen M. Kelley said in a statement. "The IRS collects some 93 percent of all government revenues -- it only makes sense to view IRS funding as an investment towards economic recovery."
According to the IRS, the agency collected $2.415 trillion in taxes in fiscal 2011.
With tax season now in full swing, the IRS on Friday also released a list of common tax scams that filers should be wary of.
At the top of the list of "dirty dozen tax scams" was identity theft. According to the IRS, more and more identity thieves are trying to use real taxpayer IDs to file tax returns and claim bogus refunds in their names.
Another scam is for fraudulent tax preparers to skim off client refunds and charge exorbitant fees for their services. The IRS also said people should watch out for ads offering "free money" from the IRS.
To see the list of scams, click here.