Iran, China hold high-level talks to expand military ties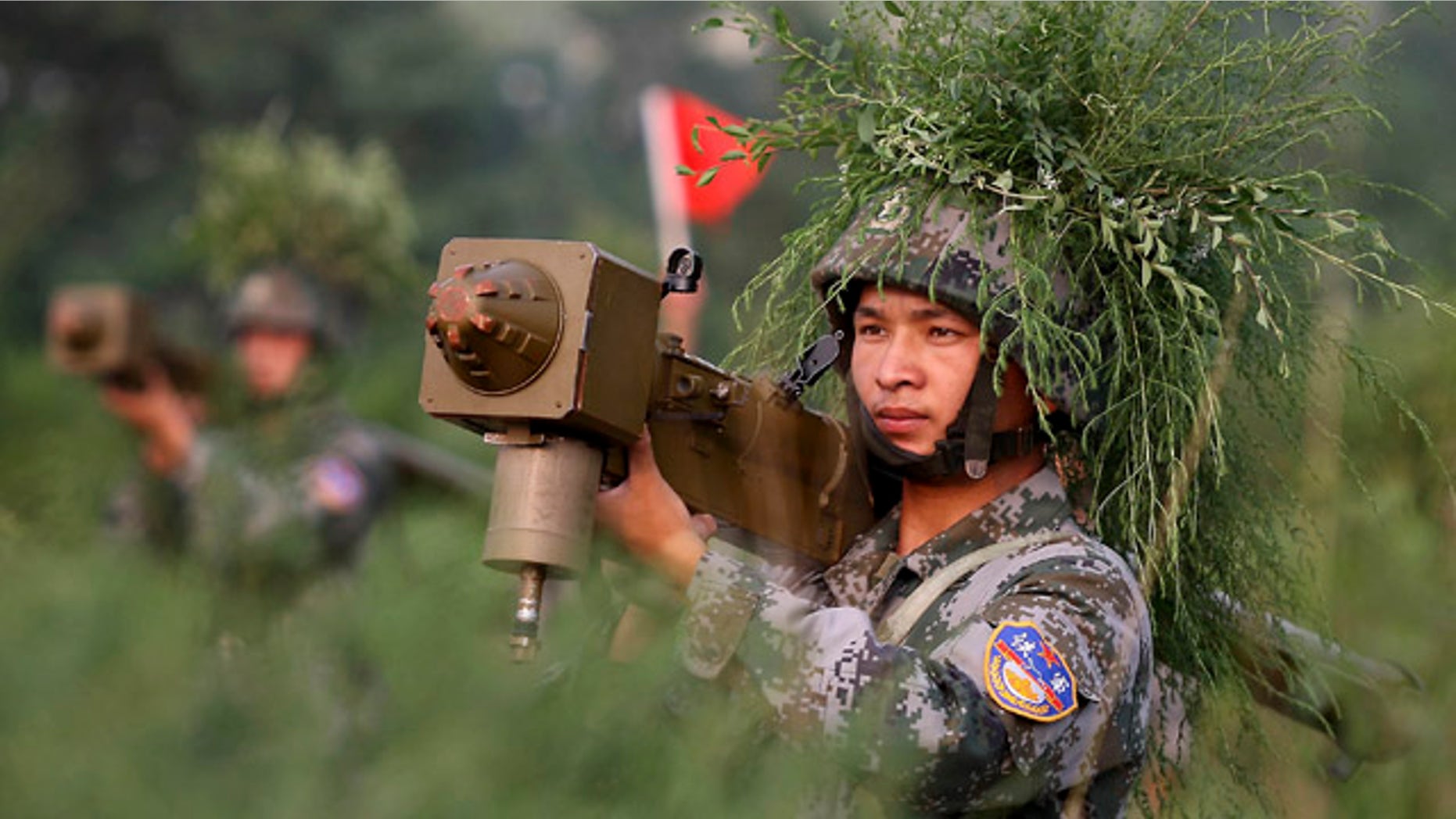 The Iranian and Chinese defense ministers held high-level talks Monday in a bid to expand the military relationship between Tehran and Beijing, according to reports in China and Iran's state-run media organs.
Iranian Defense Minister Hussein Dehghan met with his Chinese counterpart, Chang Wanquan, in Beijing on Monday to increase "cooperation between the two countries in military and defensive fields," according to Iran's state-run Fars News Agency.
Dehghan emphasized the mutual benefits of increased "military cooperation" between Beijing and Tehran in public comments and stated that the two militaries could work at "disarming the Zionist regime of its nuclear arsenals."
"A powerful China is a guarantee for international security and peace. A powerful Iran is a guarantee for peace, stability and durable security in the strategic region of the Persian Gulf and the Middle East," Dehghan said.
Wanquan had similarly upbeat comments about the military-to-military partnership, which could cause trouble for Western nations already concerned about security in the Straits of Hormuz and Asia-Pacific.