Iowa's Record of Picking GOP Winners Spotty Despite Caucus Fanfare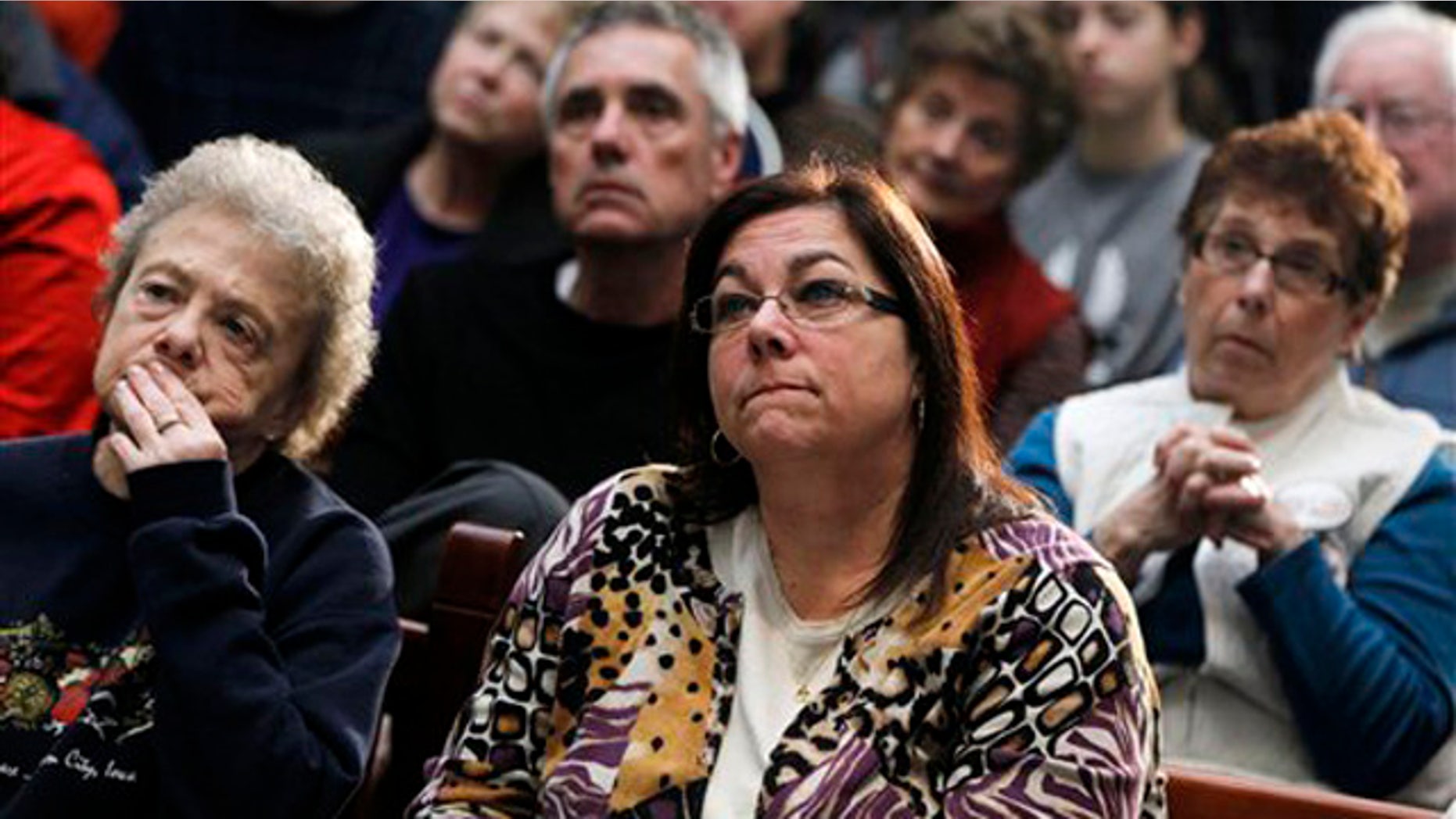 With nearly every Republican presidential candidate barnstorming Iowa in the quest for caucus-goers, the frenzy of diner stops and town halls gives the impression of a make-or-break contest that will effectively determine the nominee.
But Iowa's record on picking winners is far more spotty than the spectacle of the caucuses suggests.
Over the past several decades, the Hawkeye State has rarely voted for the Republican candidate who went on to win the nomination. In the league of early primary and caucus states, only South Carolina has an unblemished record in selecting the winning GOP candidate.
Still, Iowa's position at the front of the line has over the years made it a sought-after prize. It's important not so much to finish first, but to finish in the top tier and use that political publicity to launch into other primary states.
"Iowa can produce unusual results, there's no question about it," said Larry Sabato, director of the University of Virginia Center for Politics. He said one possibility next Tuesday, as in past elections, is that the caucuses could produce a crop of candidates within a few points of one another -- ensuring the survival of their campaigns but leaving it to subsequent contests to anoint a presumptive nominee.
Since 1972, Iowa has only picked the eventual GOP nominee twice in the five races with no incumbent. The state has a better record on the Democratic side, having selected five eventual nominees in the eight races with no incumbent.
Occasionally, the state has come within a few points of picking the eventual GOP nominee. In 1980, George H.W. Bush beat Ronald Reagan by a hair -- Reagan went on to win the New Hampshire primary and later the nomination.
In other cases, the GOP nominee that cycle did relatively poorly in Iowa. George H.W. Bush placed third in 1988, with then-Sen. Bob Dole and evangelist Pat Robertson beating him, before going on to win.
Arizona Sen. John McCain placed fourth in 2008, with former Arkansas Gov. Mike Huckabee pulling out the Iowa win that year. Iowa was spot on, though, with Dole in 1996 and George W. Bush in 2000.
New Hampshire tends to go in a different direction than Iowa, leaving that and other early primary states as a potential firewall for those who don't come surging out of the Hawkeye State.
Jon Huntsman, the former U.S. ambassador to China who is ignoring Iowa in favor of a robust New Hampshire operation, quipped in an interview Thursday: "They pick corn in Iowa. They actually pick presidents here in New Hampshire."
New Hampshire doesn't always pick winners either. The Granite State voted for McCain in 2008, but also voted for McCain in 2000 -- he later lost to Bush.
This year, Iowa could play a bigger role in determining who exits the race, rather than who eventually wins it. Former Pennsylvania Sen. Rick Santorum said earlier that if he finishes last, he'll quit the race. That doesn't seem likely, though, with recent polls showing his candidacy surging in Iowa.
The polls generally show Ron Paul and Mitt Romney at the top in Iowa, with Newt Gingrich trailing alongside Santorum in the next tier.