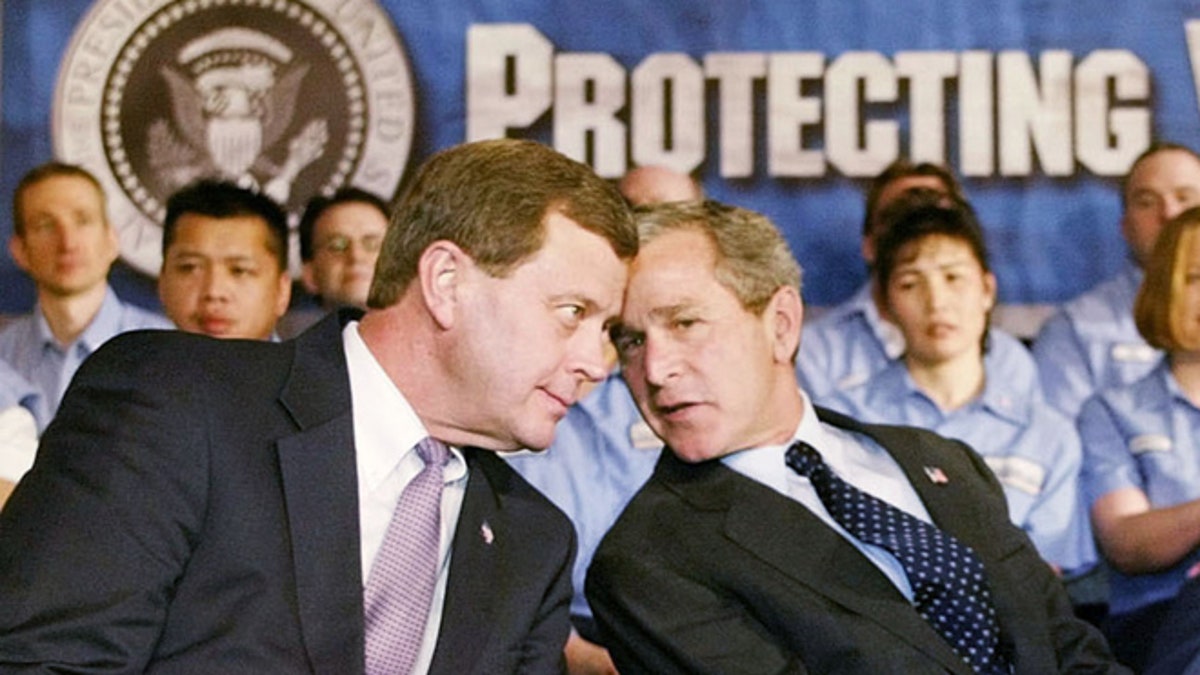 Establishment Republicans in Iowa successfully nominated their candidate for a House seat on Saturday in one of the nation's most competitive congressional districts.
The nomination of David Young in Iowa's 3rd District punctuated the efforts of Republicans in the party's mainstream who had desperately worked to avoid repeating embarrassing losses suffered in congressional races in other states in 2010 and 2012. It also marked a rollback in influence of libertarians who had controlled the state GOP in recent years.
"There's a strong sense of pragmatism in the Republican Party today," said Doug Gross, a longtime adviser to Gov. Terry Branstad and a delegate to Saturday's congressional nominating convention.
Young, 46, a former chief of staff for Republican Sen. Chuck Grassley, will face Democratic former state Sen. Staci Appel in the general election. Democrats must gain a total of 17 seats to retake the House, a challenge even House Democratic leadership says is a tall one.
The state convention had been called to pick a nominee to run in November for the open seat of retiring GOP Rep. Tom Latham.
The state party held the nominating convention following a June 3 primary in which none of the six candidates received 35 percent of the vote to win the nomination outright.
However, Democrats had hoped Republicans would pick a conservative with Tea Party backing, so they could steal the seat.
All six candidates support gun rights, oppose legal abortions and gay marriage and are for cuts in federal spending.
The GOP candidates apart from Young Monte Shaw, an Iowa Renewable Fuels Association executive director; state Sen. Brad Zaun; construction executive Robert Cramer; school teacher Joe Grandanette, and Iowa Secretary of State Matt Schultz.
Latham is retiring after eight terms.
The Associated Press contributed to this report.