Internal battle in Obama administration over changes to firearms rules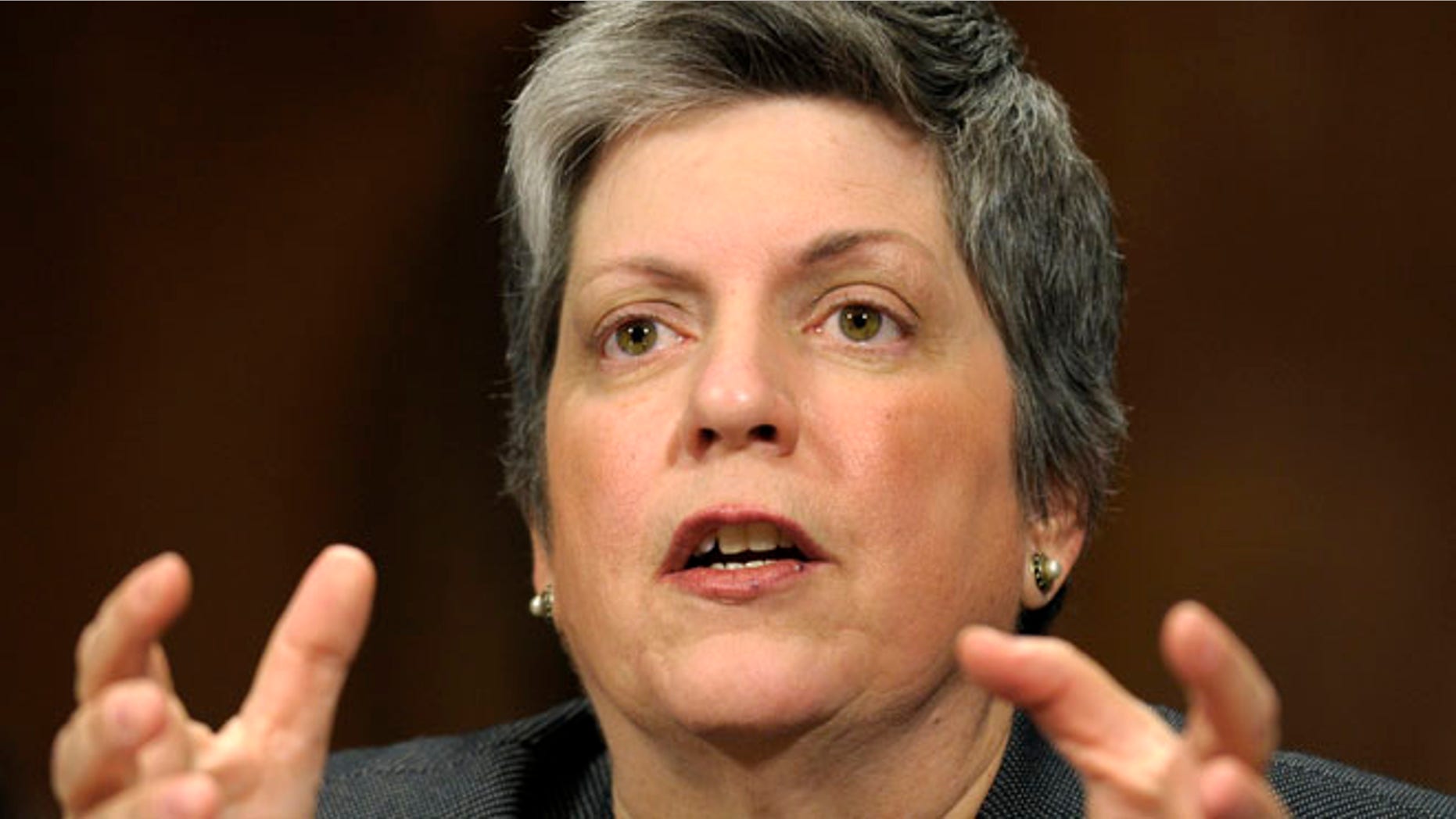 U.S. homeland-security and law-enforcement agencies have objected to Obama administration proposals to relax export restrictions on high-powered firearms, threatening a centerpiece of the president's trade and national-security agenda.
The agencies, in internal memos viewed by The Wall Street Journal, warn the changes could help arm drug cartels and terrorists and make it harder for the U.S. to crack down on gun-trafficking.
The arms proposal is part of a broader overhaul of U.S. export rules sought by Mr. Obama, with the goal of helping domestic manufacturers compete in global markets, as well as improving U.S. national security by focusing controls on higher-risk items and enhancing the capabilities of allies.
Mr. Obama has said he wants to double U.S. exports of all types by the end of 2014, a policy push that also includes bilateral free-trade agreements and a plan to reorganize government agencies that promote trade.
The proposed changes to weapons now subject to strict export regulation would cover a range of goods from firearms to drones, satellites and tanks, as well as civilian equipment with military uses.
Foreign sales of all U.S.-made weapons topped $34 billion last year, according to the Pentagon.
That doesn't include such restricted items as high-performance computers and electronics.
Industry officials said the relaxation of export controls could help domestic arms makers and other firms boost sales by tens of billions of dollars.
Objections by some security agencies, along with congressional skepticism, could diminish chances that Mr. Obama can secure these changes, especially in an election year, according to people familiar with the matter.