Instagram featuring Fox News Republican debate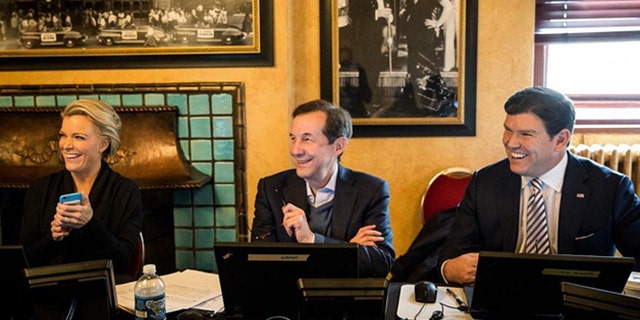 NEWYou can now listen to Fox News articles!
Instagram is featuring a behind-the-scenes look at the Fox News GOP presidential debate live from Detroit on Thursday.
Fox News will be the first network to assign photojournalists to cover a debate exclusively for Instagram, capturing the moments and videos the audience won't see on TV.
This exclusive debate content will be featured on Instagram's Explore tab in a special photo and video collection. The debate collection will be visible to the more than 100 million Instagram users based in the United States.
The debate, at the Fox Theatre in Detroit, airs at 9 p.m. ET on Fox News, as well as Fox News Radio, Fox News Mobile and FoxNews.com.
Check out the Instagram page here.
Here's a look behind the scenes: