In New Mexico Lap Dance Election Scandal, a Wanted Reporter is at Large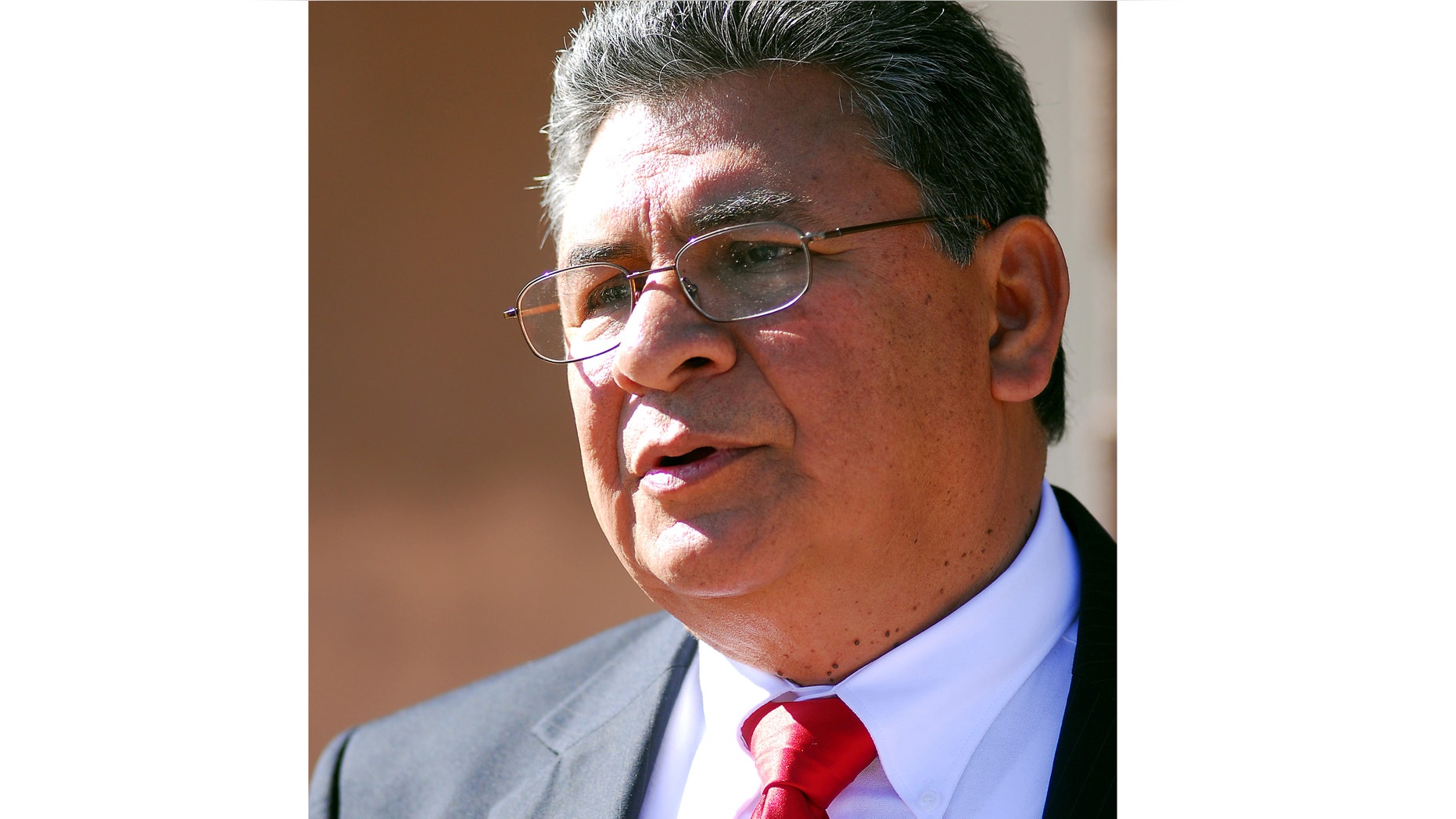 In Sunland Park, New Mexico, the plot keeps thickening.
This time, authorities are in pursuit of a former freelance journalist for a Spanish-language El Paso newspaper, who they say was involved in an extortion case involving the troubled New Mexico border city's mayoral election and a topless dancer.
An arrest warrant was issued Tuesday for Jose "Pepe" Reyes, who police say arranged for a secret video recording of Sunland Park mayoral contender Gerardo Hernández receiving a lap dance, the Las Cruces Sun-News reported.
Court documents show that Reyes then supplied the footage to Sunland Park officials who opposed Hernández, in exchange for $5,000 and promise of future work with the city worth $5,000.
Reyes, a former freelance reporter for El Diario, is charged with extortion and conspiracy to commit extortion, according to the arrest warrant. A judge set a $50,000 cash bond.
More Arrests Rock New Mexico Town in Election Scandal
Steve Blankinship, a prosecutor in the Dona Ana County district attorney's office, said Reyes is a Mexican national but police believe he lives in El Paso.
Still, authorities don't know where he is at the moment.
"We're hoping he gets the message and turns himself in," said Assistant District Attorney Scot Key.
Hernández has said that Reyes began hanging around his campaign in late December, and it was sometime in January when Reyes arrived one evening at his Sunland Park campaign office with a woman at his side. The woman eventually took off her top and gave Hernández the lap dance, he said.
Authorities said the dance was filmed secretly and was later used to try to persuade Hernández to drop out of the race. Hernández lost the March 6 election.
This is based on a story by The Associated Press.
Follow us on twitter.com/foxnewslatino
Like us at facebook.com/foxnewslatino