Kentucky Sen. Rand Paul said Wednesday he is recovering from six broken ribs following an incident last week in which the libertarian-leaning Republican was tackled by a neighbor on his lawn.
"I appreciate all of the support from everyone," Paul tweeted Wednesday afternoon. "A medical update: final report indicates six broken ribs & new X-ray shows a pleural effusion."
Pleural effusion "is the build-up of excess fluid between the layers of the pleura outside the lungs," according to the Cleveland Clinic.
Paul's neighbor, 59-year-old Rene Boucher, has been charged with misdemeanor fourth-degree assault and was released from jail on a $7,500 bond.
Paul's office had initially said the senator broke five ribs after Friday's incident.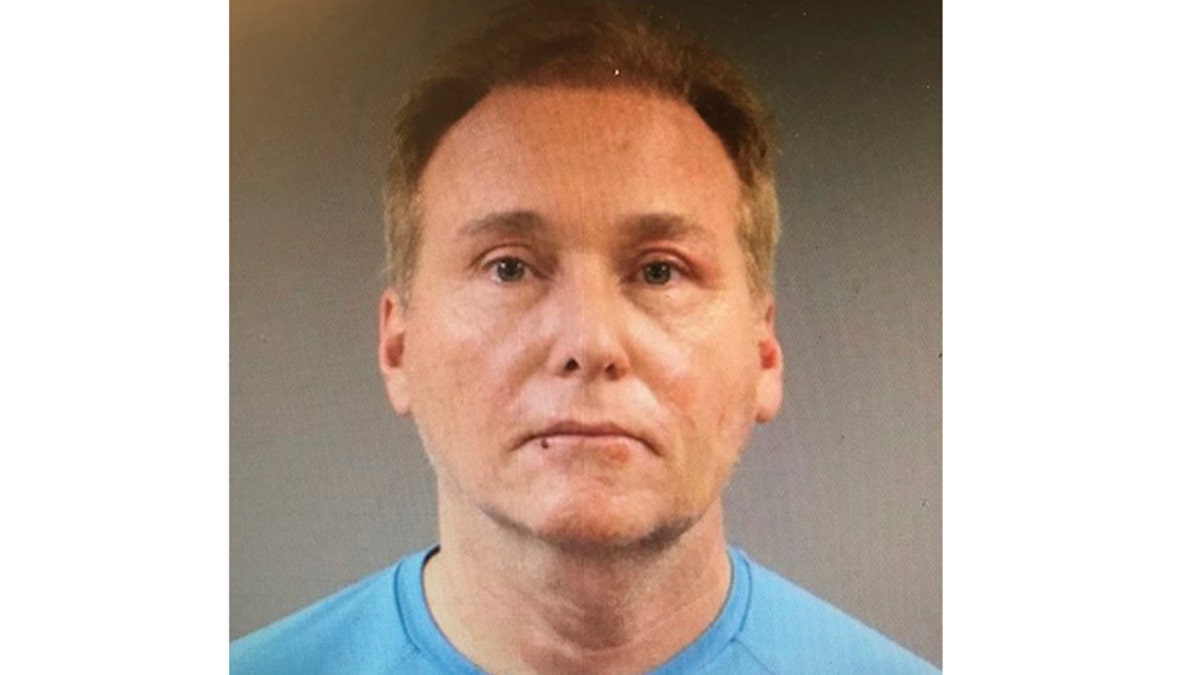 RAND PAUL RECOVERING AFTER ATTACK AT KENTUCKY HOME
"Displaced rib fractures can lead to life-threatening injuries such as: hemopneumothorax, pneumothorax, pneumonia, internal bleeding, laceration of internal organs and lung contusions," top aide Doug Stafford said earlier this week. "Senator Paul does have lung contusions currently."
According to the police report, "the victim, Rand Paul, told police that his neighbor came onto his property and tackled him from behind, forcing him to the ground and causing pain." The report also said "the defendant admitted going onto Paul's property and tackling him."
Not much is known about the circumstances of the incident, though the New York Times reported it stemmed from a "landscaping dispute."
Matthew J. Baker, an attorney for Boucher, told Fox News this week that the "very regrettable dispute" didn't have anything to do with politics. Boucher is a registered Democrat.
"The unfortunate occurrence of November 3rd has absolutely nothing to do with either's politics or political agendas," Baker said. "It was a very regrettable dispute between two neighbors over a matter that most people would regard as trivial. We sincerely hope that Senator Paul is doing well and that these two gentlemen can get back to being neighbors as quickly as possible."
Fox News' Brooke Singman contributed to this report.