ICE Agrees to Release Illegal Immigrant Data to Virginia Official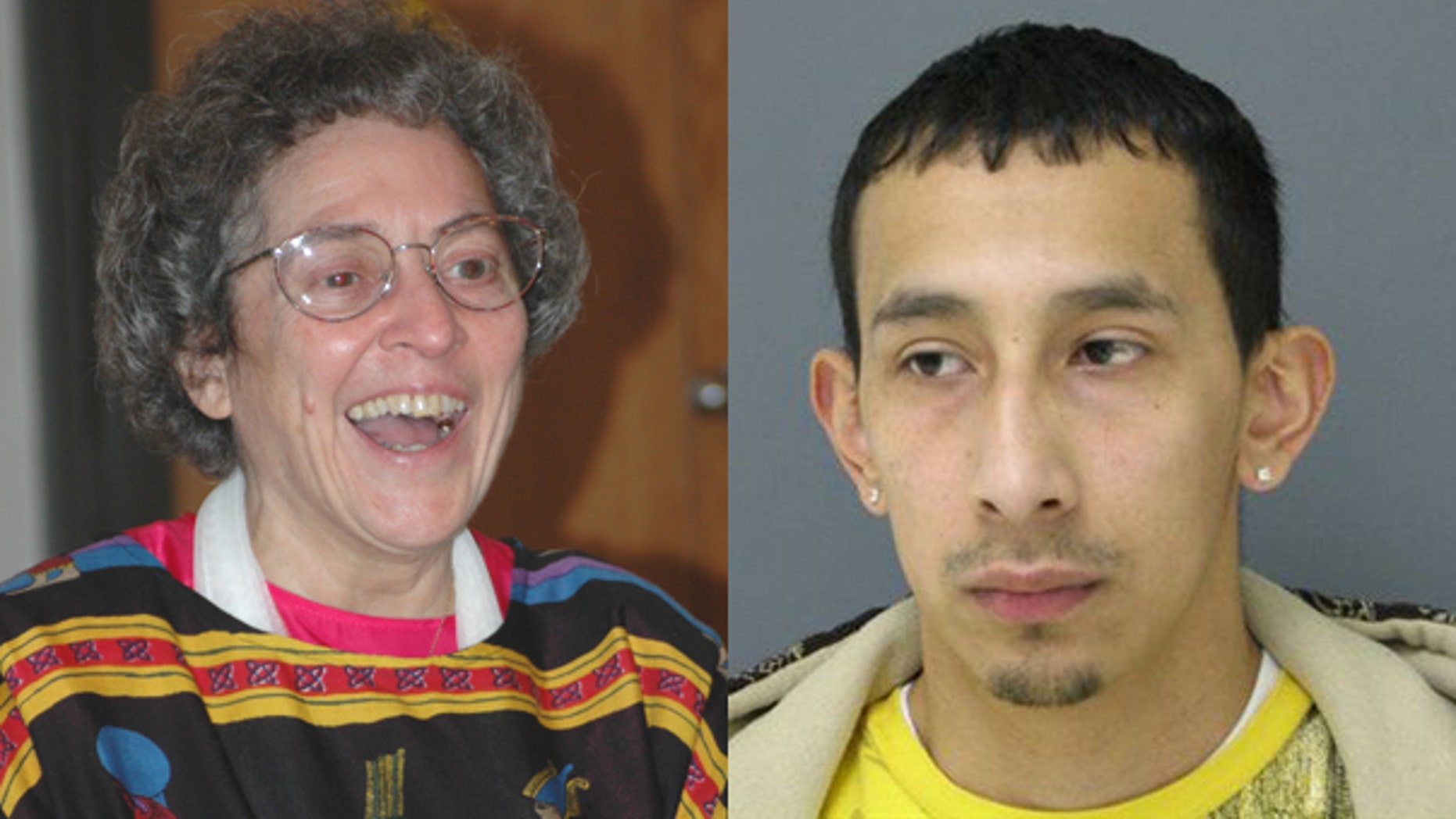 Immigrations and Customs Enforcement officials have agreed to release illegal immigrant data to one Virginia official.
Corey Stewart, chairman of the Prince William County, Va., board of supervisors, wanted information from ICE officials to find out how many criminal illegal immigrants referred for deportation are released back into the communities where they were picked up.
This comes as a Bolivian native faces charges for killing a nun while drunk driving.
"ICE contacted me this morning, with great news for Prince William County citizens. They have agreed to release to Prince William County the identities and final disposition of every convicted criminal illegal alien apprehended in Prince William County, Virginia and turned over to ICE through the county's 287(g) partnership," Stewart said in a statement.
Stewart said his county's police referred Carlos Martinelly Montano for deportation twice in the past after he served sentences for drunk driving convictions. But immigration officials released Montano, who allegedly killed Sister Denise Mosier and injured two other nuns in the Aug. 1 accident, on his own recognizance pending a deportation hearing.
"Regardless of which side of the aisle you're on, or on this issue, we can all agree that if you are an illegal alien and you've committed a crime, that you should be deported afterward," Stewart told Fox News on Friday. "But this guy had been twice handed over to immigration officials and twice released back into the community even though there was an immigration detainer on him. And of course he's gone right back out and committed the same crime and killed a nun."
Stewart accused the Obama administration of a policy of "deliberately underfunding and understaffing immigration enforcement" so that officials are left without detention facilities to place illegal aliens who are awaiting deportation after serving time for criminal convictions.
"I want the Obama administration to come clean with the American people about its policy of releasing illegal aliens who localities and other law enforcement officials have identified as illegal aliens who have committed crimes, and the Obama administration is simply turning around and releasing these dangerous individuals back into neighborhoods," Stewart said.
Montano, who allegedly crashed head-on into the vehicle carrying the three nuns, was arrested and charged for drunk driving, involuntary manslaughter and driving on a revoked license. It is possible he could face a murder charge.
On Tuesday, Homeland Security Secretary Janet Napolitano said her department would look into why Montano was out driving.
"He was in removal proceedings; why were the removal proceedings taking so long? I do not, obviously, as of today have the results of that, although I will get them," she pledged.
Stewart implemented rules in 2006 for Prince William County police officers to check the immigration status of individuals pulled over for suspected crimes. He credited the program with reducing crime rates by 36.6 percent. Crimes such as murder, rape, aggravated assault and robbery have all declined.
Stewart said he'd like to see Congress and the president fund facilities to hold illegal immigrants suspected of other crimes in jails throughout their trial phase, and if found guilty, have the illegal immigrant serve time and then be "deported immediately, not released on his own recognizance like they did here and thousands of other cases across the United States.
"This is not a unique or even unusual case -- it's happening every day in virtually every community across this country," he said.
Already the Senate has taken some action, on Thursday passing a $600 million border security bill that includes $20 million for expanding detention facilities. A similar bill passed the House before the August break.
Calls for comment to top members of the House Homeland Security Committee regarding the subpoena demand were not immediately returned.
The order of the Benedictine nuns where Sister Mosier belonged issued a statement on its website saying the ministry is saddened that her death "has been politicized and become an apparent forum for the illegal immigration agenda.
"While grieving and dealing with the death and severe injuries of our sisters, we would like to re-focus attention on the consequences of drinking and driving, and on Christ's command to forgive," the statement reads.
Stewart said that he appreciates the nuns' reaction to the accident, but he has a different mission.
"The Benedictine sisters, their mission is mercy and love, but my mission, as an elected official, is the protection of my residents and law enforcement. It is my duty and my obligation and I have a job to do and I'm going to do it," he said.