House Votes to Extend FBI Director's Term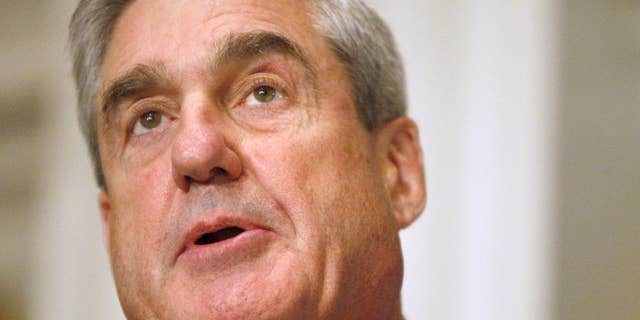 NEWYou can now listen to Fox News articles!
The House approved a bill Monday that would allow President Obama to re-nominate current FBI Director Robert Mueller for two additional years.
Mueller, 66, faced mandatory retirement in September if the House didn't pass the bill, which was approved by a voice vote. The Senate last week unanimously approved the same bill.
The president still needs Senate confirmation before making Mueller the longest-serving FBI director since J. Edgar Hoover, who led the agency for almost 48 years from 1924 until his death in 1972.
President Obama said in a May statement that "Mueller has set the gold standard for leading the bureau," and "Given the ongoing threats facing the United States, as well as the leadership transitions at other agencies like the Defense Department and Central Intelligence Agency, I believe continuity and stability at the FBI is critical at this time."
The position of FBI director became a presidentially-appointed one requiring Senate confirmation in 1968. The 10-year term limit was enacted in 1976. Hoover, which many saw as controversial, was not subject to the limit because the bill was passed after he assumed the position. On more than one occasion, Hoover was accused of exceeding his authority, and his suspected behavior is thought to be one of the main reasons for the term limit.
Mueller's current term was confirmed by the Senate 98-0 on August 2, 2001.