House Republicans Call on Obama to Fire 'Safe Schools Czar' Kevin Jennings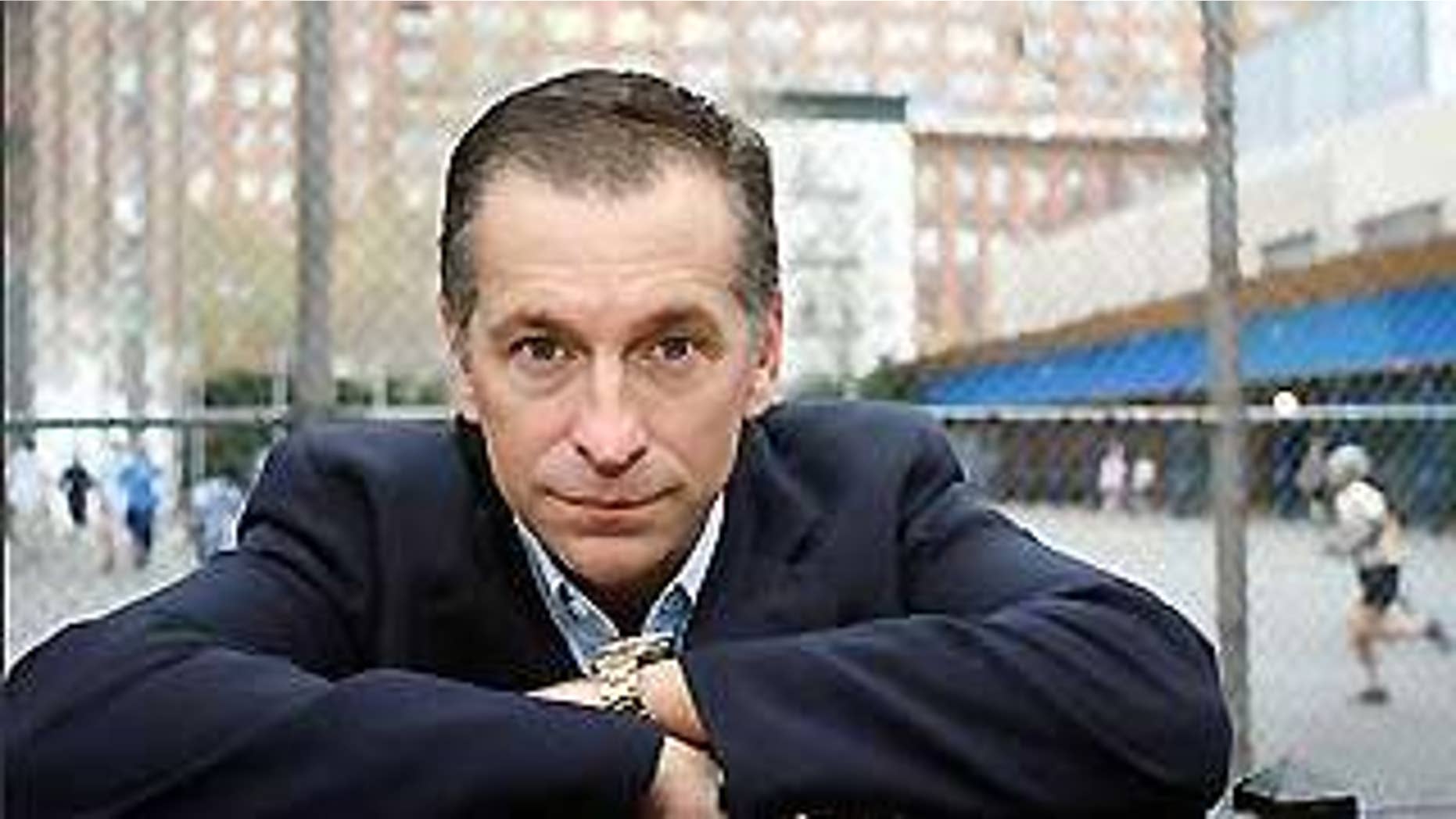 Fifty-three House Republicans on Thursday urged President Obama to fire his "safe schools czar," citing their concerns that Kevin Jennings wants to promote a "homosexual agenda" and that as a schoolteacher years ago he did not report that a young student told him he was romantically involved with an older man.
The members of Congress, in a letter to the president, called Jennings "unfit to serve" and said he should be immediately removed from his post. The letter was authored by Rep. Steve King, R-Iowa, who first called for Jennings' firing a week ago, and 52 other Republican colleagues.
"Kevin Jennings cannot gain the approval of parents who want their children safe and their schools drug free. You should replace him with someone who has a record of educating children in a safe and moral environment," they wrote.
Jennings, the founder of the Gay, Lesbian and Straight Education Network, has described in writings and speeches how a high-school student confided to him in 1988 that he was having a relationship with an older man.
The student has since spoken out in defense of Jennings, claiming he was 16 at the time, which was the legal age in Massachusetts, and that he was not sexually active.
But Jennings has described the relationship as sexual, and in 2000 he said the boy was 15 years old.
"I said, 'What were you doing in Boston on a school night, Brewster?'" Jennings said to a rally in Iowa in 2000.
"He got very quiet, and he finally looked at me and said, 'Well I met someone in the bus station bathroom and I went home with him,'" Jennings recounted. "High school sophomore, 15 years old ... I looked at Brewster and said, 'You know, I hope you knew to use a condom.'"
After the controversy surfaced, Jennings -- the director of the Office of Safe and Drug Free Schools -- admitted late last month that he "should have handled [the] situation differently" when the boy confided in him. Education Secretary Arne Duncan has stood by Jennings as "uniquely qualified" for the position.
But the House Republicans, operating under the assumption that the student was 15 years old when Jennings spoke with him, accused the safety czar of "ignoring the sexual abuse of a child."
They added that Jennings has "played an integral role in promoting homosexuality and pushing a pro-homosexual agenda in America's schools," and they criticized Jennings for "his own history of unrepentant drug and alcohol abuse."
Jennings made repeated references to his past drug use in his 2007 autobiography. But he now claims his past drug use makes him qualified to help students and teachers confronting those issues.