House Leaders Wary of CAIR After FBI Shuns Islamic Advocacy Group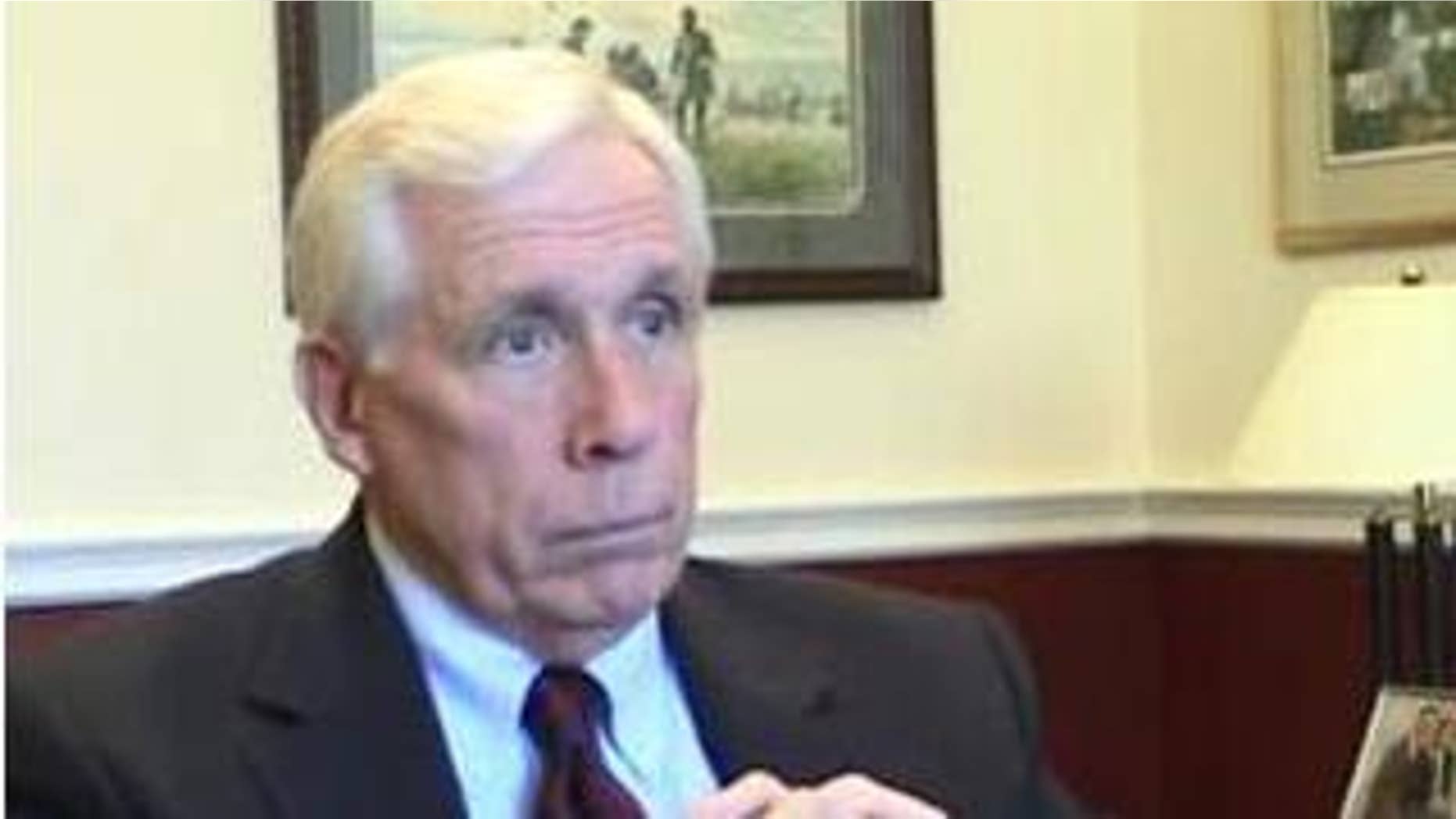 A leading member of the House of Representatives is asking the FBI to explain why it did not notify Congress that it had cut ties with the Council on American-Islamic Relations, as revealed by FOXNews.com last week. And several lawmakers are calling on their colleagues to "think twice" before meeting with the Islamic advocacy group, which the FBI considers a front for Islamic radicals.
Virginia Rep. Frank Wolf sent a letter to the FBI's assistant director of counterterrorism on Monday, raising questions about CAIR in light of the FOX News report.
"Has the FBI severed ties with CAIR? If so, how is the FBI planning to formally notify members of Congress and other government officials of this decision?" read the Republican congressman's letter, which pushed the bureau for word of its current connections with the group -- and asked whether CAIR's Washington-based lobbyists are receiving money from overseas.
Click here to see Wolf's letter.
FOXNews.com reported last week that the FBI had severed its once-close ties with CAIR as evidence mounted of its links to a support network for Hamas, which the U.S. has designated a terrorist organization.
After CAIR was listed as an unindicted co-conspirator in a terror financing trial -- and after a special agent testified that CAIR was a front for Muslim radicals working in the U.S. -- local chapters of CAIR were shunned by the bureau under direct orders from FBI headquarters in Washington.
Until the ban was issued last fall, CAIR gave training sessions for FBI agents and was used as a liaison with the American Muslim community. In Congress, the organization continues its lobbying activities.
"I've talked to CAIR people in the past. It was on a very casual basis -- that's what caught my eye when I saw the FOX News report, because I think they're very active up here on Capitol Hill. I think it's something that we really have to look into," said Wolf, a 15-term congressman.
"Whatever information there is available we ought to know, and I think other members of Congress will want to know also," Wolf told FOXNews.com.
In the wake of the news, five Republican congressmen have sent a "Dear Colleague" letter to members of the House urging them to "Beware of CAIR."
"Members should think twice before meeting with representatives of CAIR (Council on American-Islamic Relations). The FBI has cut ties with them. There are indications that this group has connections to Hamas," read the note headed by Rep. Pete Hoekstra, R-Mich.
Wolf has yet to hear back from the FBI, but the congressman is confident he'll have answers soon.
"I know they received it. We made sure they got it," he said. "They're always very, very prompt."