House Dems push to increase pay for federal workers by 3.3 percent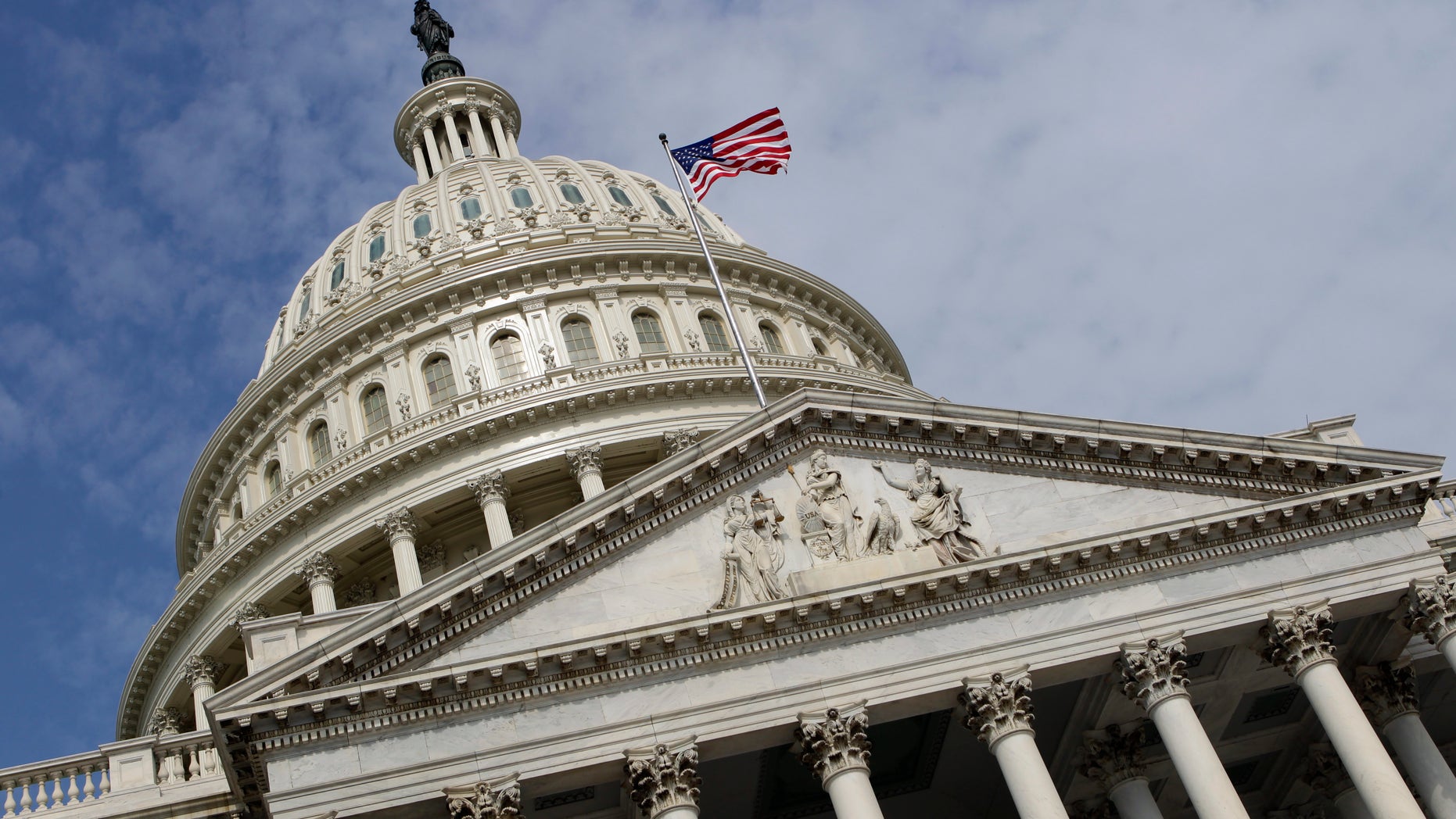 A group of House Democrats have introduced legislation that would boost pay for all federal employees by 3.3 percent next year.
The bill introduced Wednesday by Rep. Gerry Connolly, D-Va., and five other Democrats calls for an across-the-board pay raise for federal workers who, he says, have been "demonized and demoralized" by House Republicans.
"Not only has our federal workforce been demonized and demoralized by the constant attacks from the House majority and the Tea Party, over the last four years federal wages have lagged far behind the private sector and have even failed to keep up with the rate of inflation," Connolly said in a statement.
Federal labor unions have complained about President Obama's proposal to raise federal employee pay by 1 percent next year, arguing the increase is inadequate after a three-year wage freeze, furloughs and sequester-related cuts.
Connolly said the Federal Adjustment of Income Rates, or FAIR Act, will address the "alarming" rate of attrition among federal employees, which has increased by 35 percent since 2009, according to the Partnership for Public Service.
"By investing in the federal government's most valuable resource, its talented workforce, the FAIR Act would begin repairing the significant damage that has been wrought on our overworked, underpaid, and unappreciated career civil service, while helping to ensure we can attract the best and the brightest to build the federal workforce of the future," Connolly said.
Last month, Colleen Kelley, president of the National Treasury Employees Union, told The Washington Post that a 3.3 percent increase was "fair and reasonable," and that union members would be making their case to Congress.
Kelley said in a statement Wednesday that the raise will help federal employees "keep up with rising costs of groceries, housing, gas and health care."
David Cox, president of the American Federation of Government Employees, the nation's largest federal employee union, said the proposal would "ensure the government is able to recruit and retain the high caliber workers that taxpayers expect."
"Federal employees have seen their standard of living deteriorate in recent years due to a three-year pay freeze, unpaid furloughs, and higher retirement contributions for newer workers," Cox said. "A 3.3 percent pay raise would help federal employees recoup some of that lost income."
A news release issued by Connolly's office said that while critics often label federal workers as "Washington bureaucrats," 85 percent of federal employees live and work outside of D.C. and in every congressional district.
The bill is sponsored by Reps. Jim Moran, D-Va.; Elijah Cummings, D-Md; John Tierney, D-Mass.; Michelle Lujan Grisham, D-N.M., and Matt Cartwright, D-Pa.