House Committee Raises Questions About How USAID Money Is Used By Nicaragua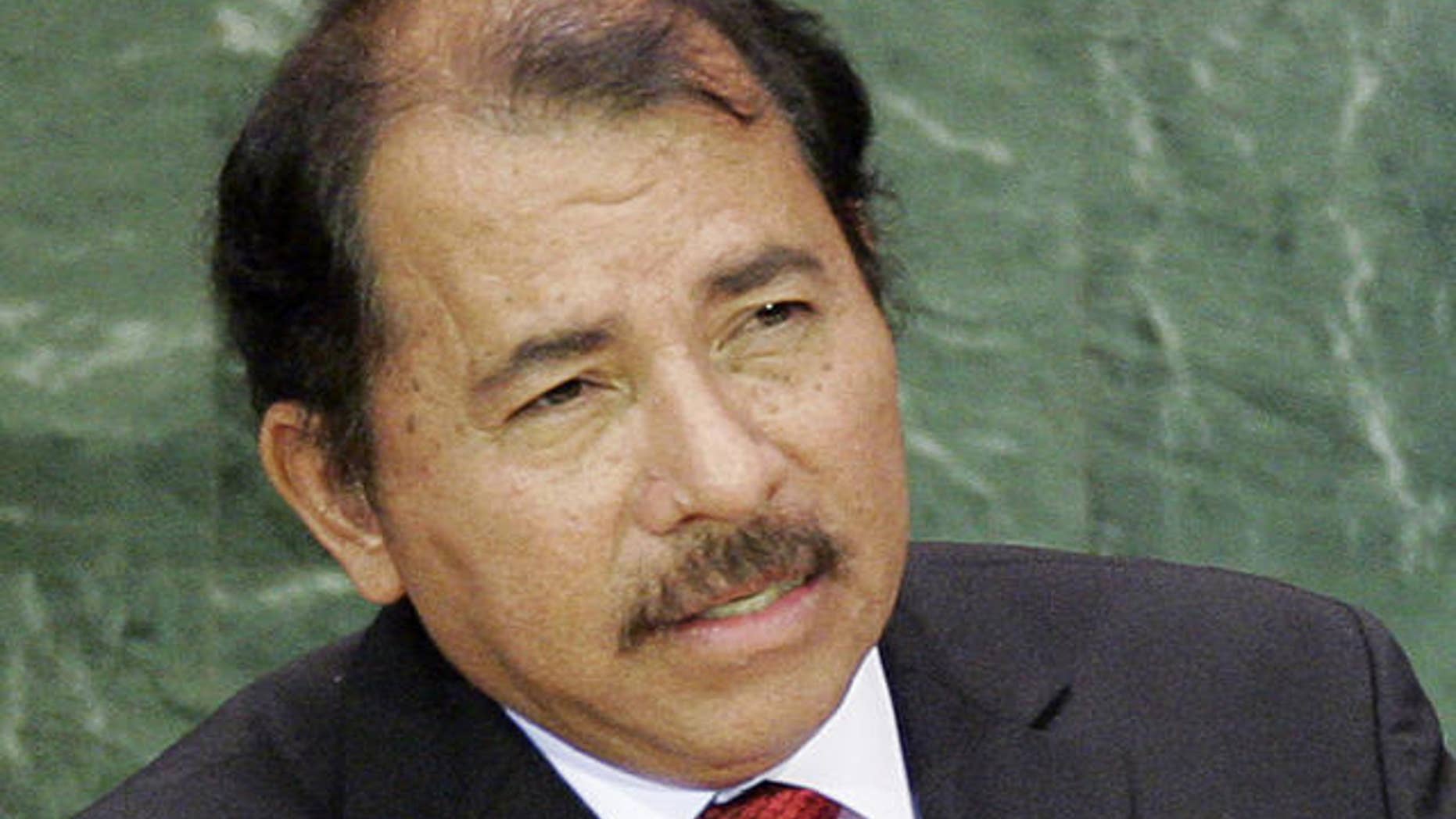 Ten members of the House Foreign Affairs Committee, led by its chair, Rep. Ileana Ros-Lehtinen, are raising questions about how the Nicaraguan government is using funds from U.S. Agency for International Development.
In a letter to Secretary of State John Kerry and USAID administrator Rajiv Shah, the members express concern about Nicaraguan President Daniel Ortega's manipulation of the country's constitution to remain in power.
It cites new constitutional changes that allow for the two-term limit for presidents to be abolished, and the elimination of the requirement that a candidate receive at least 35 percent of the popular vote to become president.
"Daniel Ortega became president for the third time under elections with serious irregularities and is currently serving two consecutive terms in clear violation, once again, of the Nicaraguan constitution," the letter said.
Besides Ros-Lehtinen, a Republican from Florida, among others who signed the letter are Rep. Mario Diaz-Balart, who is also a Republican from Florida, and Rep. Albio Sires, a Democrat from New Jersey.
The letter asks for an update on how USAID funds are being spent in Nicaragua to promote democracy, the rule of law and "improve the corrupt electoral system."
Follow us on twitter.com/foxnewslatino
Like us at facebook.com/foxnewslatino