House backs bill to boost hunting, fishing on public lands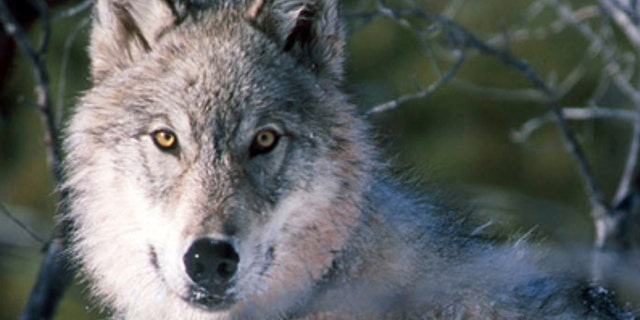 NEWYou can now listen to Fox News articles!
The House has passed a bill to expand access to hunting and fishing areas on public lands, protect the right to use lead bullets and strip wolves of federal protections in four states.
The bill also would let hunters return to the U.S. 41 polar bear carcasses shot in Canada before 2008 and allow limited imports of ivory from African elephants.
The bill was approved on Friday on 242-161 vote. Twelve Democrats joined 230 Republicans in favor of the measure.
Supporters said the bill would protect and expand the rights of sportsmen to hunt, fish and enjoy other recreation on public lands.
Opponents said it would roll back important protections for wolves and other wildlife and undermine international efforts to combat ivory trafficking.
The bill now goes to the Senate.