Holder: Awlaki Is on Same List of Worrisome Terrorists as bin Laden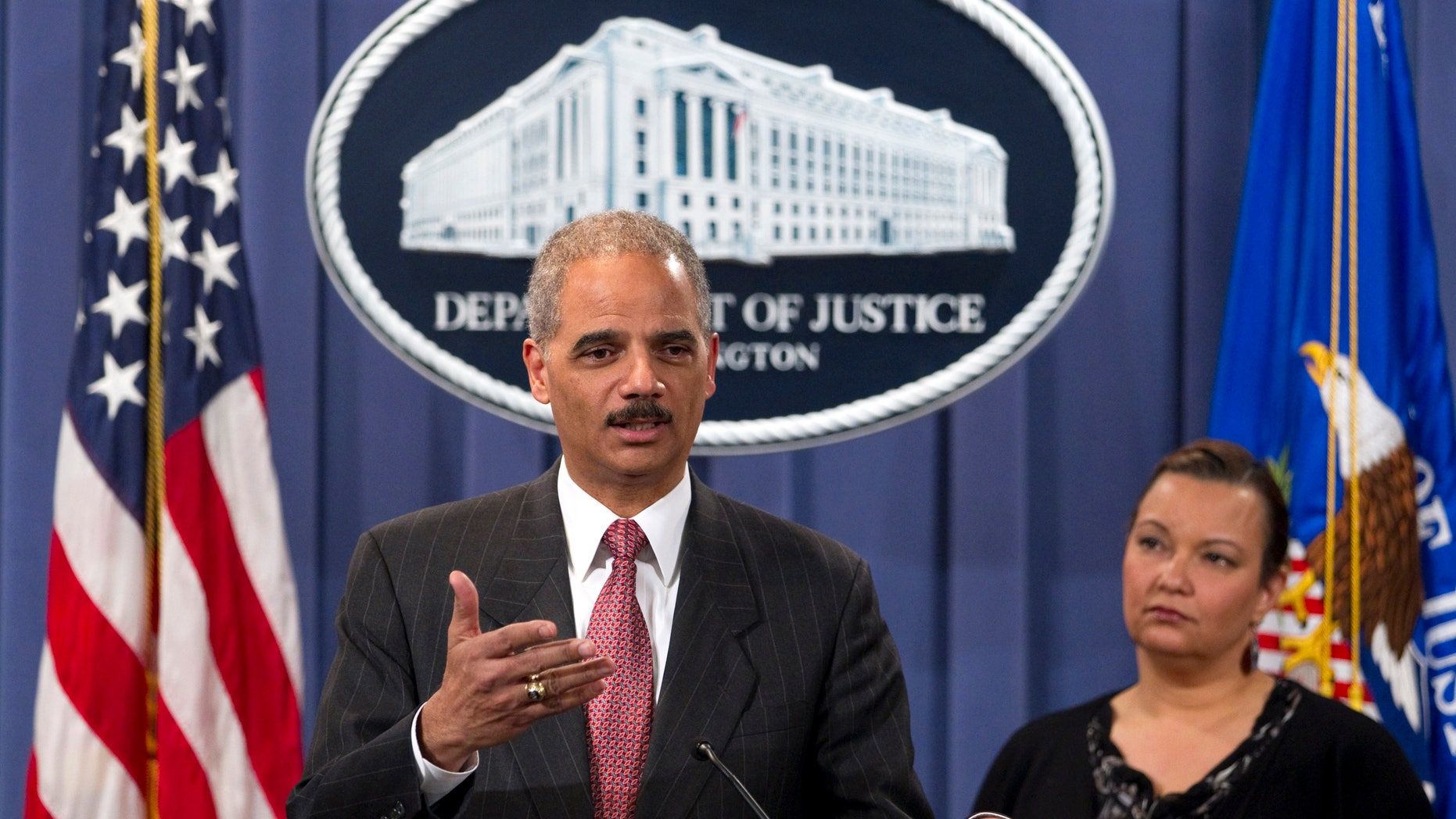 WASHINGTON -- Attorney General Eric Holder said Tuesday his top list of concerns includes radical cleric Anwar al-Awlaki, who as a U.S. citizen is familiar with the way America works and thinks.
The America hater who took off last year and is believed to be hiding in Yemen is elevated to an exclusive group that contains al Qaeda leader Usama bin Laden because he of the advantage he has over other terrorists, Holder said.
"He would be on the same list with bin Laden," the attorney general told ABC's "Good Morning America." "He's up there. I don't know whether he's one, two, three, four -- I don't know. But he's certainly on the list of the people who worry me the most."
Holder added that radicalized Americans is his biggest concern.
"It is one of the things that keeps me up at night," Holder said. "You didn't worry about this even two years ago -- about individuals, about Americans, to the extent that we now do. And that is of great concern."
In the interview, Holder said the terrorism threat is real and constant. He said he's concerned that the authorities may have missed a signal that an attack is coming.
He said Americans have to be prepared for "potentially bad news."
The Associated Press contributed to this report.